❤️🤍💙Memorial Day❤️🤍💙 We stop today to honor and remember those who fought and died for our freedom!! Thank you to all!!!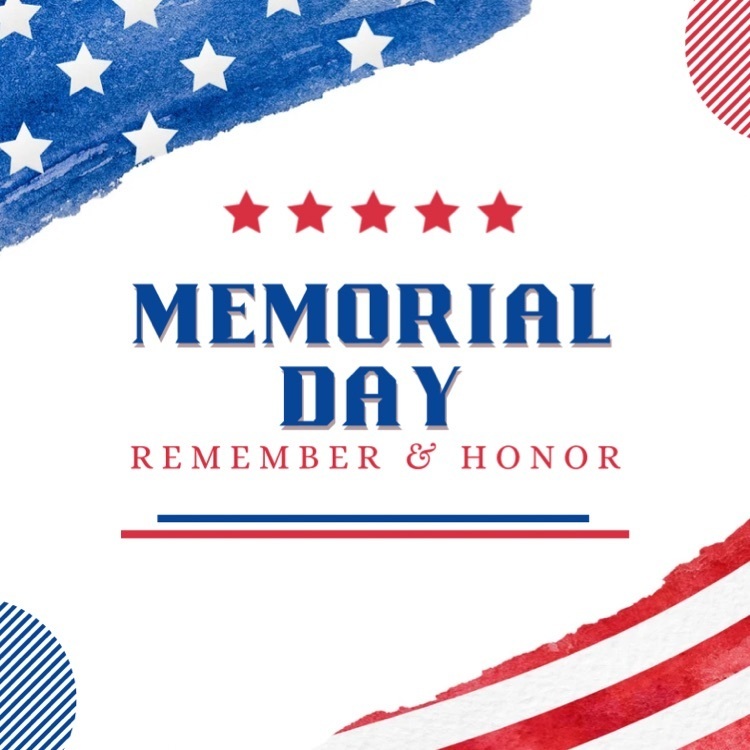 💚💙WELCOME💙💚 We are excited to announce that these two wonderful ladies have joined the Harmony family - Kellie Curtis and Teresa Blackwood!! Please make them feel welcome!! Harmony is a special place, and we are excited for next year already!! Go Hawks!!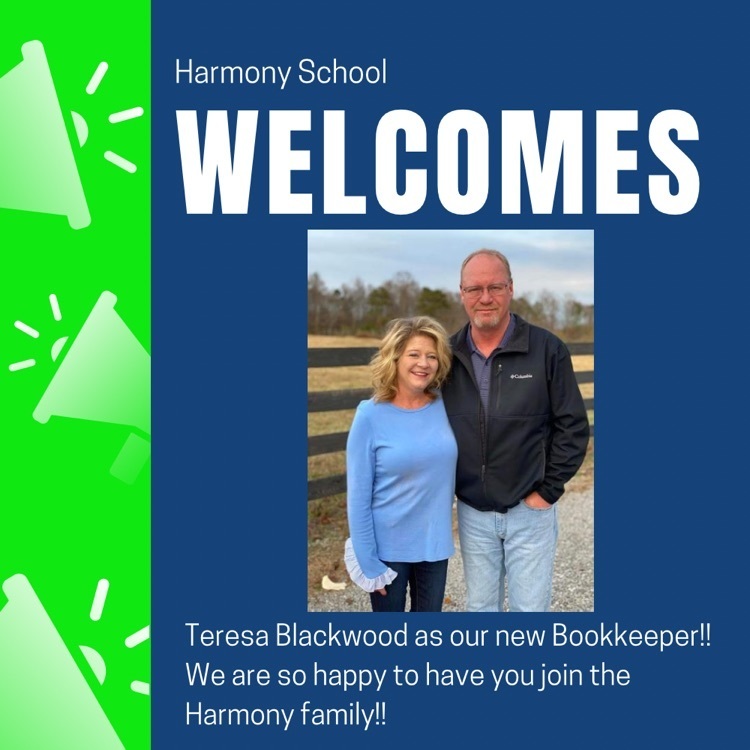 School dismissed at 1:00 on May 23 and 24. Last day is May 24.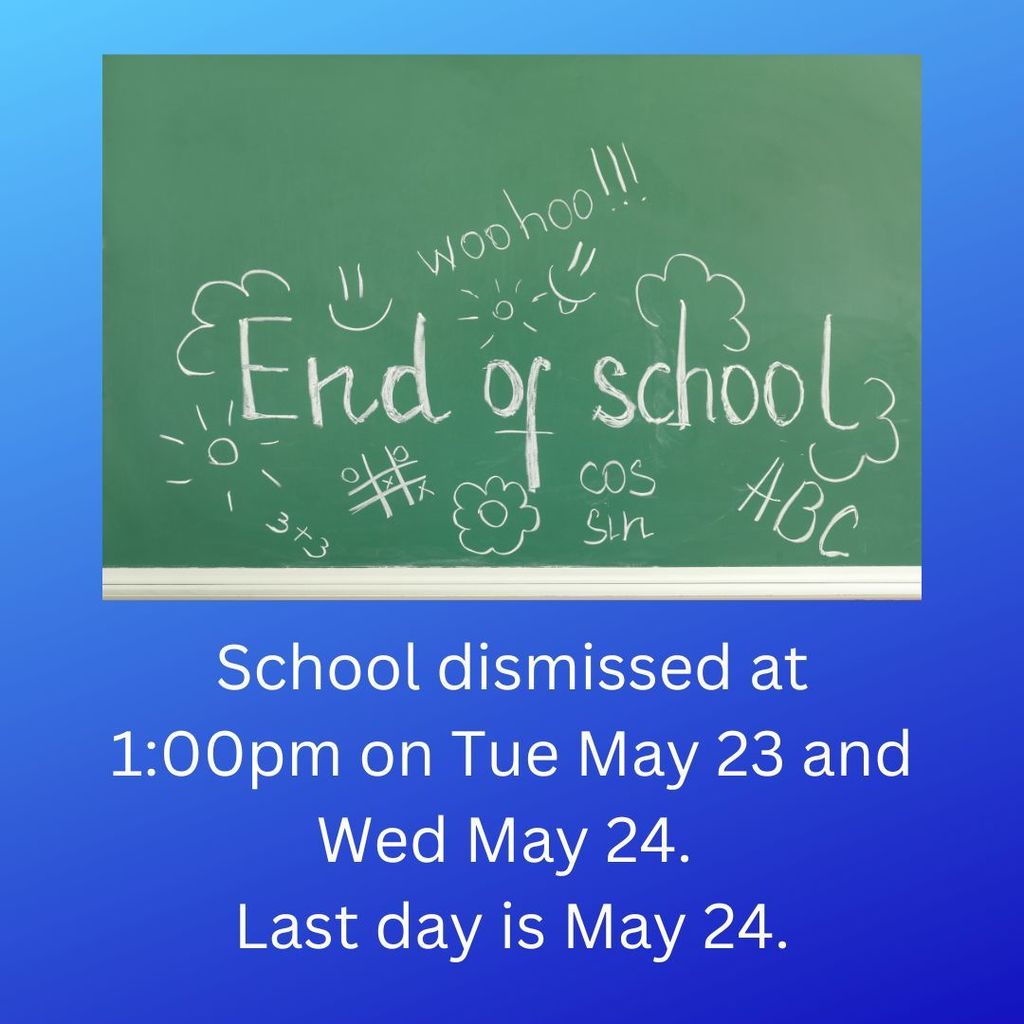 Please pick up any medication with Nurse Shelly.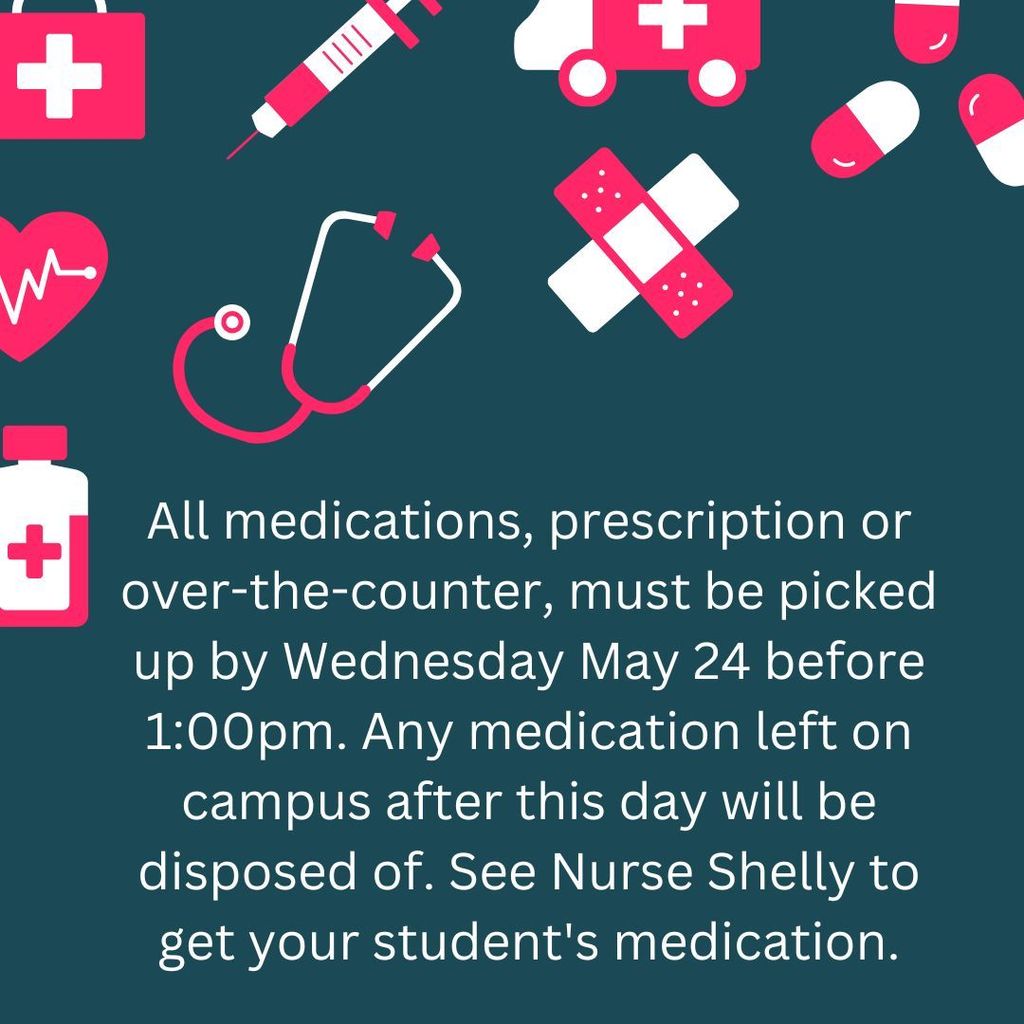 🎓8th Grade Outing🎓 💙We had a great time at Camp David celebrating our 8th graders and their upcoming graduation!! 💙We look forward to seeing all that you will accomplish in high school.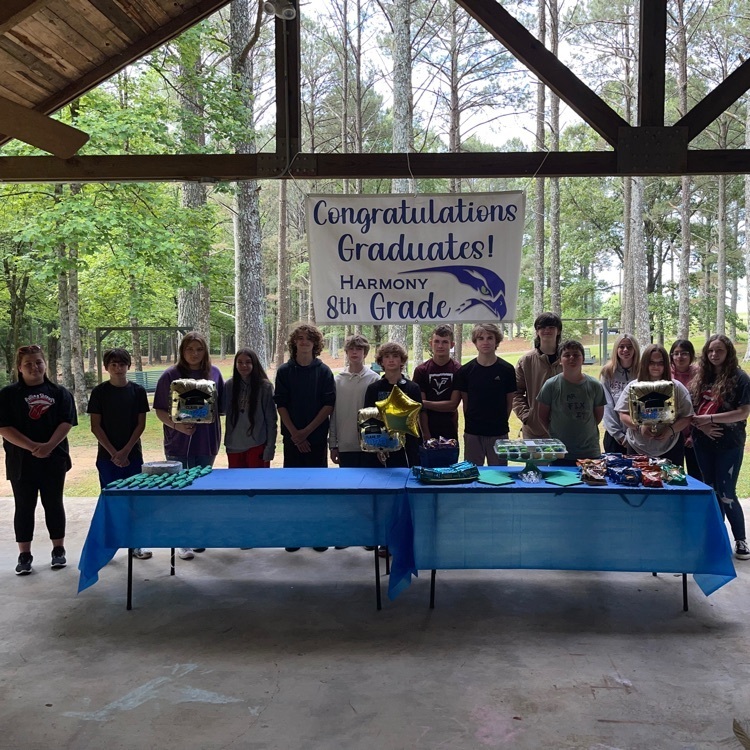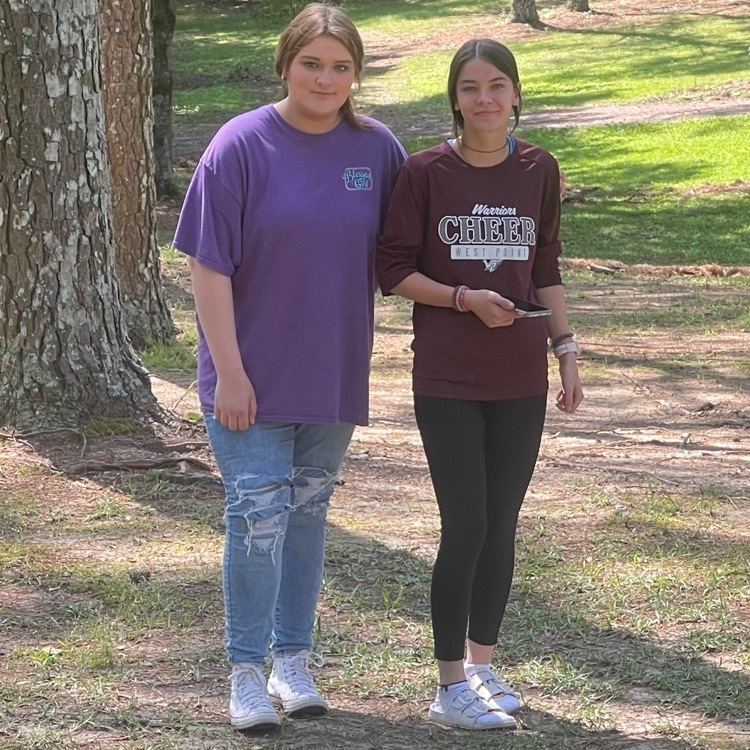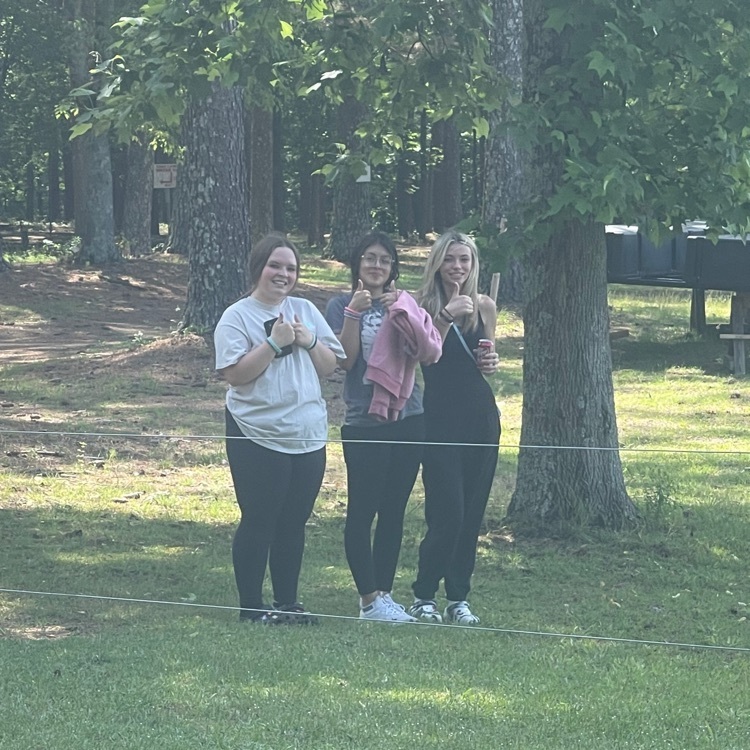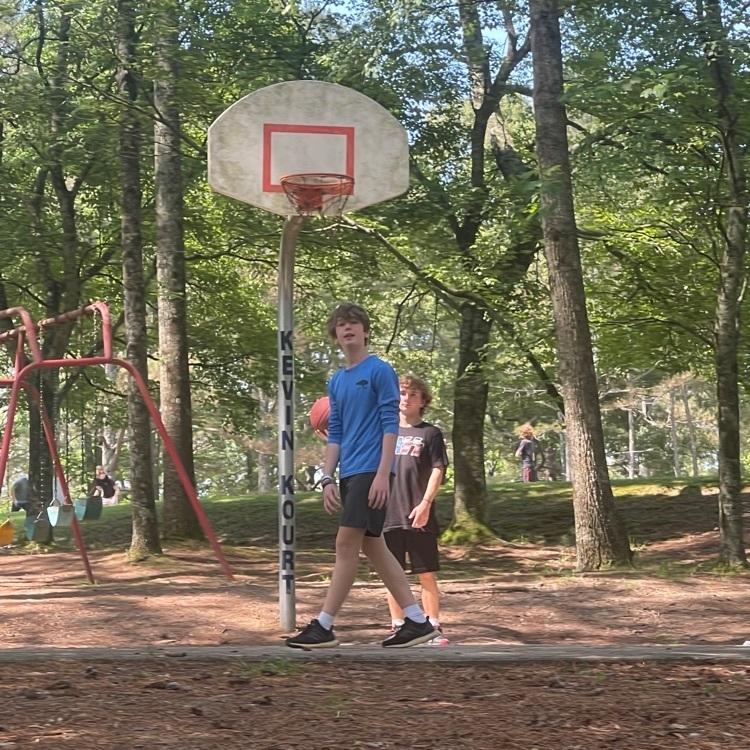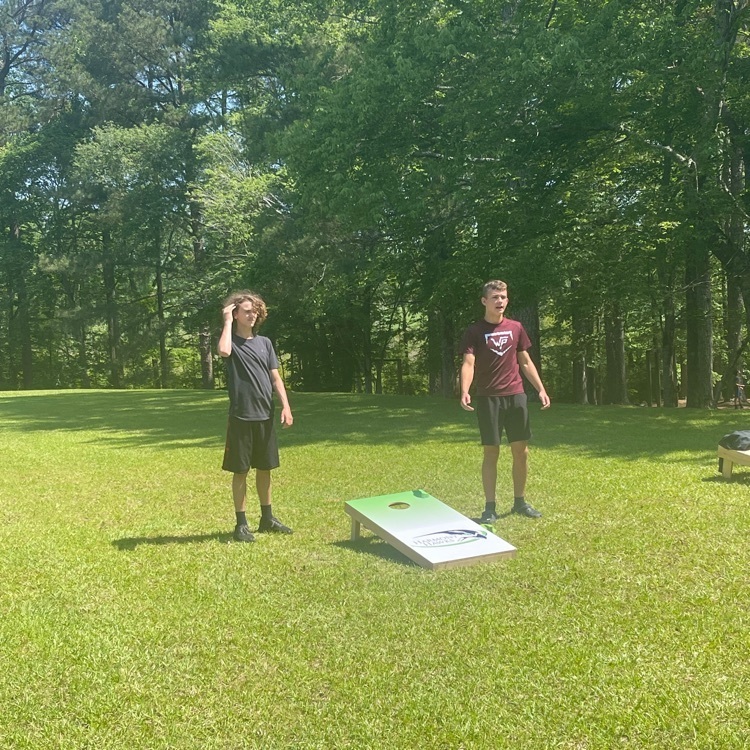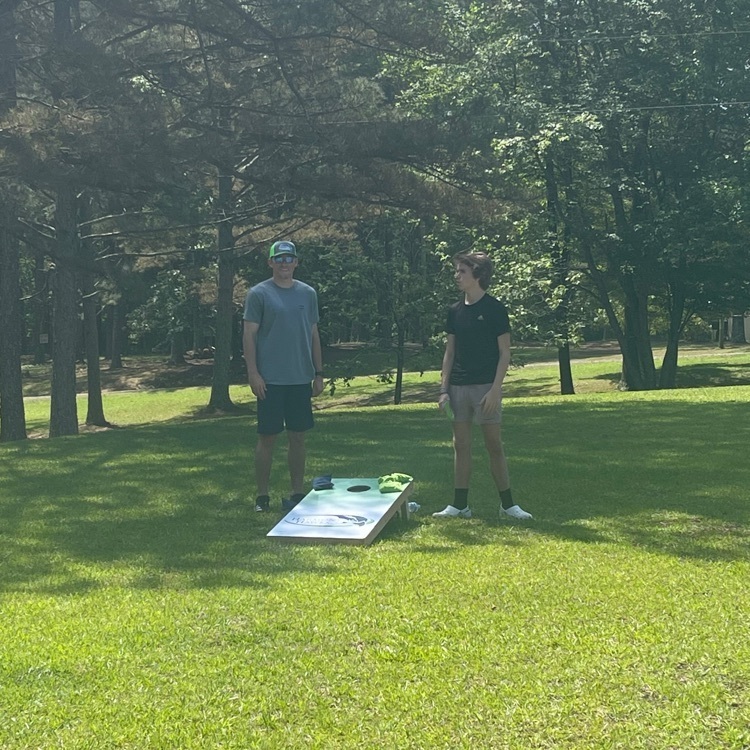 🎉🍨Party🍨🎉 💙💚Mrs. Smith celebrated her students with an ice cream party and tye-dye party for receiving over 150 AR points this year. These students had a great time!! Way to go!!!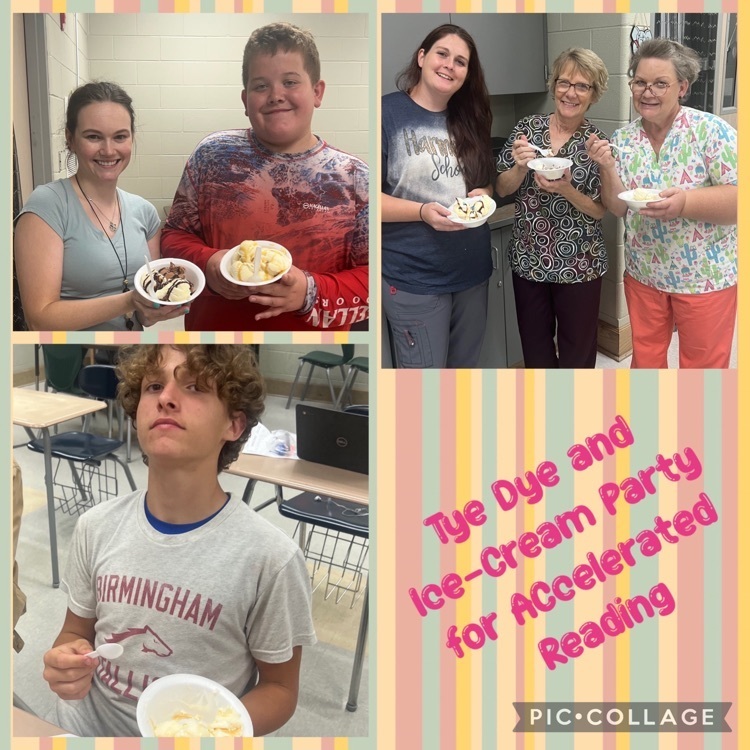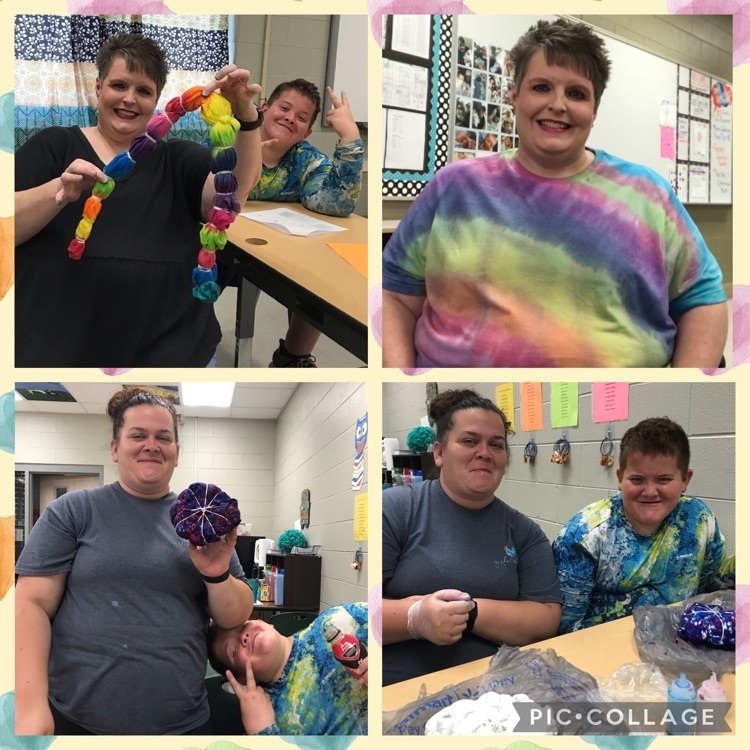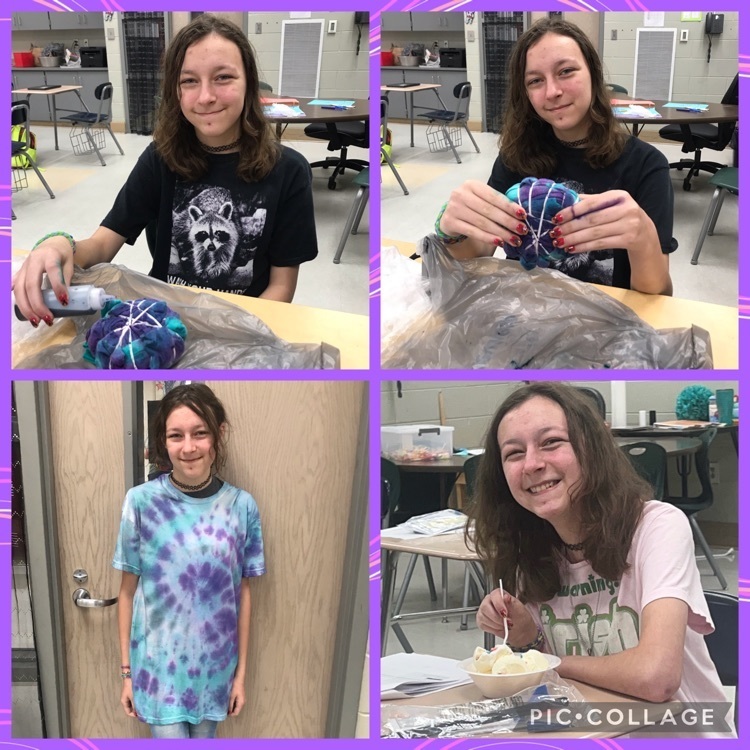 🎉THANK YOU!!!🎉 💙💚A very special "Thank You" to Bethlehem West Baptist Church for our Chick-Fil-A meals today!! They were so yummy!! 💙💚We love and appreciate you!! This has been a great week!! Harmony is blessed by wonderful people who love on us throughout the year!

🌸🌷Planting Mother's Day Flowers🌷🌸 🌺Ms. Mack's class had a great time planting and preparing Mother's Day flowers!! 🌺We sure do love all the mothers and grandmothers in our lives!! Happy Mother's Day!!!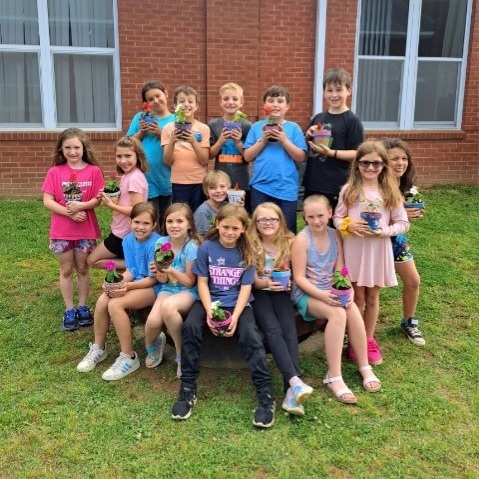 🎉THANK YOU🎉 💙Special "Thanks" to Temple Baptist Church for our wonderful breakfast this morning and Premiere Bank for our delicious lunch today!! 💙We are a blessed school!! We appreciate this so much!!

💙Brownie Baking Day💙 Today, Mrs. Brown's students, aka "brownies," got to make brownies in the lunchroom! What a fun treat!! The life lessons and memories made, these students will always remember!!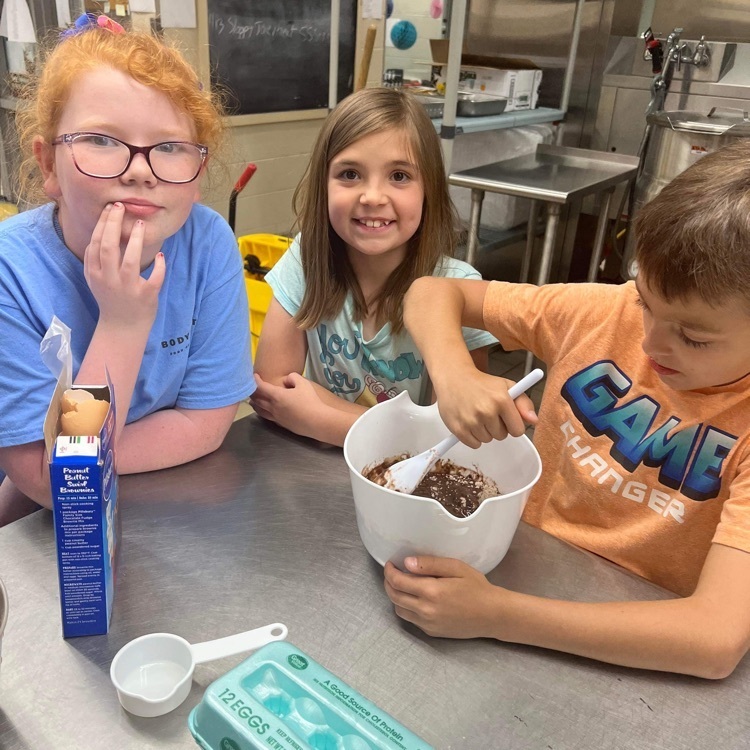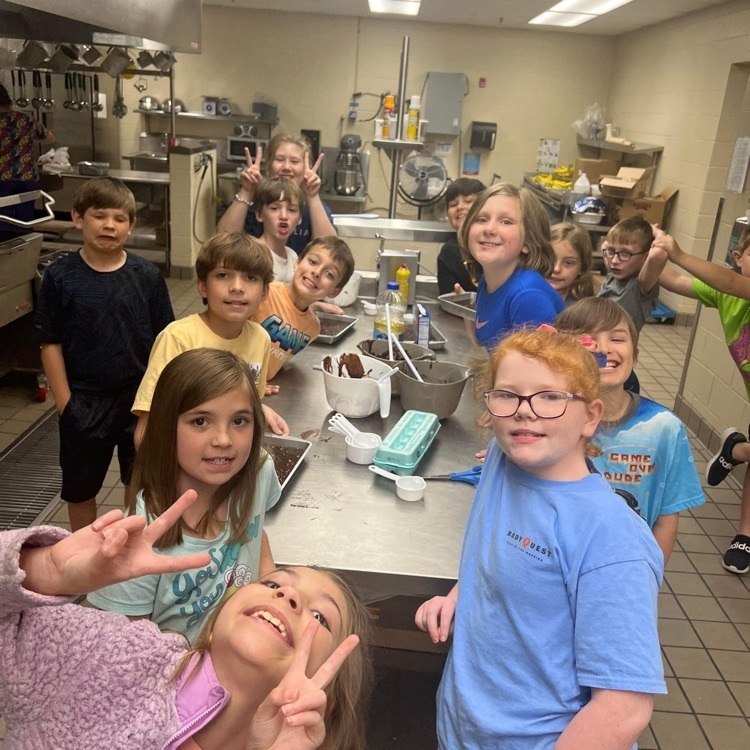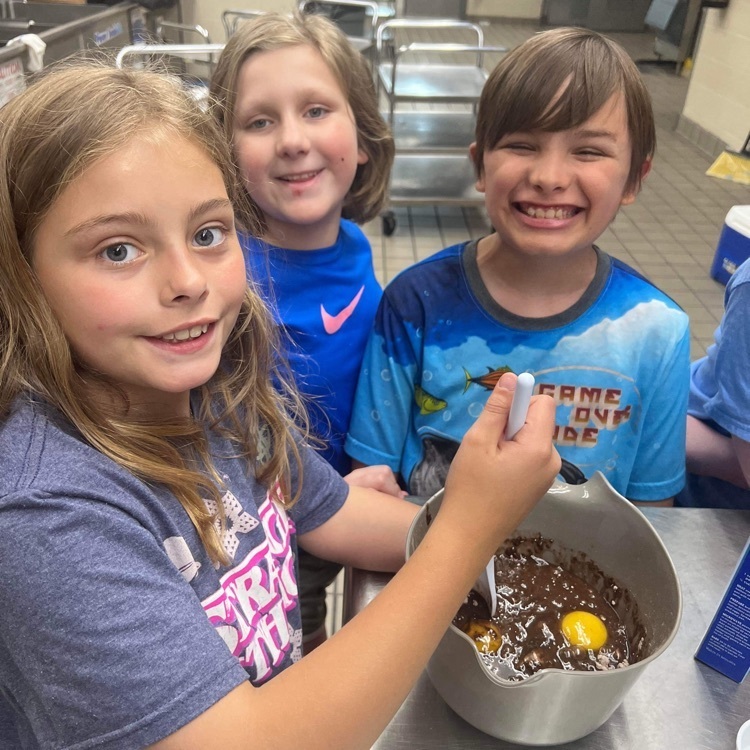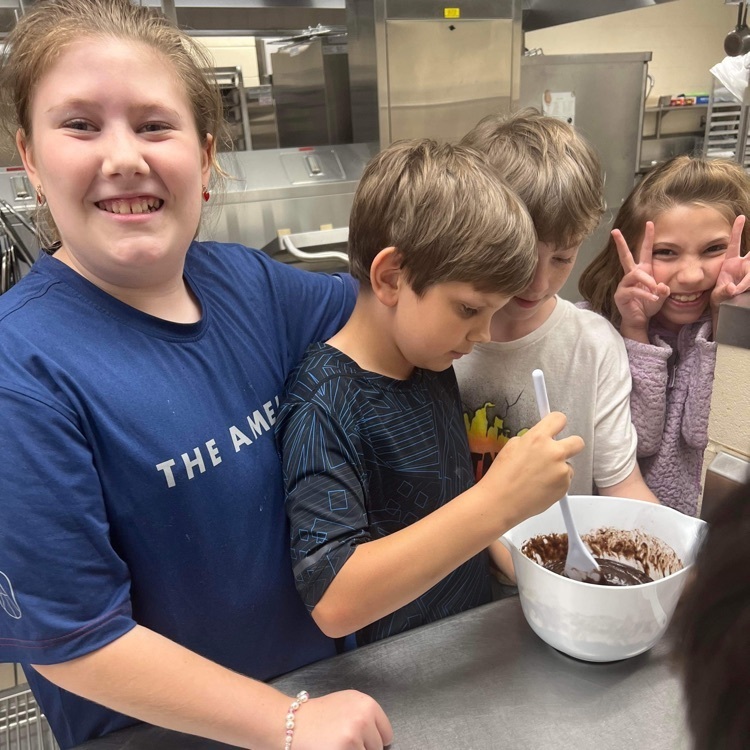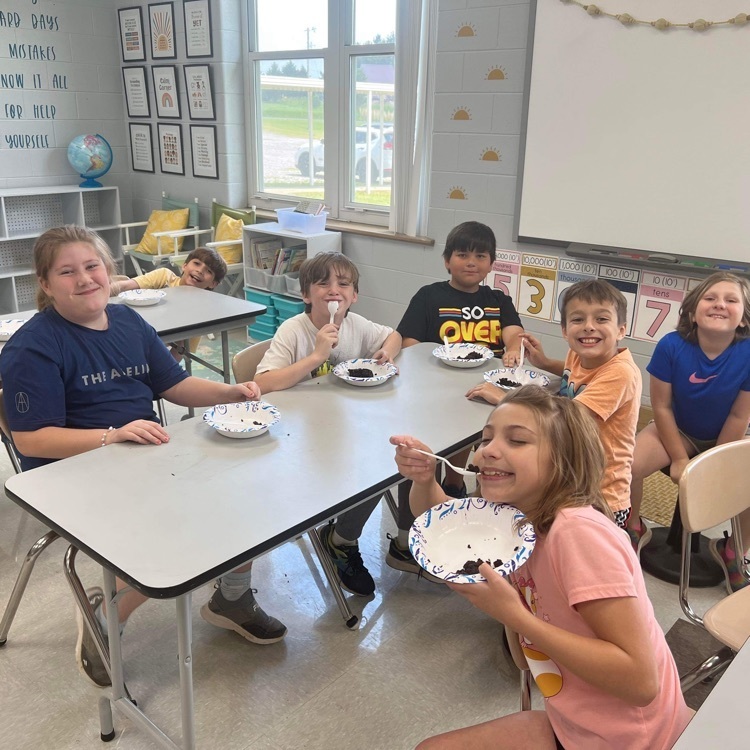 🦋Butterfly Release🦋 💙Ms. Mack's class released their butterflies yesterday and had so much fun!! They have learned so much in this process!! Our beautiful Outdoor Classroom welcomed the new butterflies!!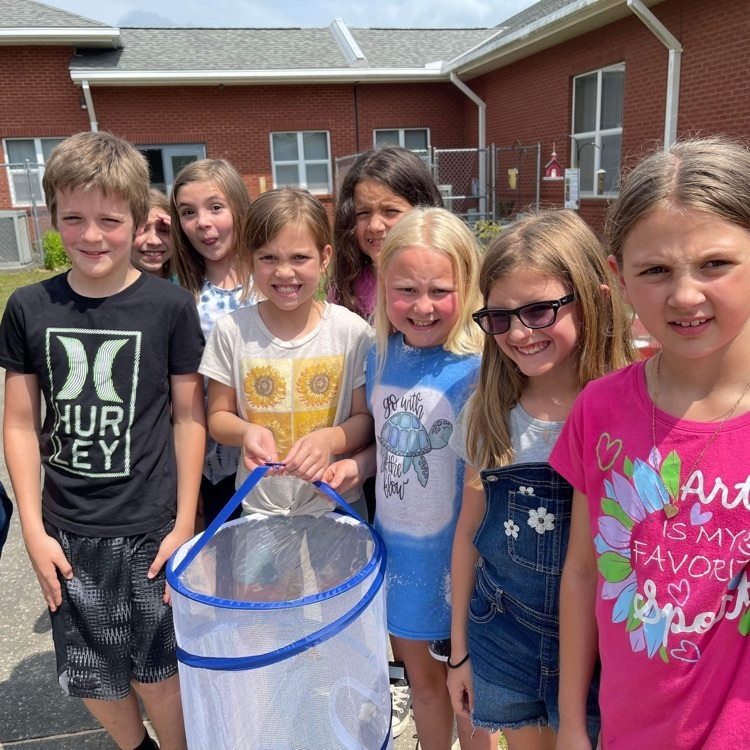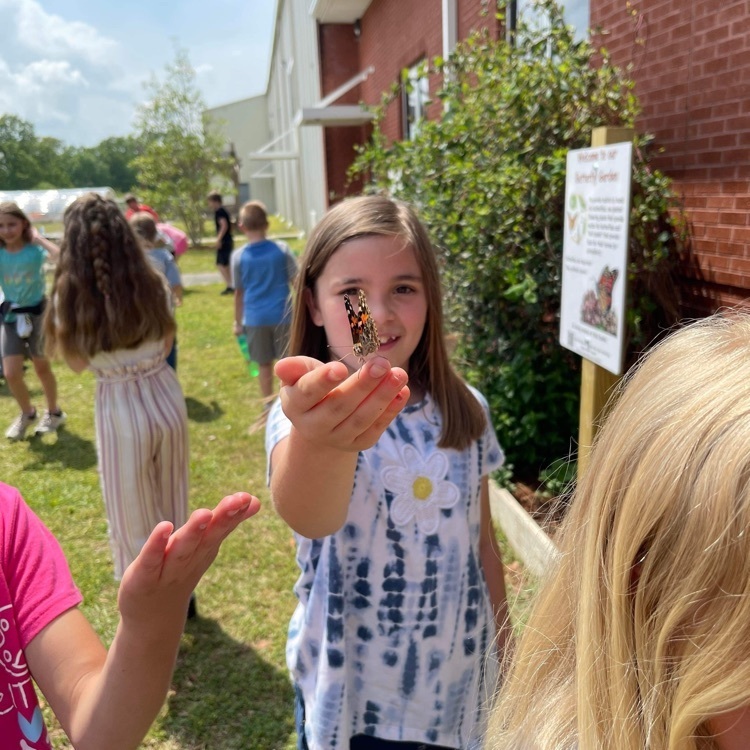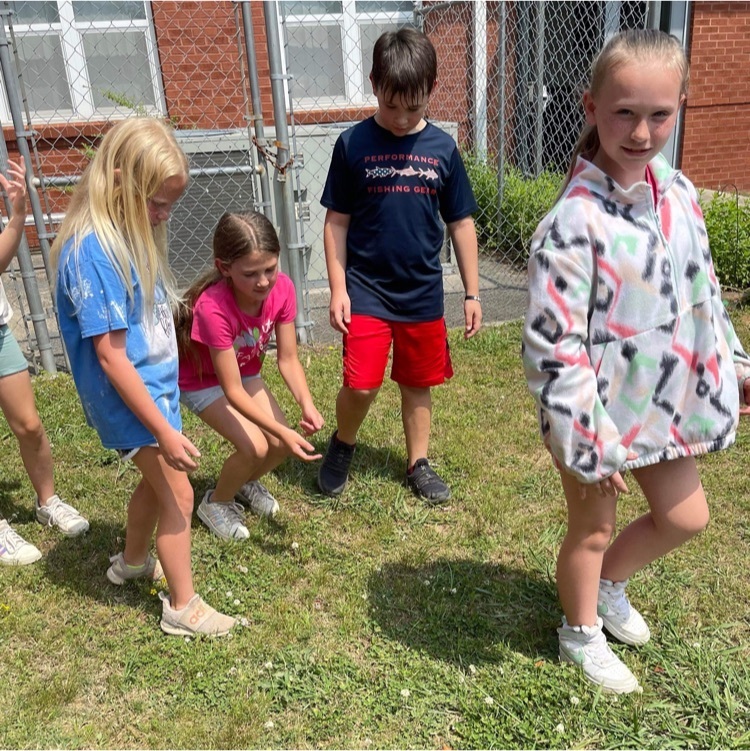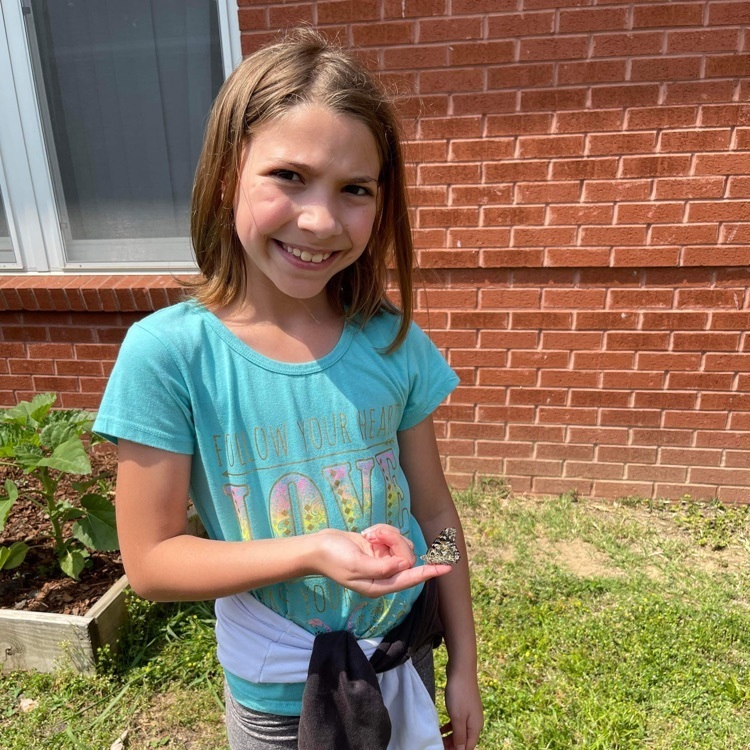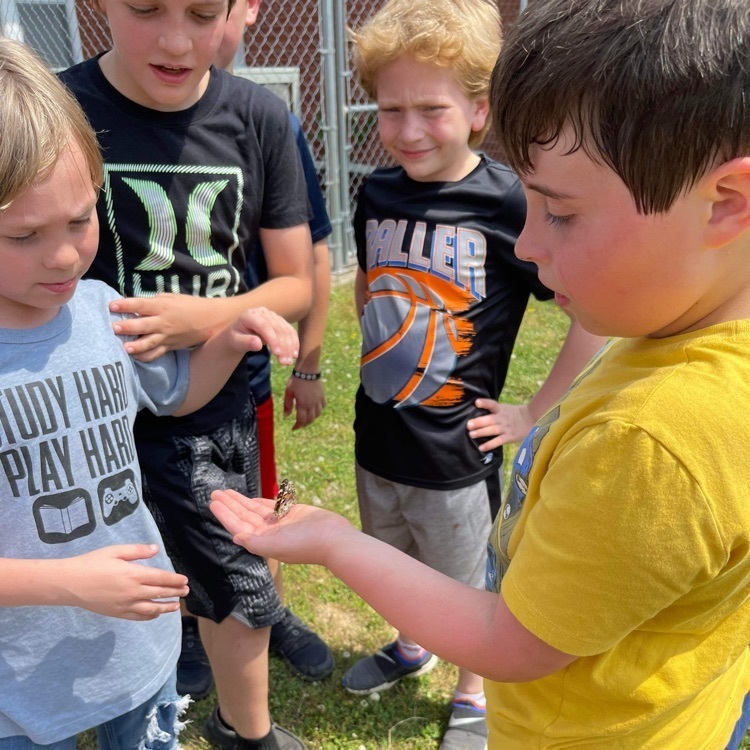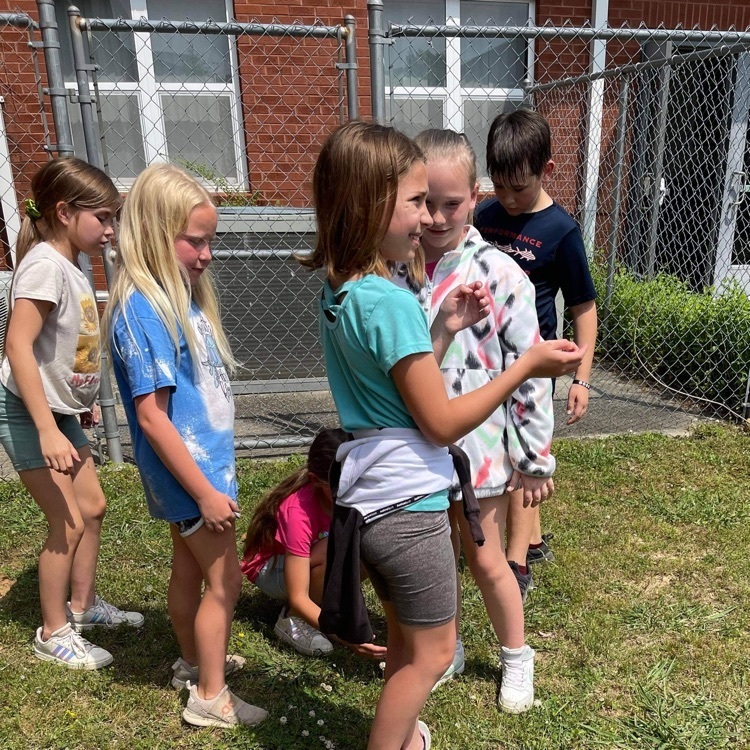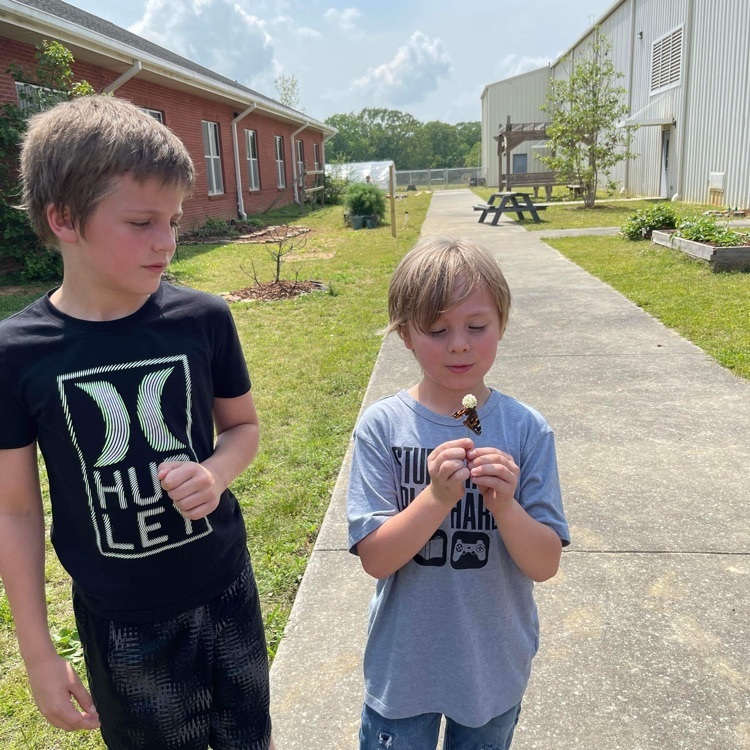 🩺Happy Nurse's Appreciation Day🩺 💚💙We celebrated yesterday with the greatest nurse around!! She makes your day better just by talking to her!! Nurse Shelly, we love you and want you to know SGA and Harmony appreciates you every day!! 💚💙 💙Nurse Shelly is always good for a pose!!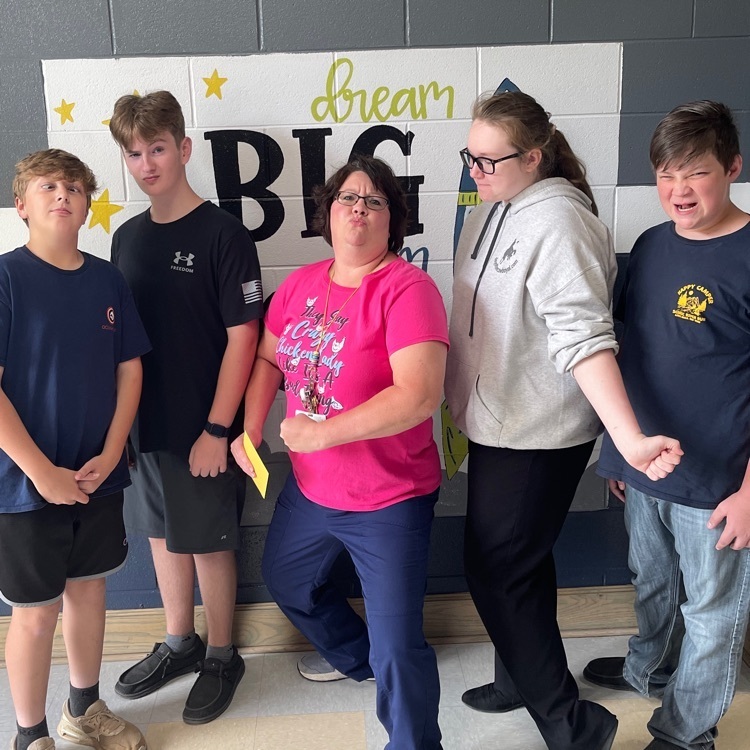 📚We Love To READ📚 🎨Check out these students who got to paint a ceiling tile and/or got a special snack for going ABOVE and BEYOND with their AR Points in Mrs. Sonjah Smith's class!!! We are so proud of you!!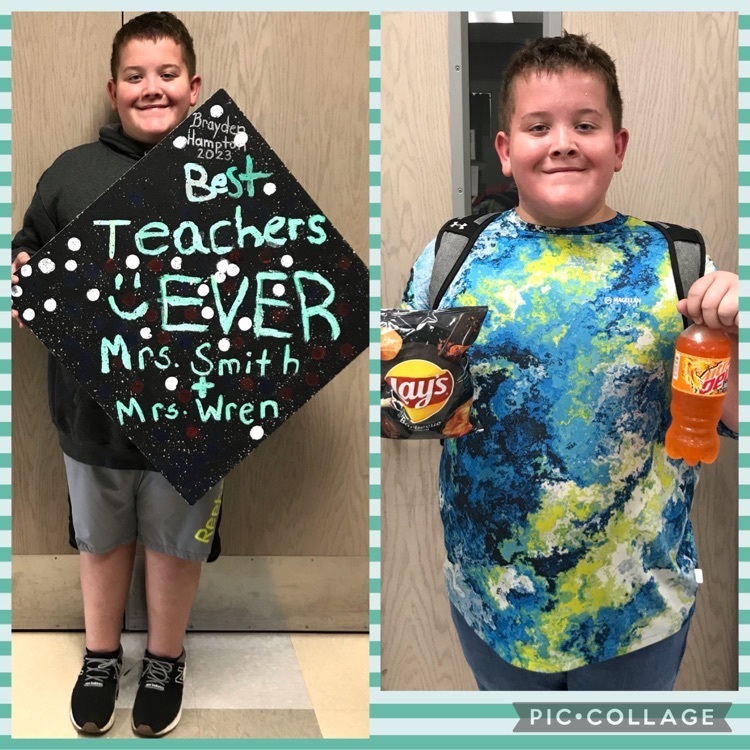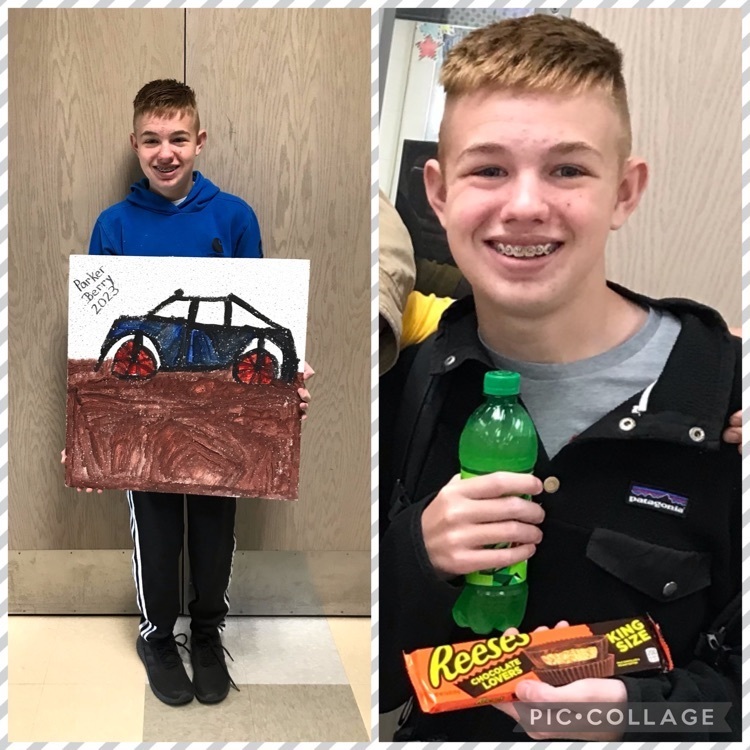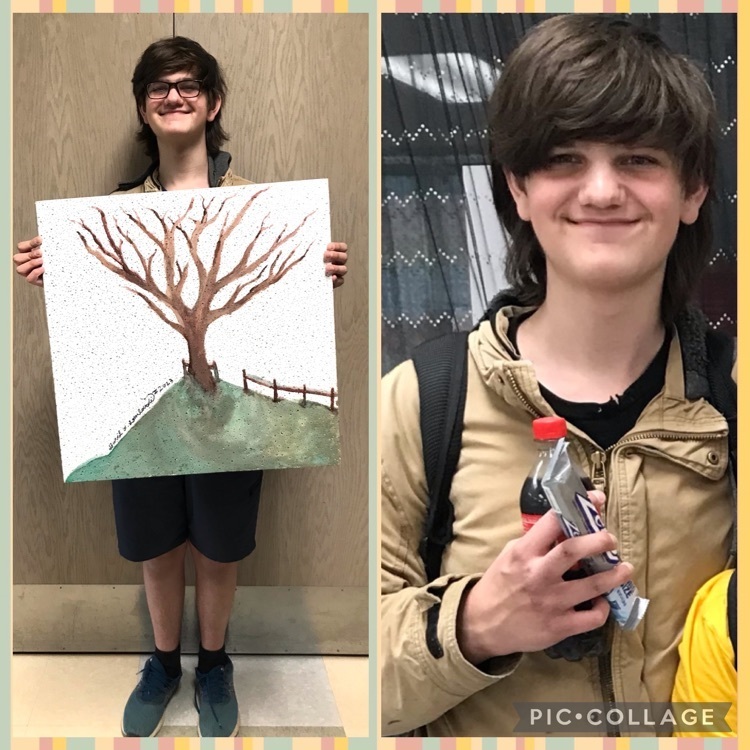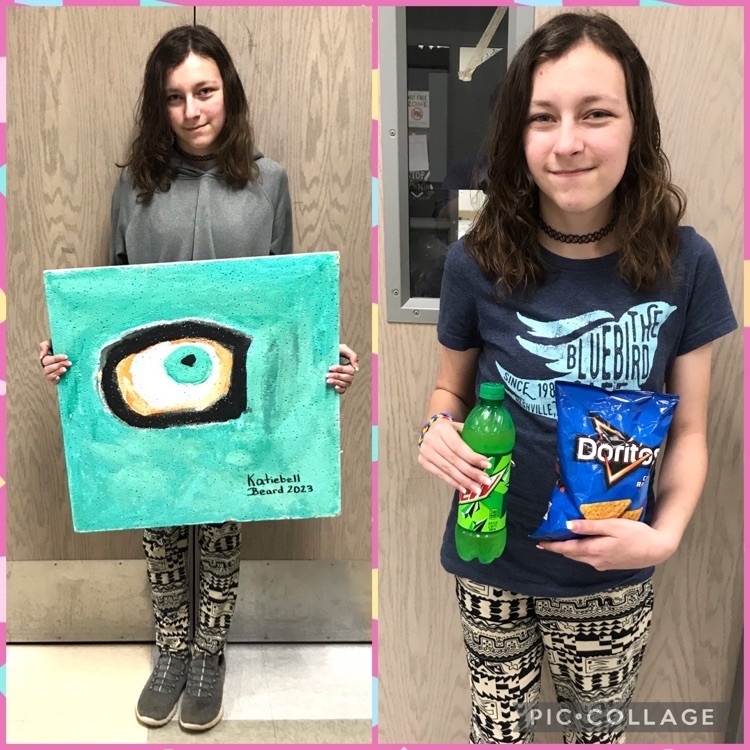 ✏️📚Teacher Appreciation Week📚✏️ 🍎We have been celebrating our classroom teachers all week!! SGA had one more stop at each classroom today to drop off a little bag of treats for our wonderful teachers!! 🍎We hope you know how much you are loved by your class and all of us!!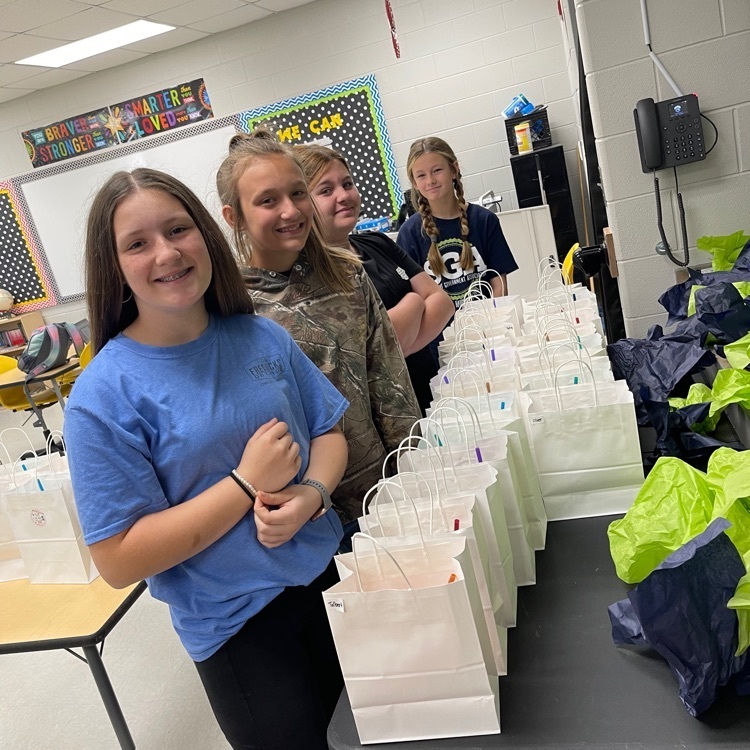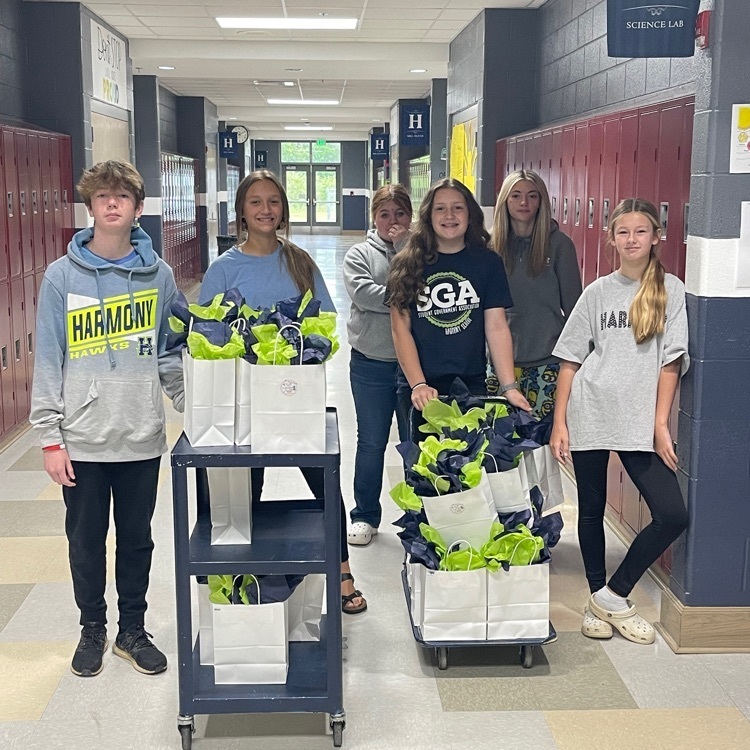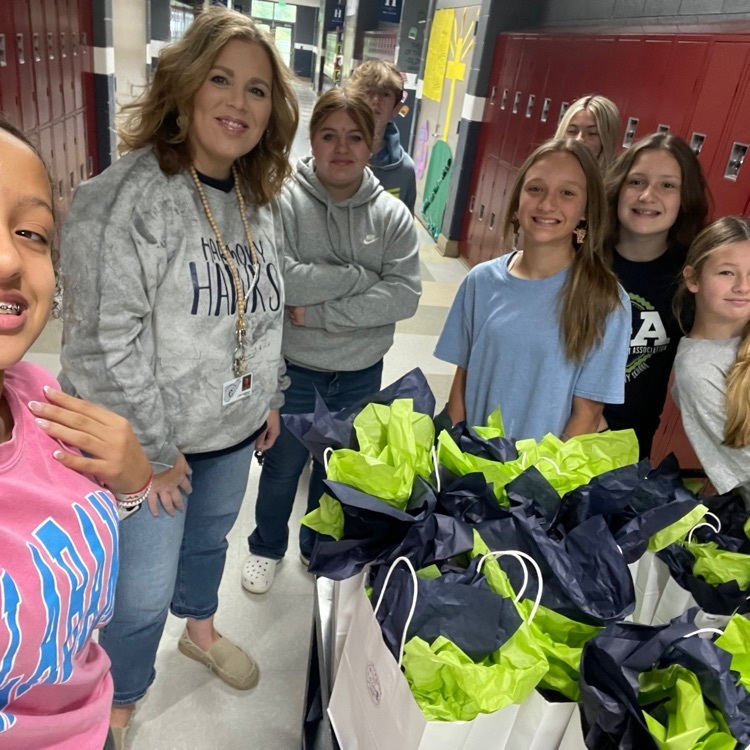 🌼THANK YOU🌼 A special "THANK YOU" to Emeus Baptist Church for the delicious meal today and to our PTO for the beautiful and yummy cake!! We are well-loved here at Harmony!! Thank you for the way you care about each one of us!!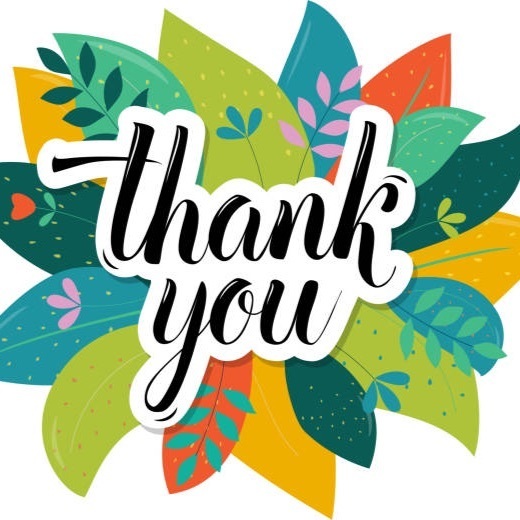 🏆Cullman County Schools Drone Wars🏆 Congratulations to our two Harmony teams!! They placed 2nd and 4th in this year's competition!! James Kilpatrick also won Best Pilot!! We are so proud of your hard work and skill!! Mrs. Oliver has dedicated time and energy to make sure you had every opportunity available, and you have accomplished so much!!! Pictured are the following: Mrs. Oliver, James Kilpatrick, Troup Bridges, Easton Jones, Luke Morris, and Dr. Barnette.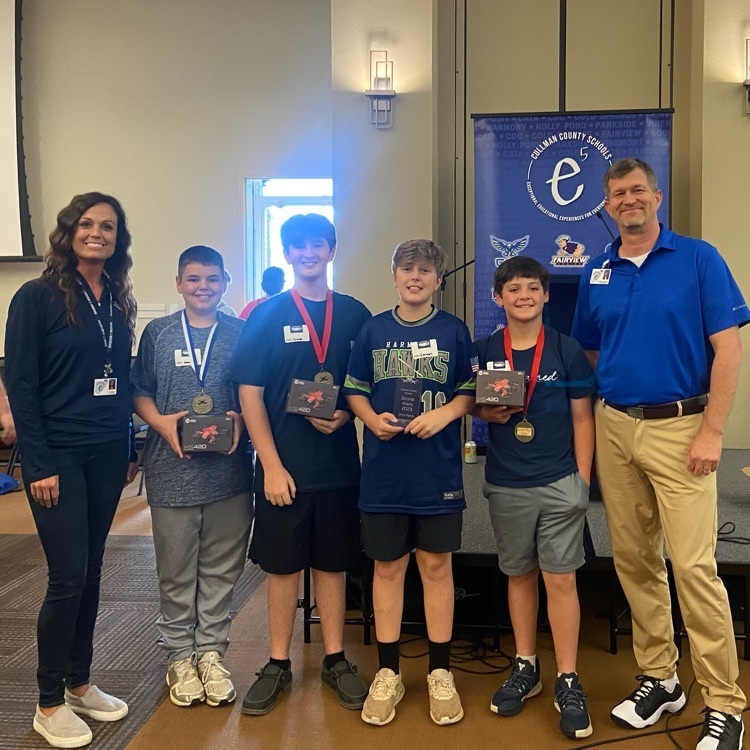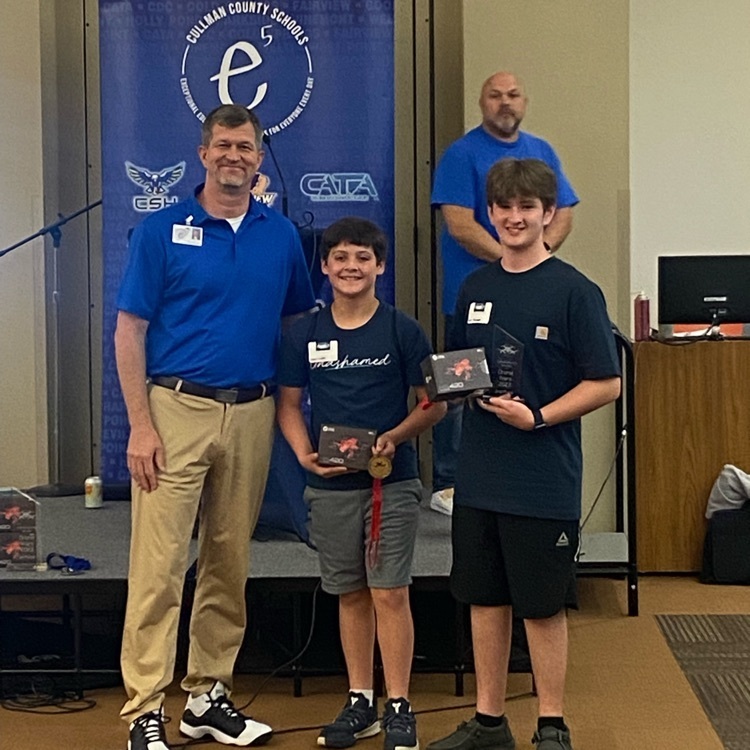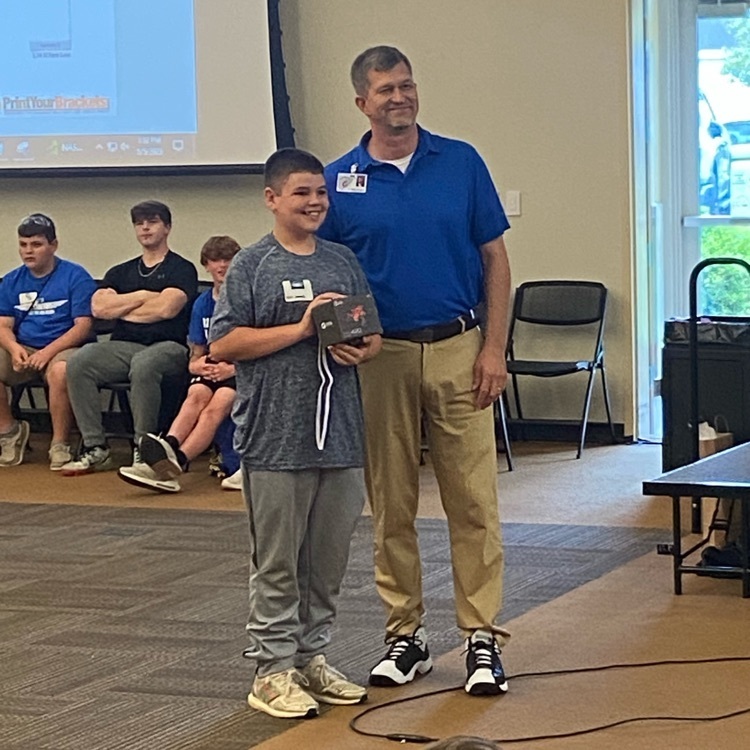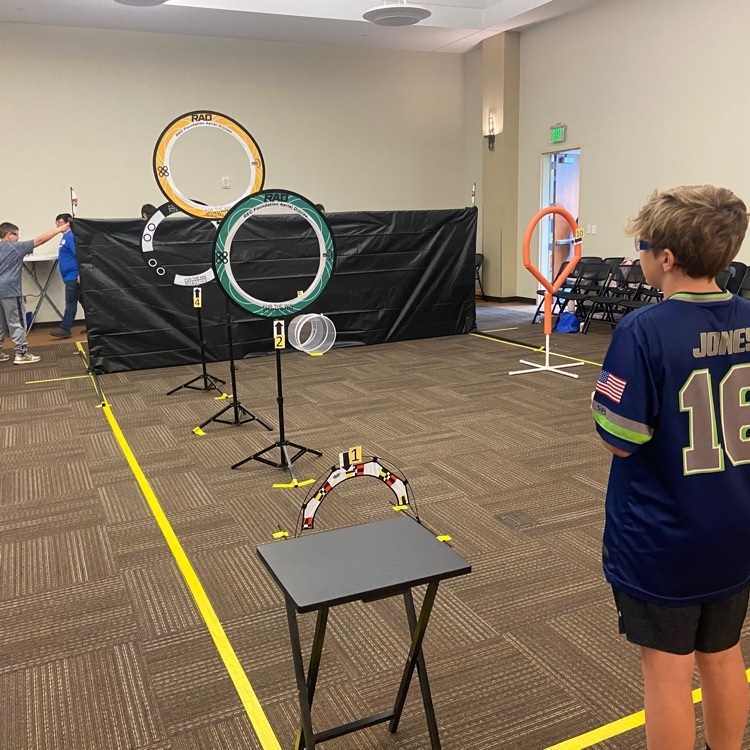 🍎Lunchroom Ladies Appreciation Day🍎 💚You take care of us and make sure we are well fed every day!! We are so thankful for you!! SGA and Harmony want to give a big "Shout Out" to you today!!! 💙Shown left to right ~ Mrs. Denise, Mrs. Tammy, Mrs. Cameron, and Mrs. Rhonda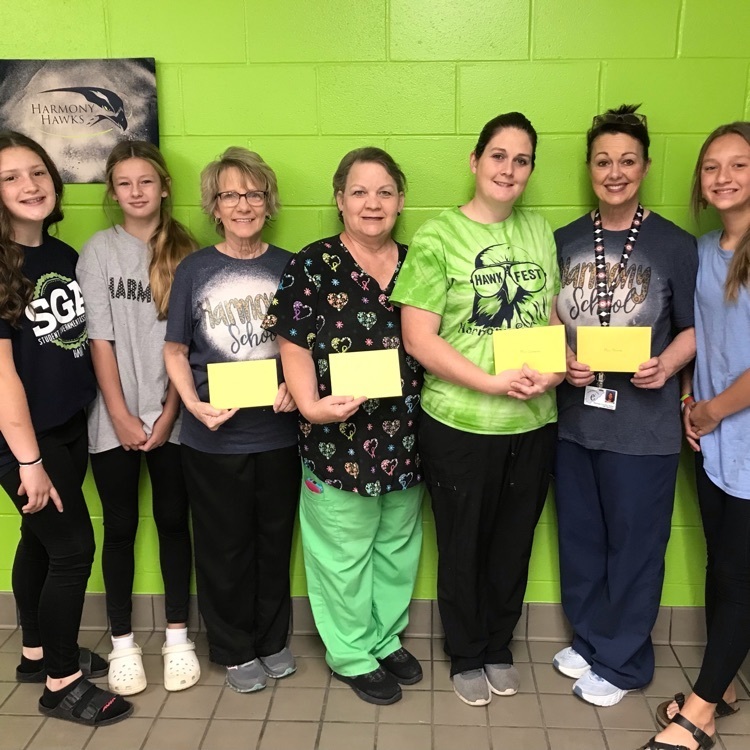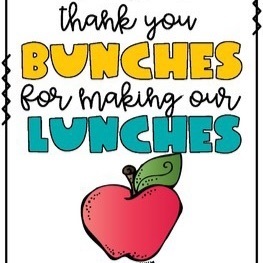 🎉THANK YOU🎉 Today, Mrs. Hoffpauir's Career Prep class had the pleasure of Mr. Buchanan Jackson, Director at Chick-Fil-A in Cullman, coming to speak. He was so kind, informative, generous, and entertaining for them!! They loved having him!! They learned a lot about what it takes to be an employee at Chick-Fil-A!! Thank you so much, Mr. Jackson!!#harmonyhawks #harmonycareerprep #cfacullman #cfa #cullmancountyboardofeducation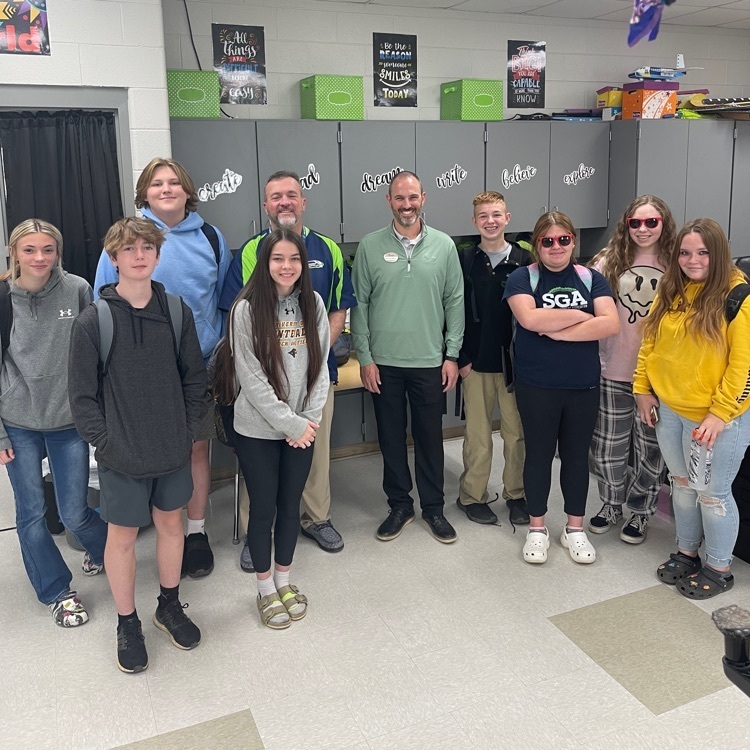 🐣 Mrs. Bagwell's class has had an "eggcellent" time learning about the life cycle of chicks. 🐣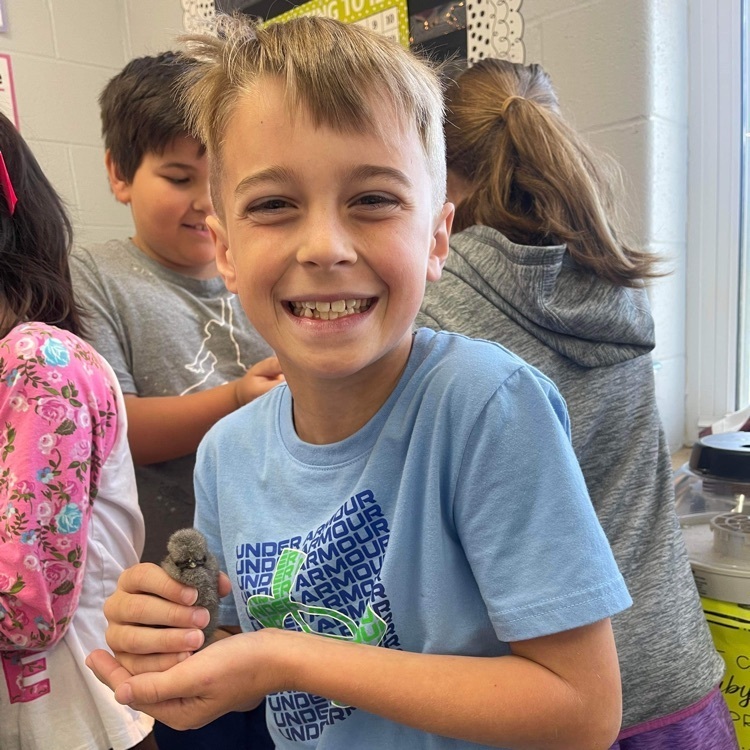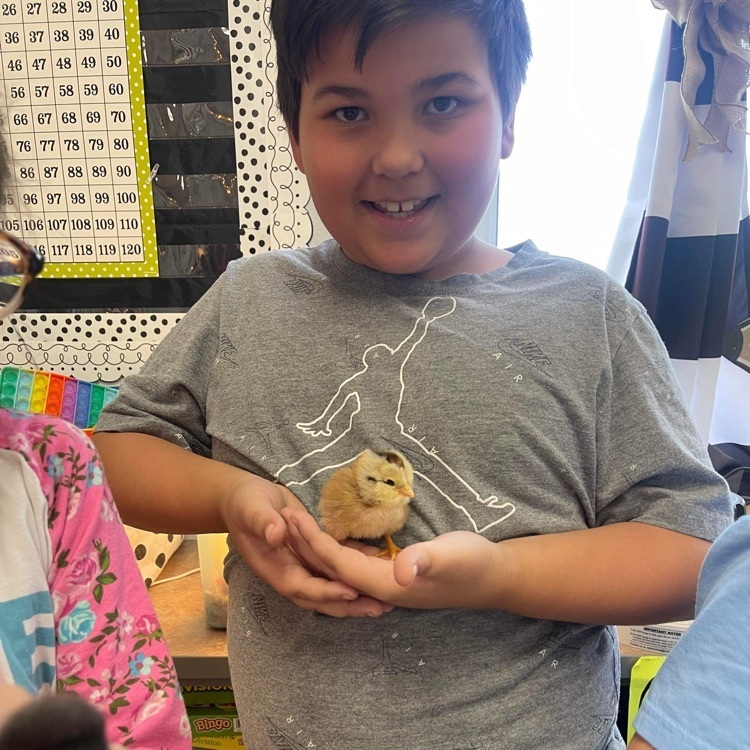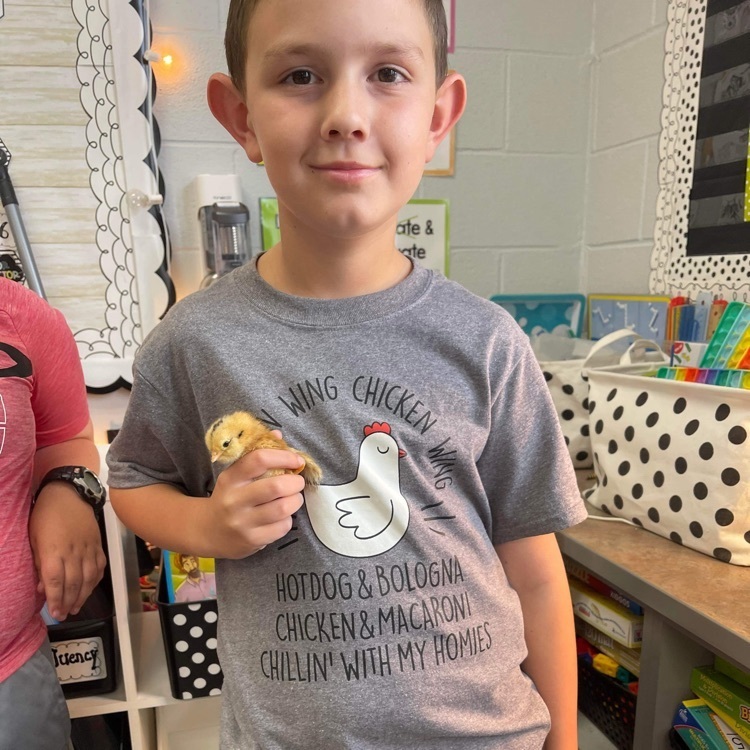 💚💙We love our TEACHERS!!💙💚 What a treat!! Today, SGA treated our teachers and staff to a jambalaya dinner by K.P. and Pam Joiner!! Thank you so much for loving on us!! There's more to come!! #harmonysga #harmonyhawks #teacherappreciationweek