Groups of students interested in a health science related field, from every 8th grade Career Prep class across the county, had the privilege to attend Wallace State Community College today. They were given the opportunity to view the classrooms and see the amazing opportunities available to them in a few years!! Thank you so much to @WallceStateCommunityCollege and @CullmanCountyBoardofEducation for this experience!!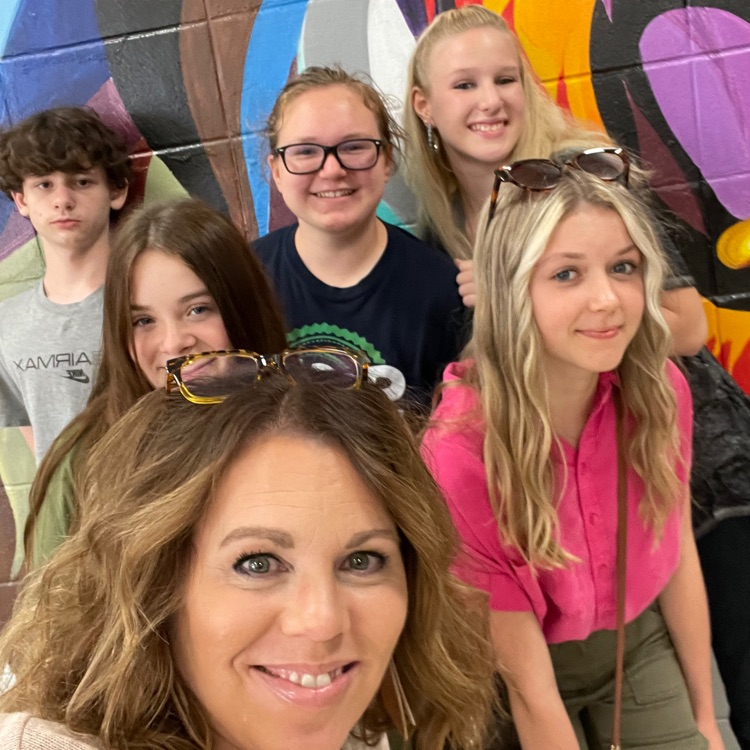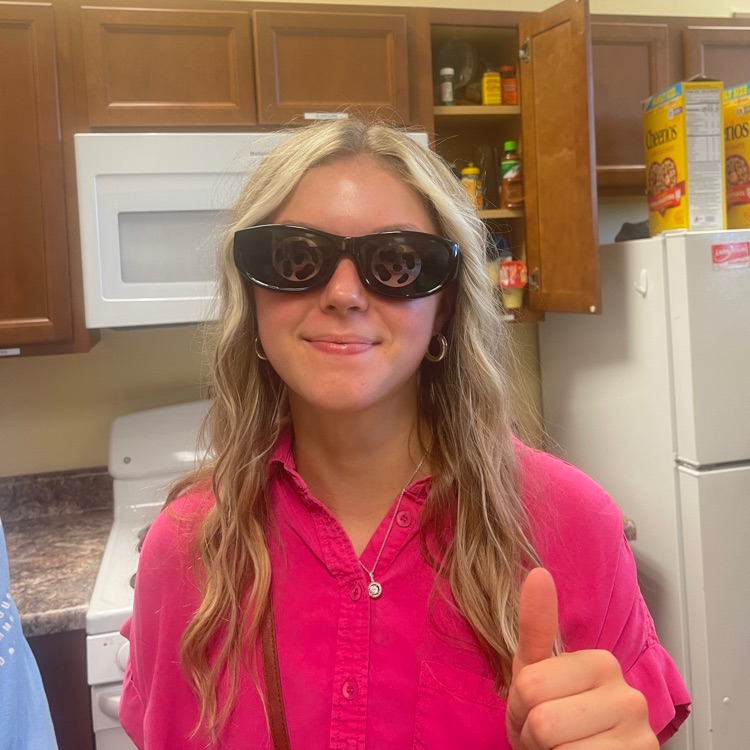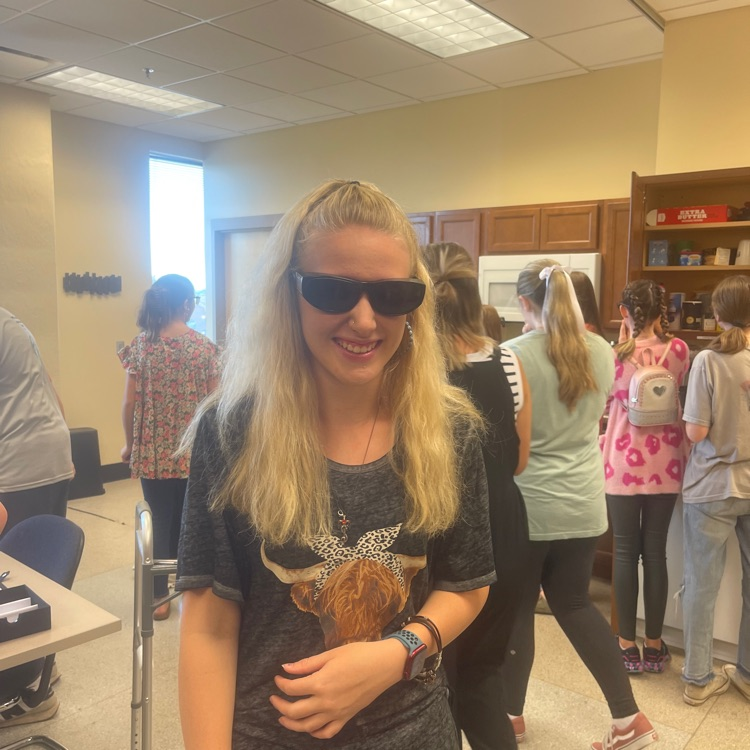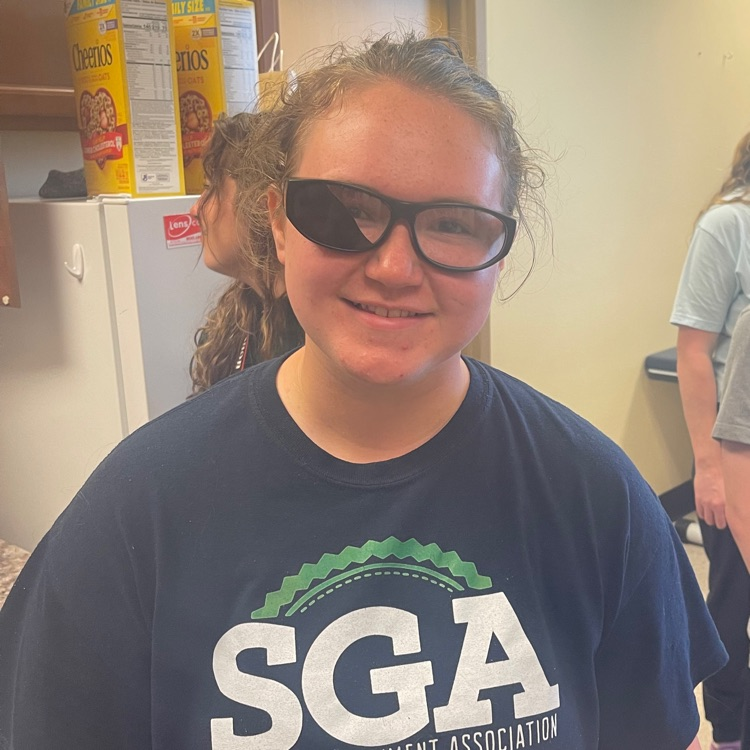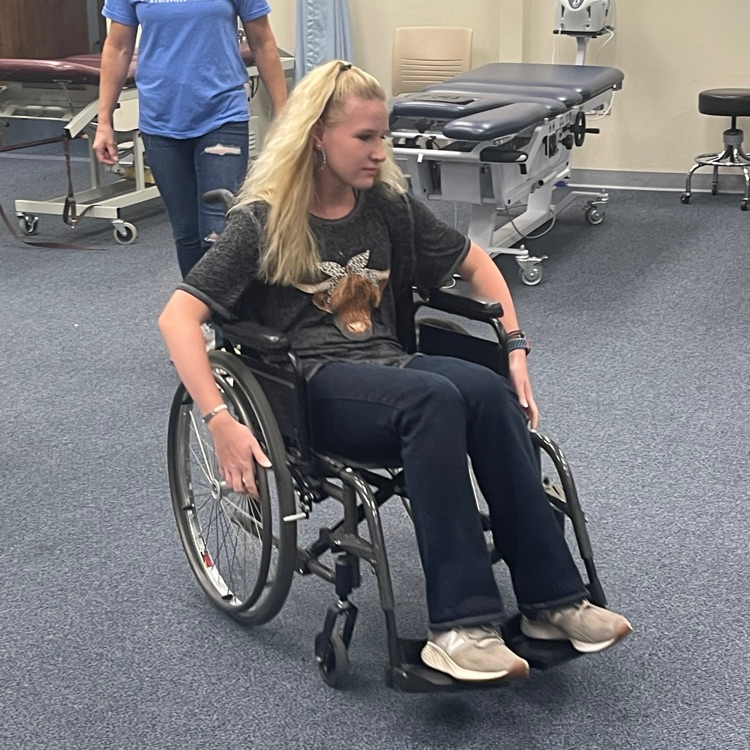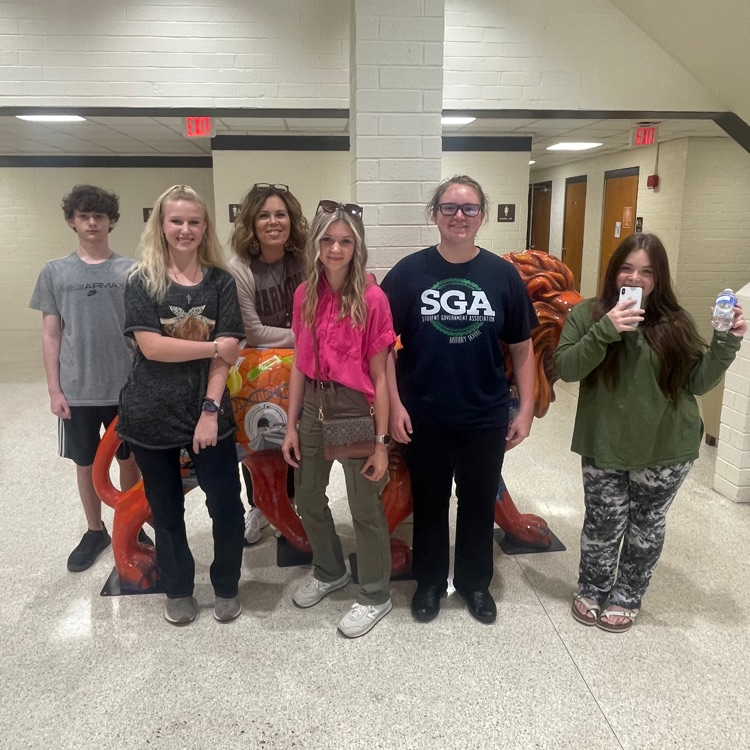 Harmony's 4th graders learned about Oktoberfest this week from Cullman's Burgermeister, Dale Greer. Thank you for coming to share with our students!!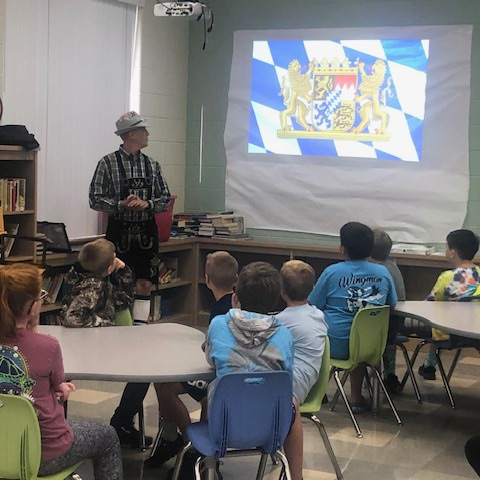 ❌Multiplication Arrays❌ Mrs. Bagwell's 3rd grade enjoyed working on multiplication and arrays!!! Learning is fun!!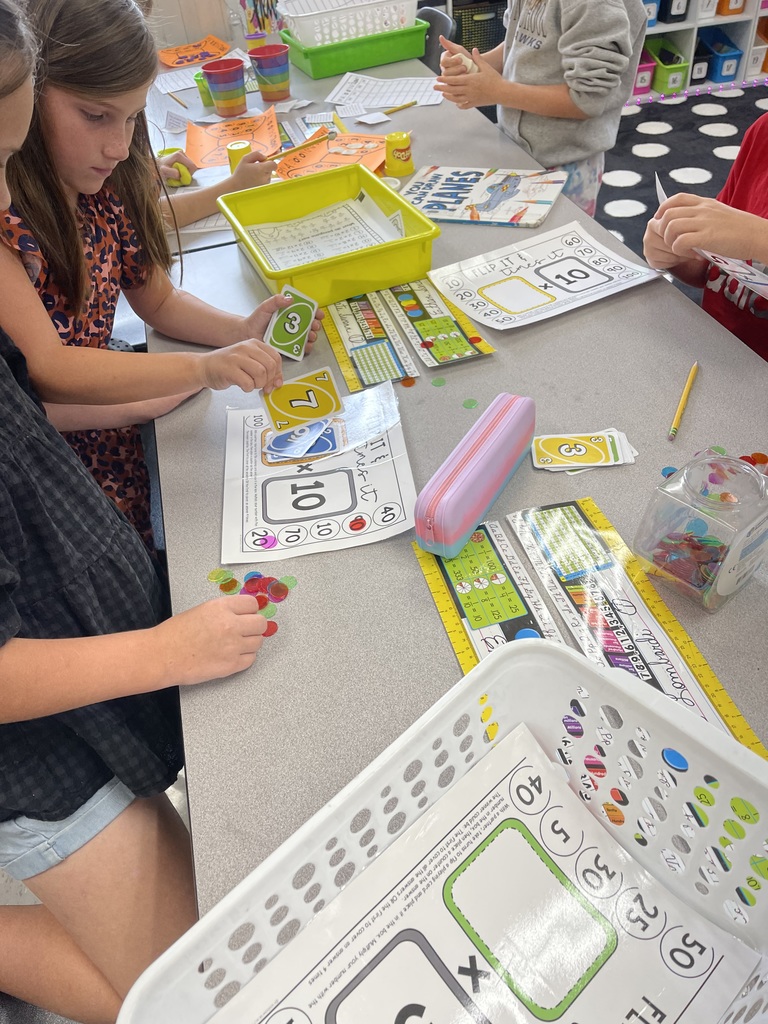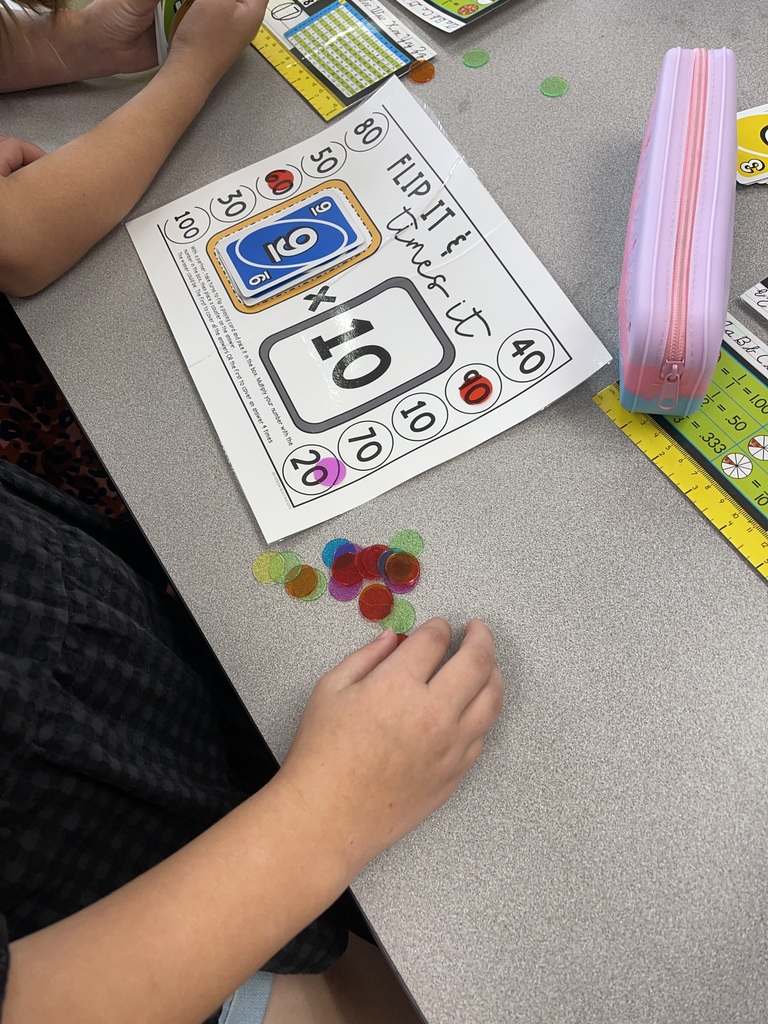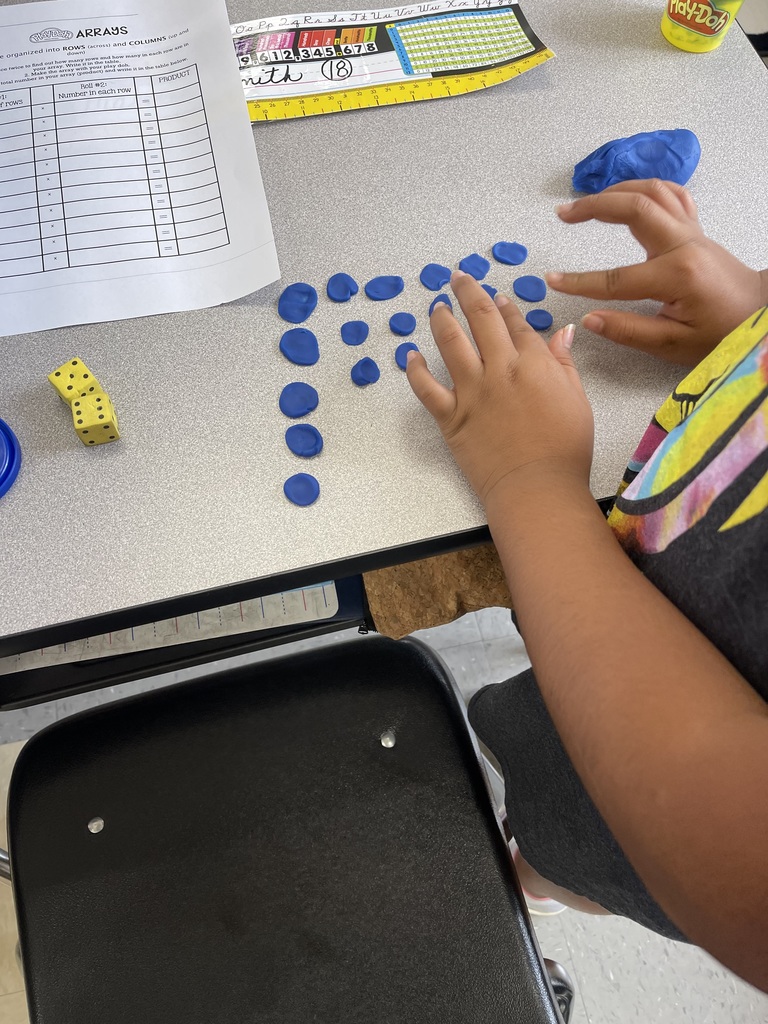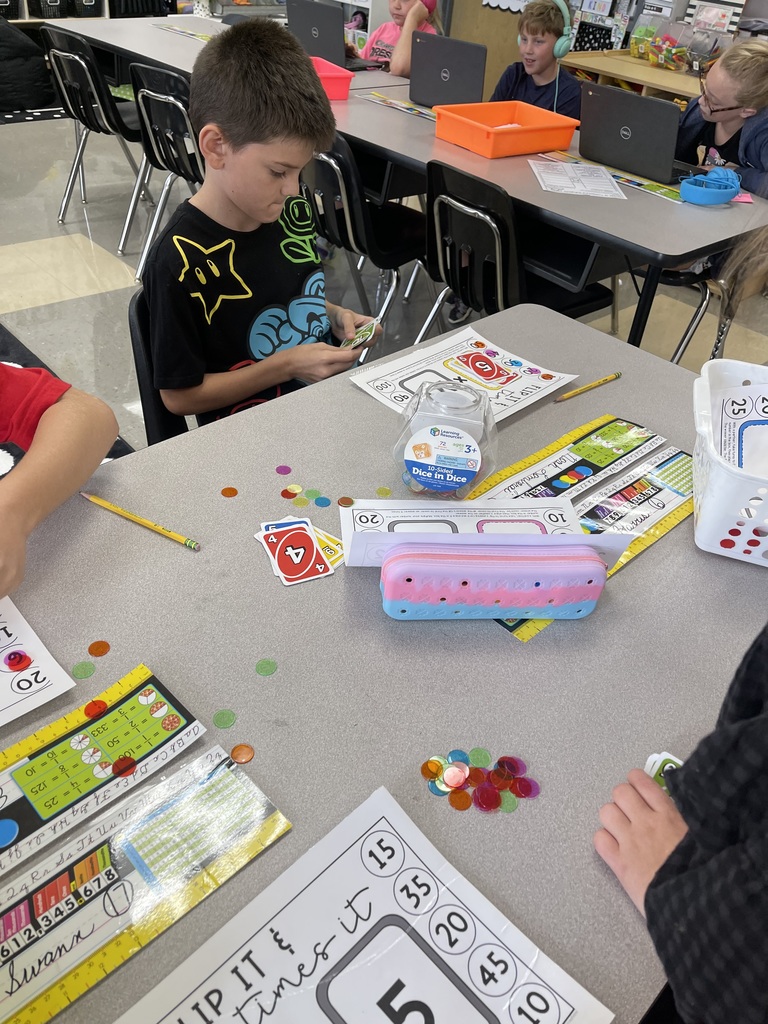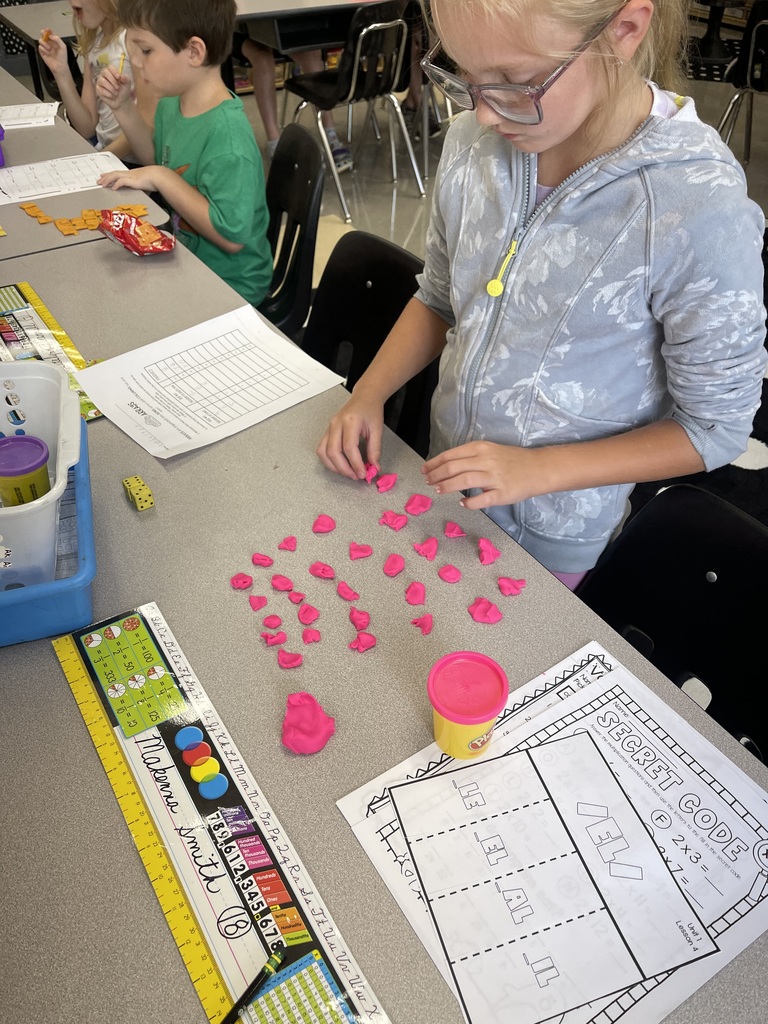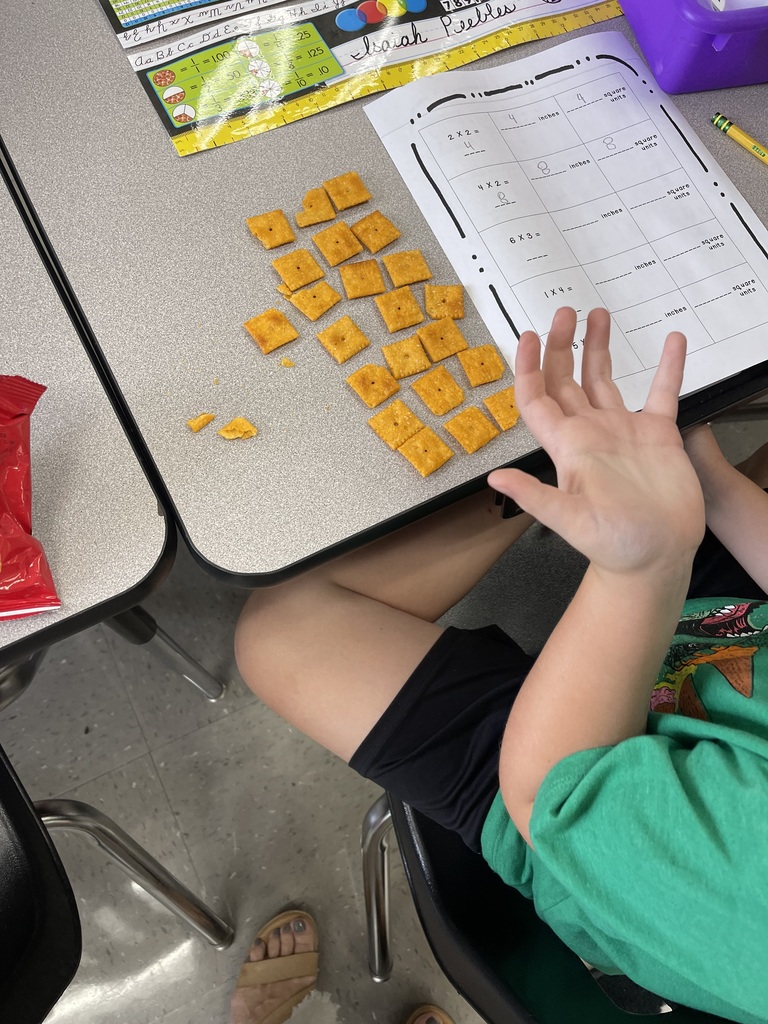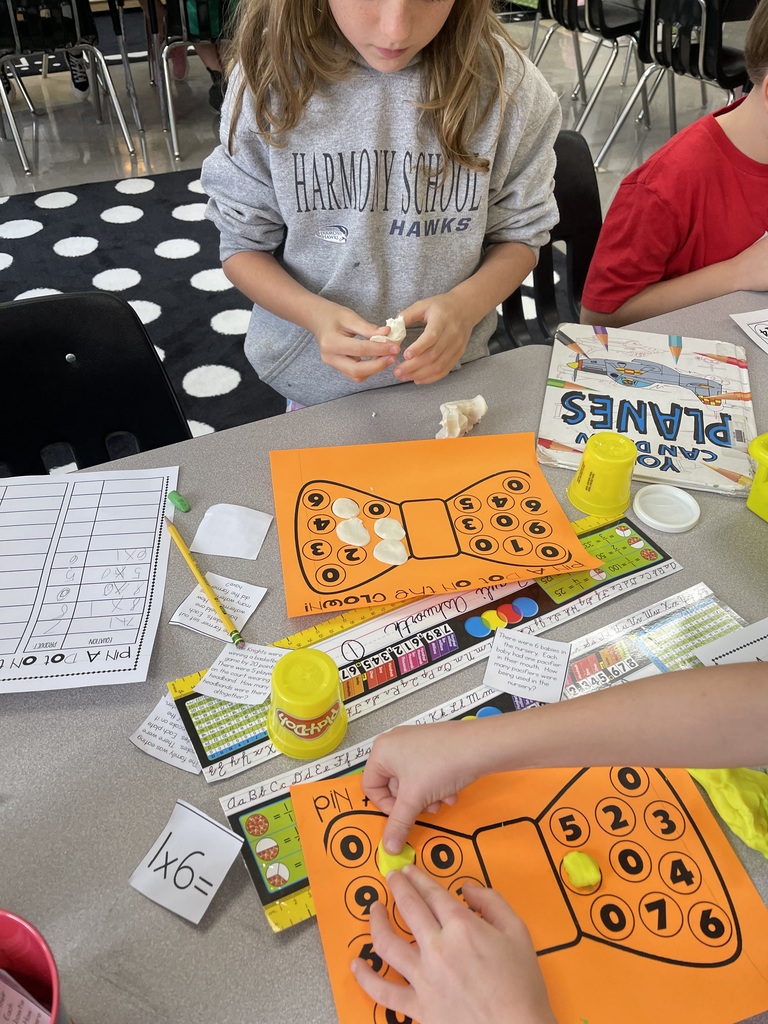 📚Teacher's Aide📚 We want to give a "Shout Out" to many of our middle school students for beginning to help in our Teacher's Aide program. We are proud of the work they are doing!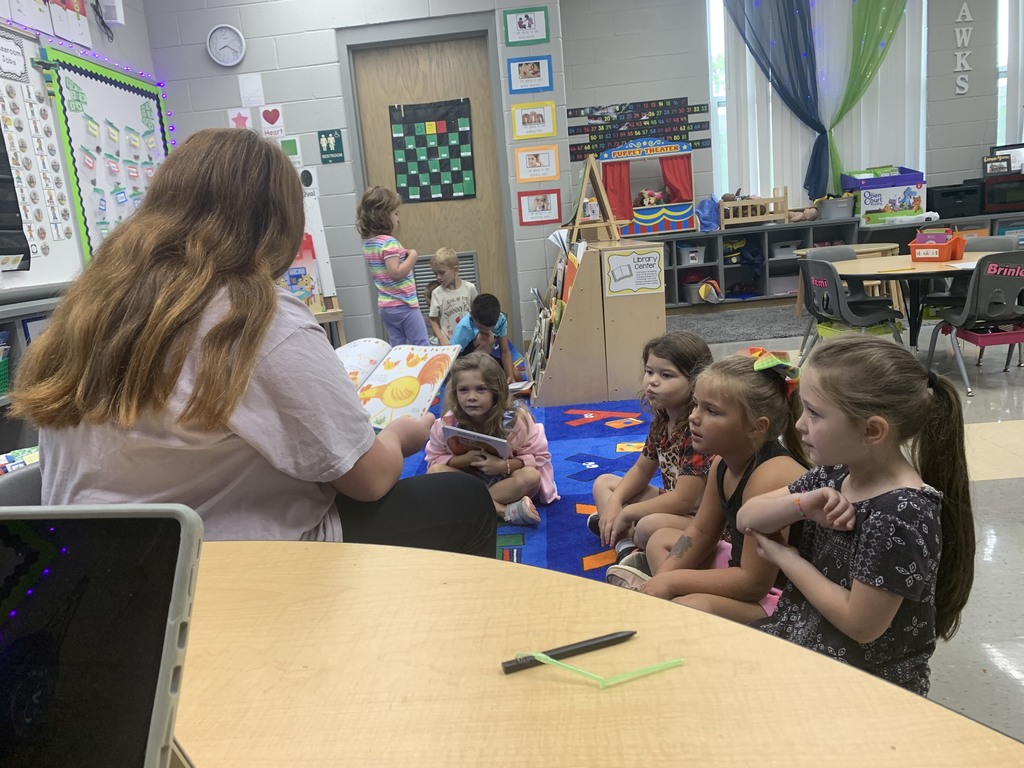 🇺🇸Patriot Day🇺🇸 Mrs. Jones' 1st grade class spent time today remembering 9/11!! We honor all of the service men and women who sacrificed so much that day to help others!! We will never forget!! ❤️

💖Grandparents' Day💖 Thank you to all of our GRANDparents for coming to Harmony today to have lunch with our students!! We enjoyed celebrating you!!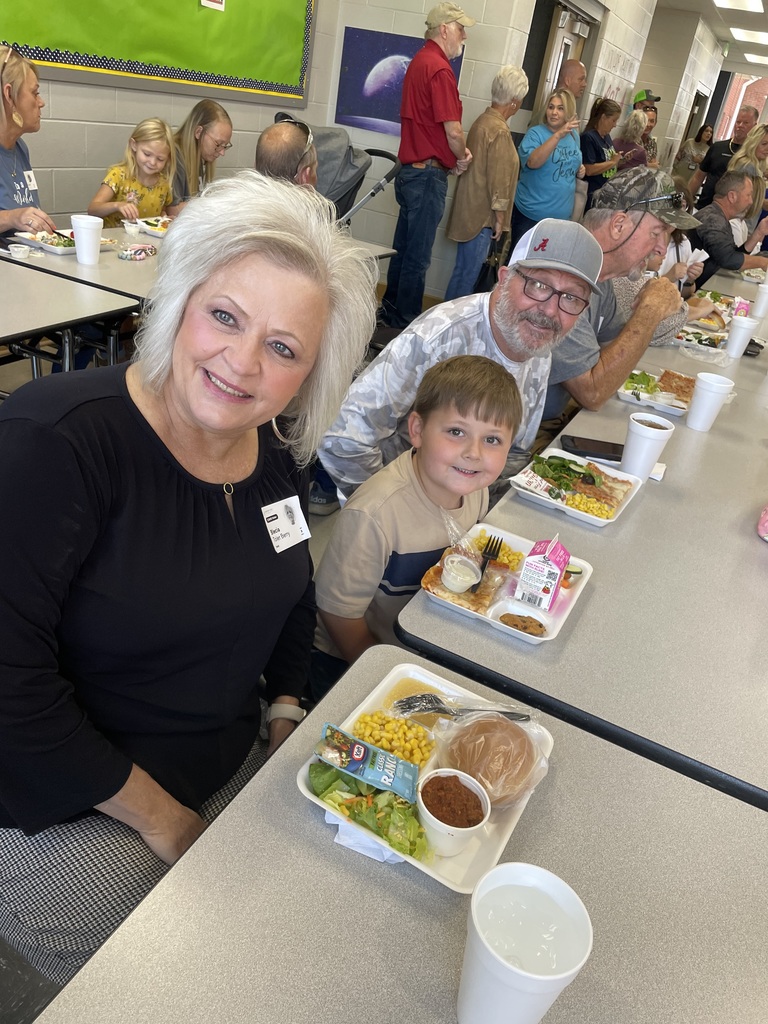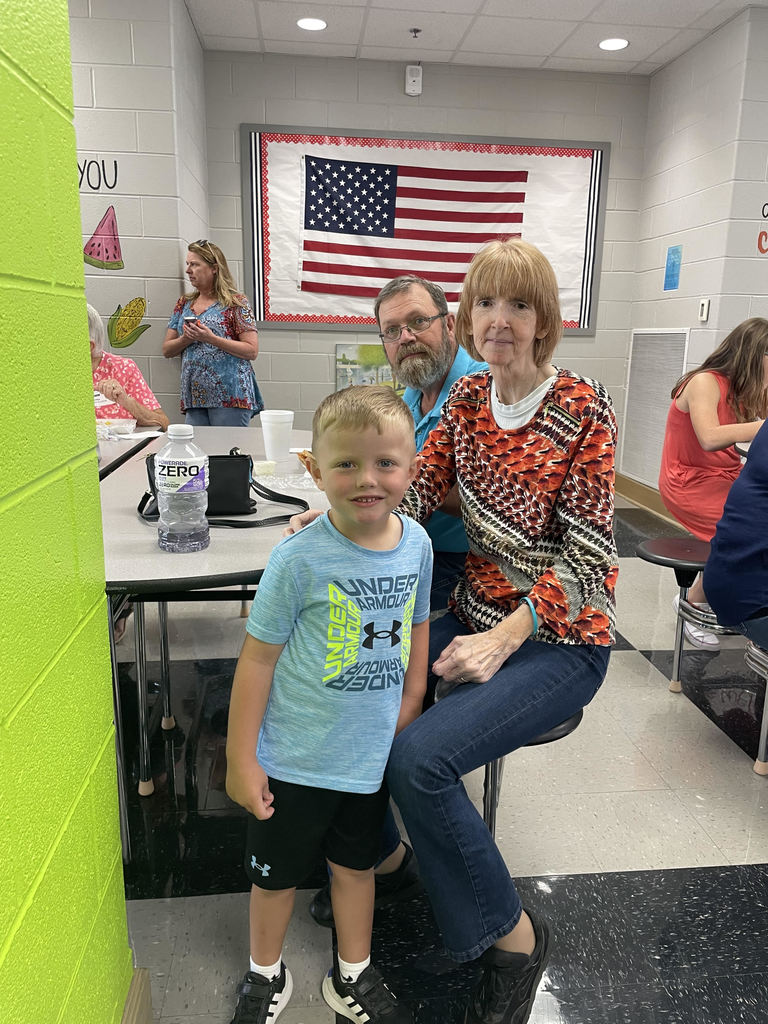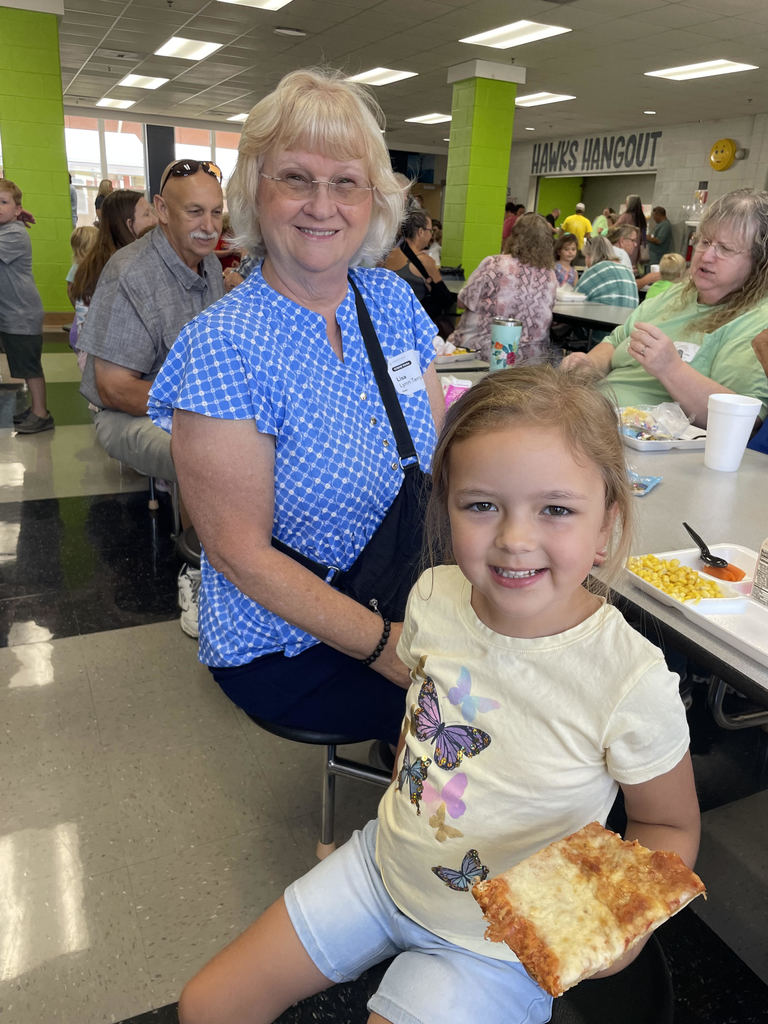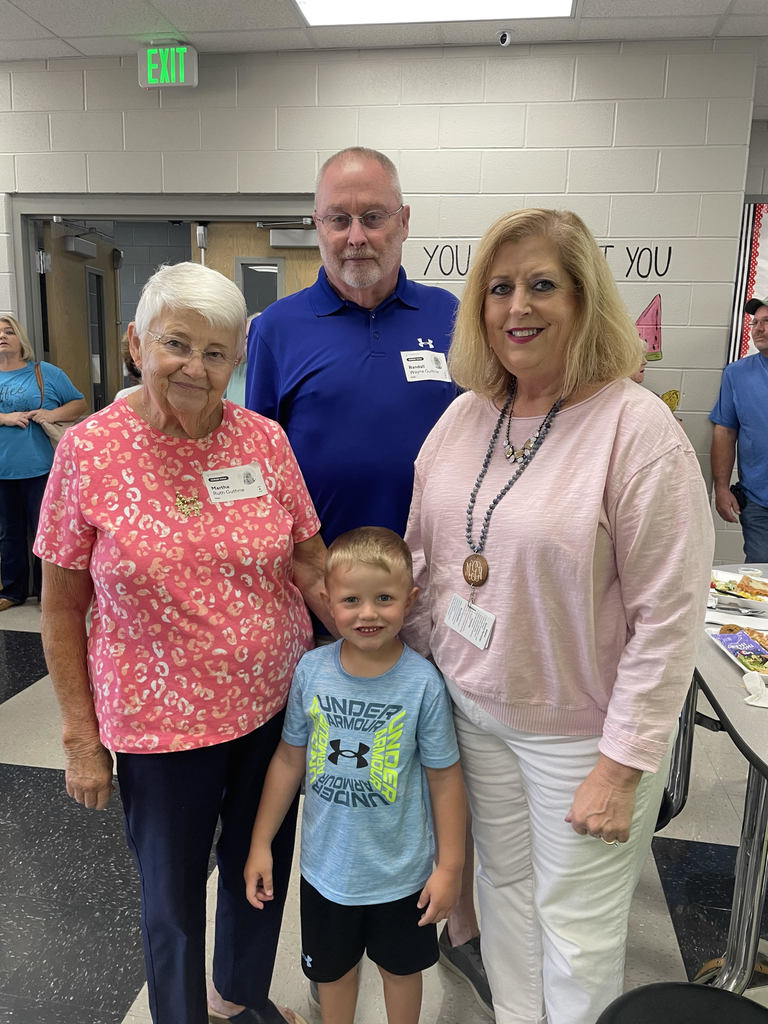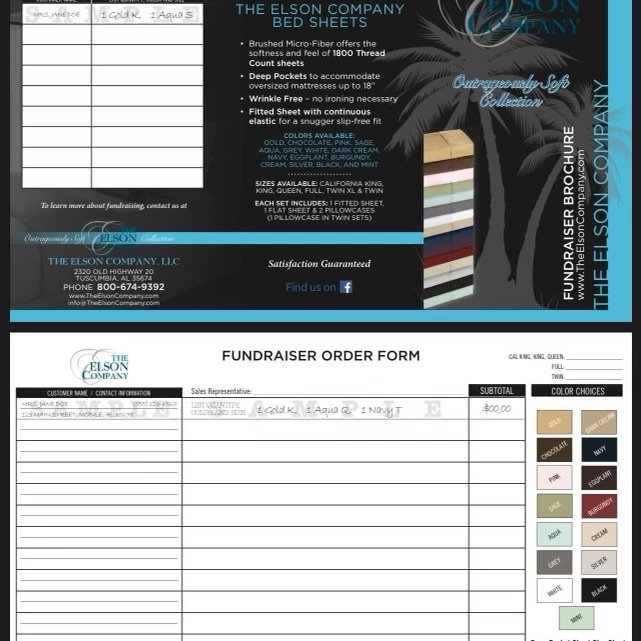 🗽Liberty Learning Foundation🗽 Mrs. Key's 5th grade had the opportunity to go and learn about the Liberty Learning Foundation today held at Temple Baptist Church!! They had a wonderful today! Thank you for this opportunity!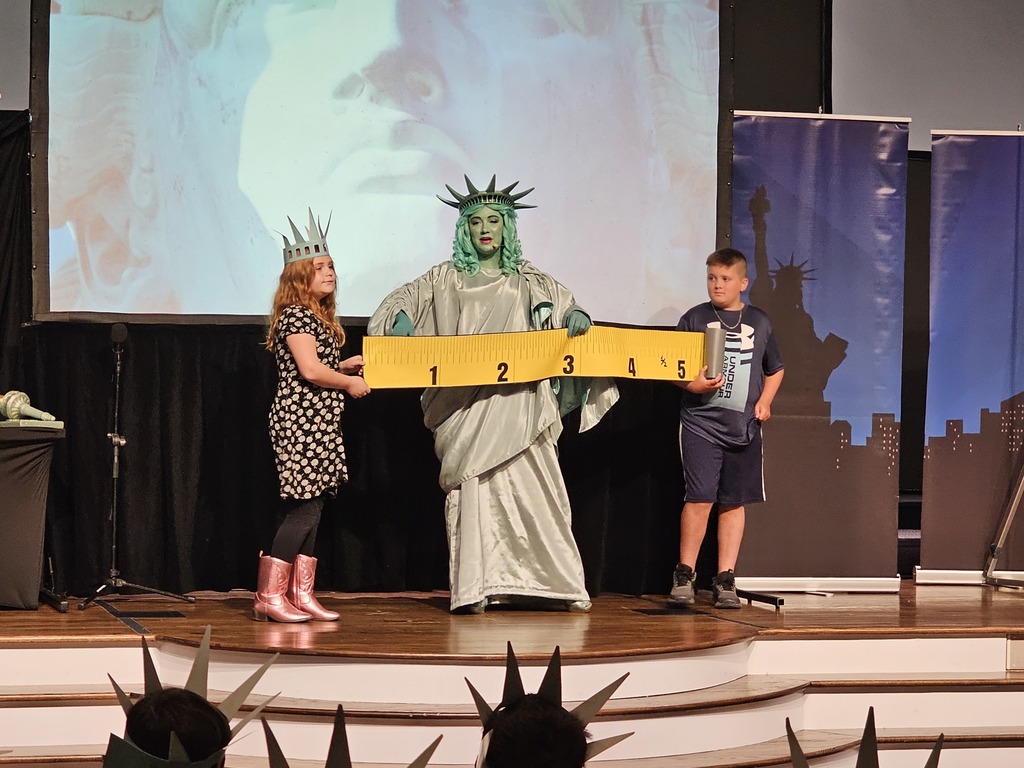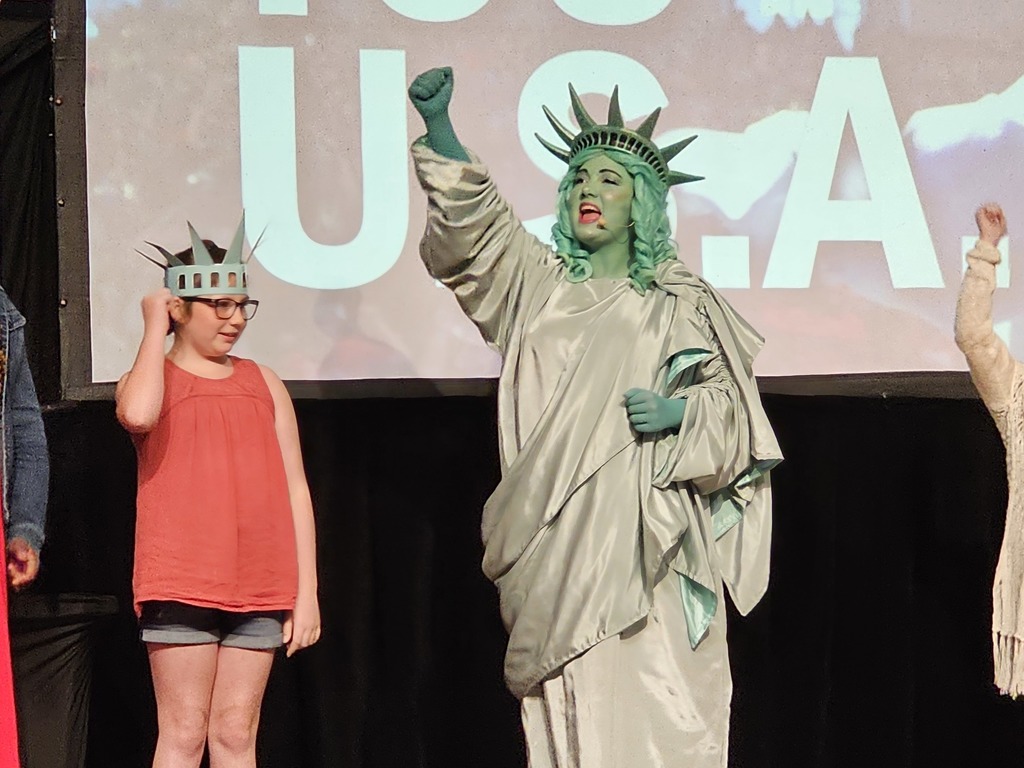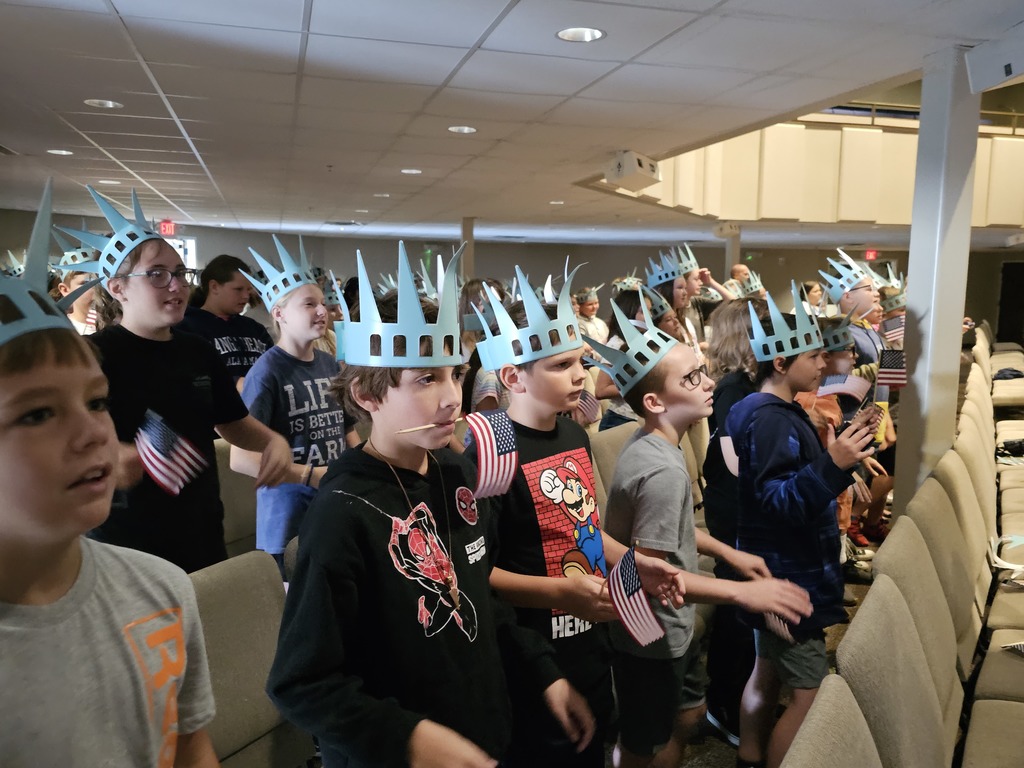 🎁Harmony SGA Fundraiser🎁 We are excited to announce our Rada Cutlery Fundraiser!! You can be prepared for upcoming weddings, birthdays, Christmas, and other occasions when you support Harmony SGA, through this Rada Cutlery fundraiser! Click this link
https://radafundraising.com?rfsn=7623948.805dac
to start shopping. Thank you for your support! These are great products, and we're excited to offer them to you!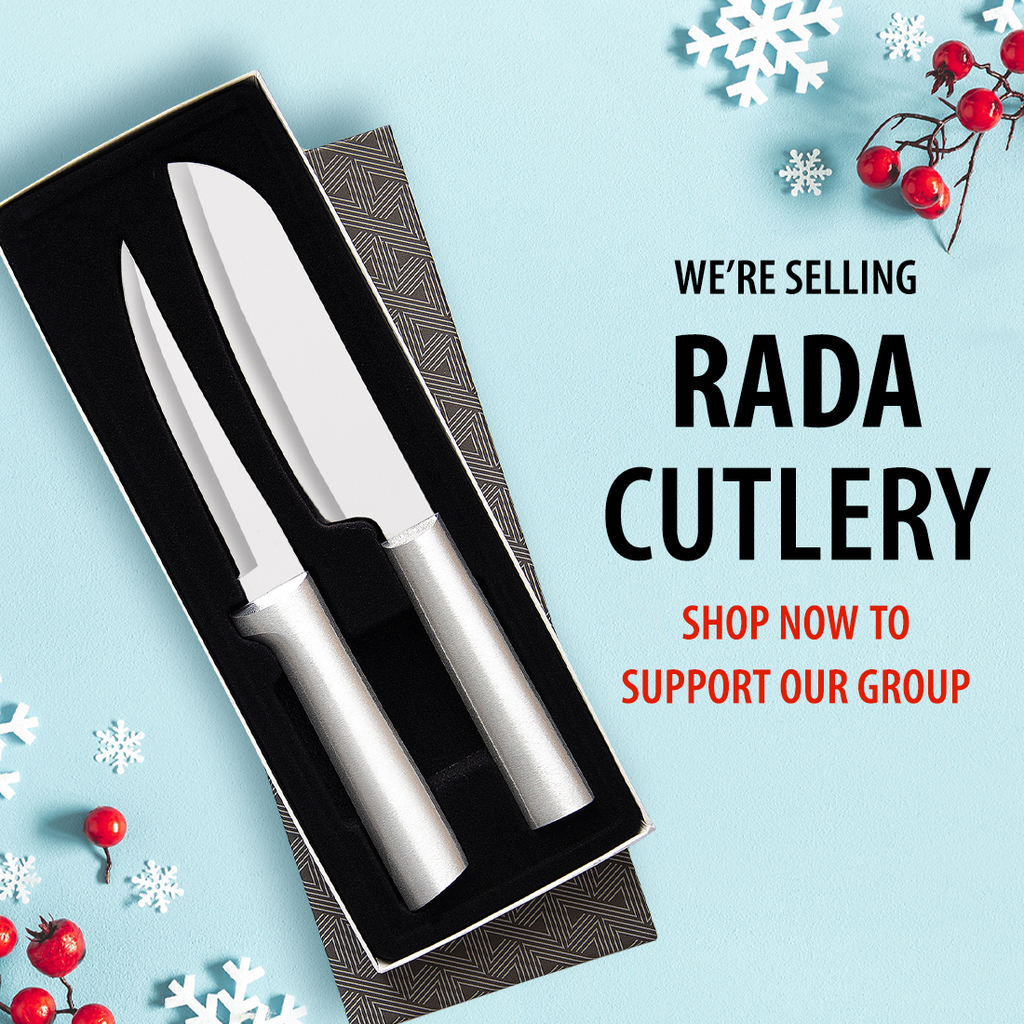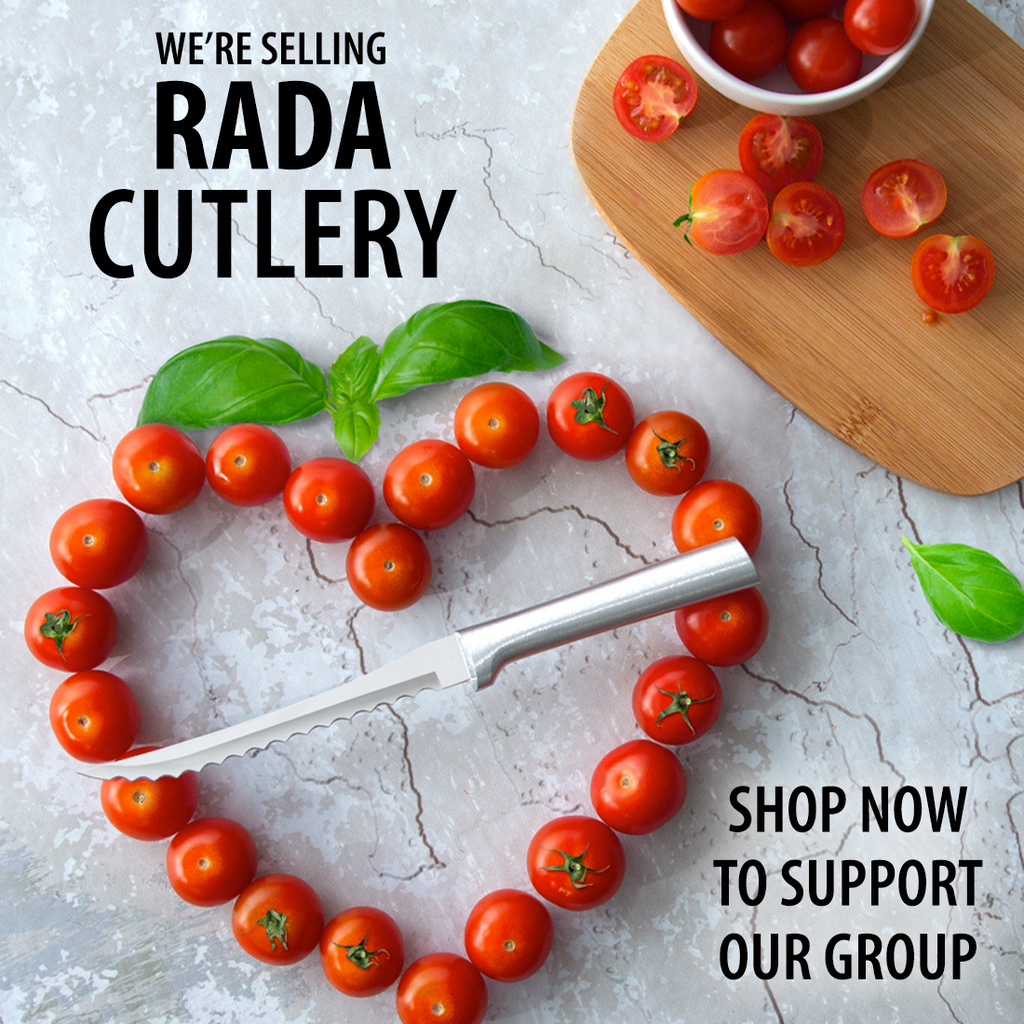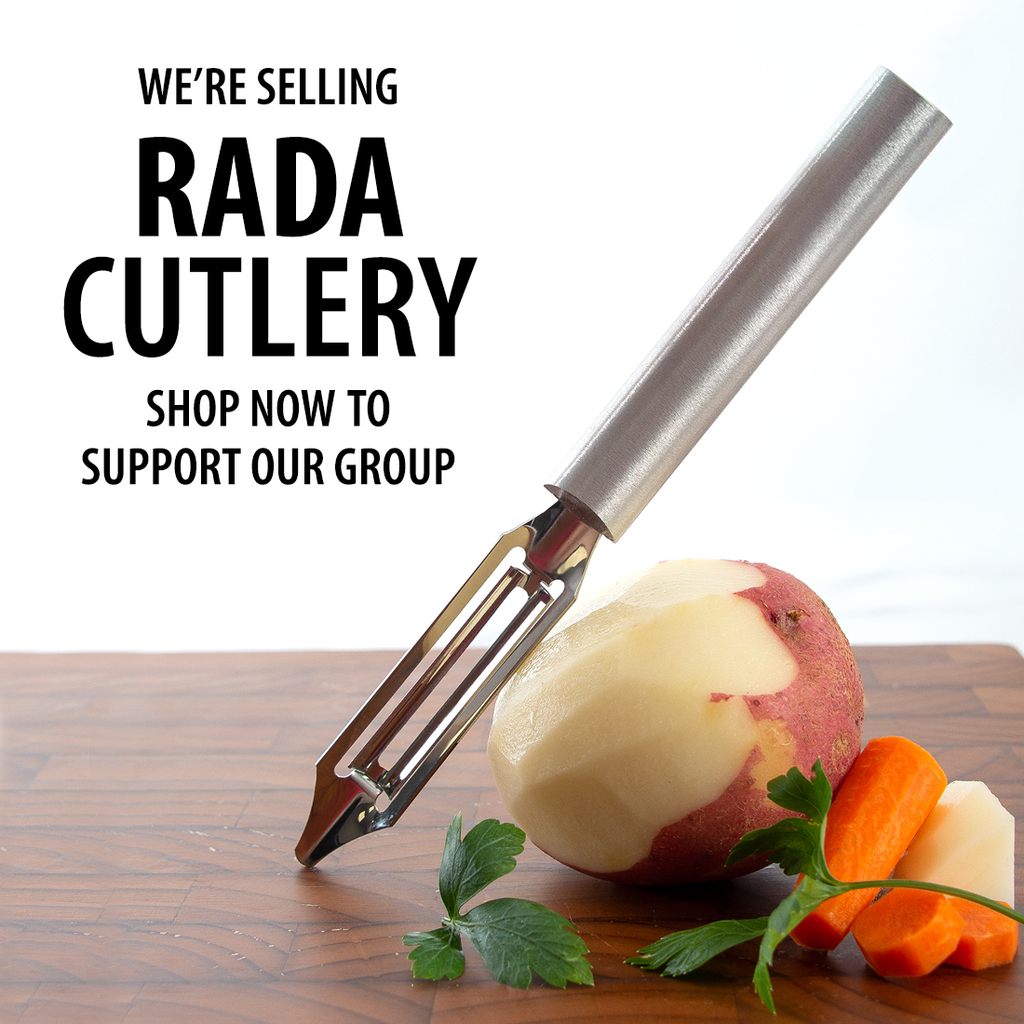 ❤️Grandparents' Day❤️ We will be celebrating Grandparents' Day on September 8th!! We would love to have our wonderful grandparents come and eat with our students!! If you plan to attend, please make sure to check in at the front office before heading to the lunchroom!! Please confirm with your student their lunchtime, as it is different for each class. We look forward to seeing you at Harmony!!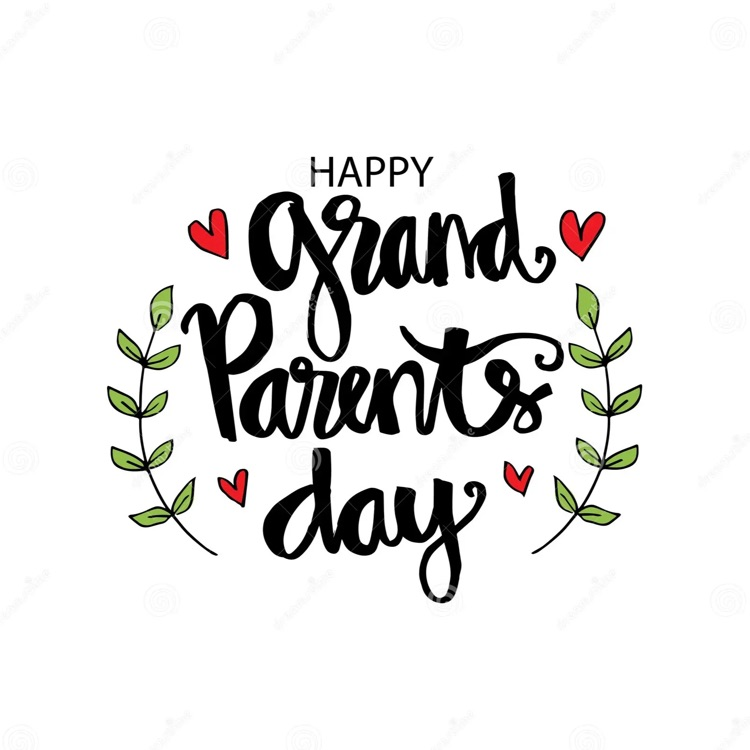 🗞️EXTRA! EXTRA!🗞️ Harmony is being recognized for multiple certifications!! We are so proud of all that is happening here!! We want to give a special "Thanks" to Mrs. Campbell for all you've done to make this happen!!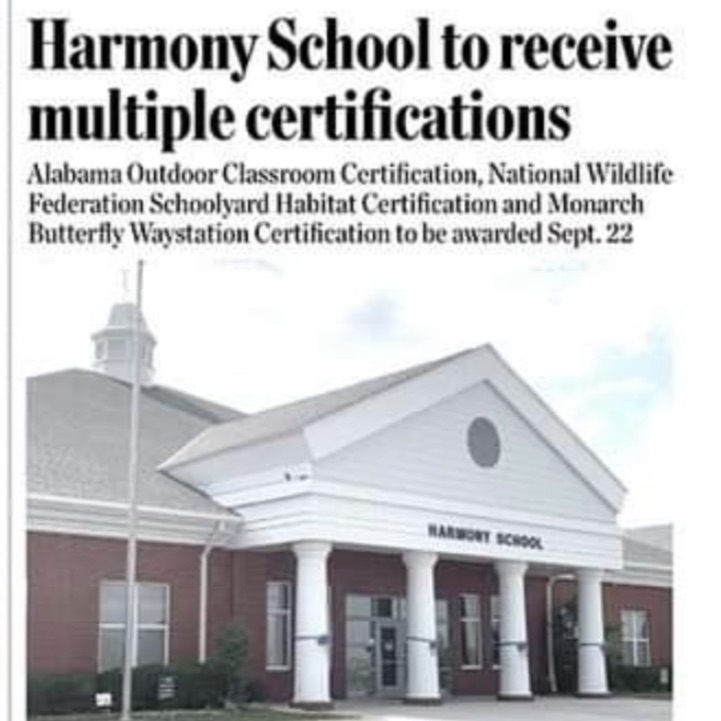 My School Bucks You can pay for your yearbook and many other items at
https://www.myschoolbucks.com
. You can set up an account at the link above, or you can download the app to help. This is a very convenient way to pay for different items at Harmony!!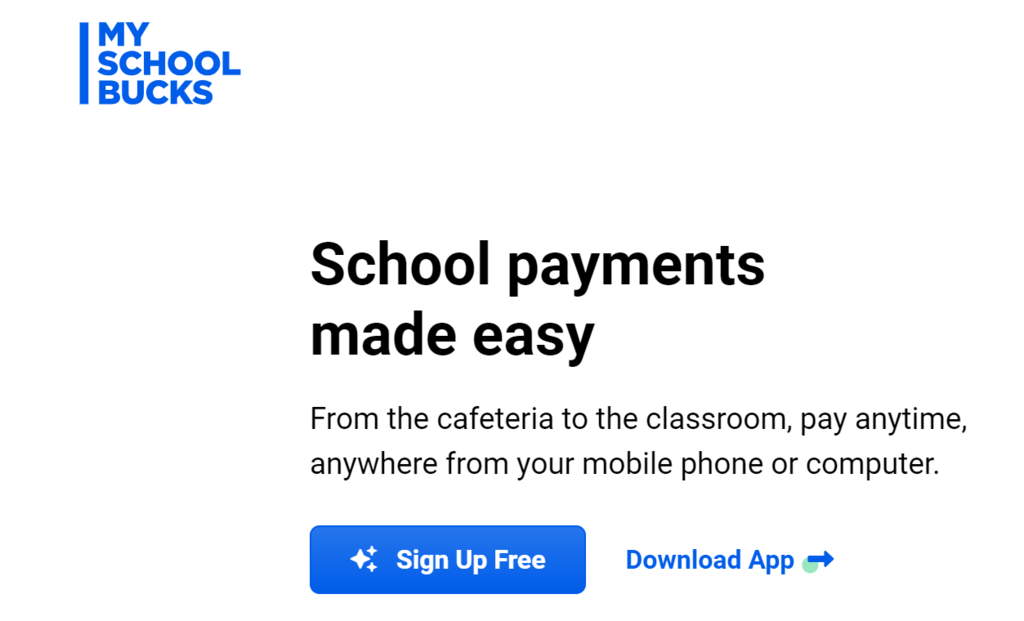 💥EXTRA YEARBOOKS AVAILABLE 💥 We have a select number of extra 2022-2023 yearbooks available to sell!! They are $40 and full of pictures and accomplishments of our students! If you would like one, please send $40 cash or check with a note specifying that you would like one of the yearbooks from last year!! Don't miss out!!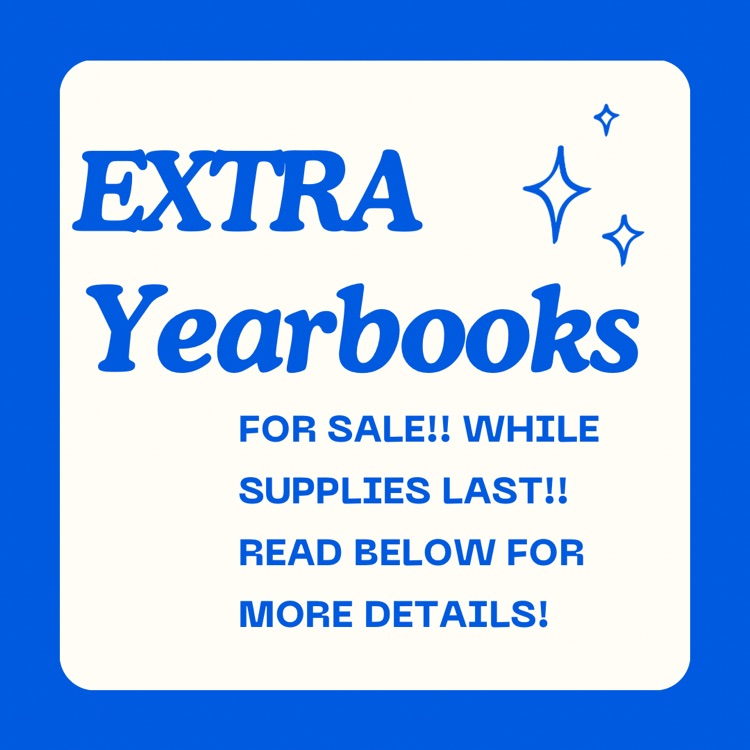 🚌THANK YOU🚌 Mrs. Tammy McClendon, we thank you for your time here at Harmony!! You are already part of the family, so we wish you the best as you head to another location!!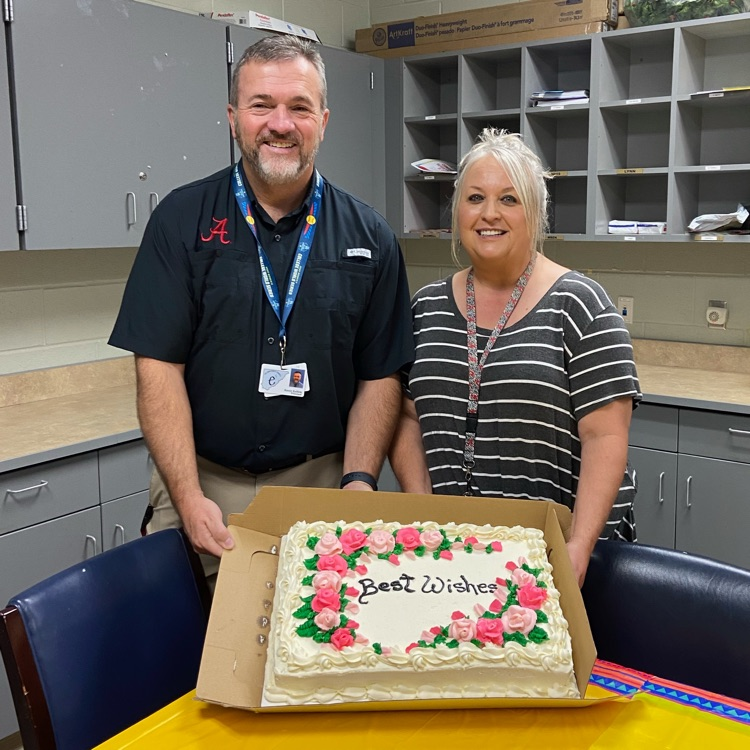 💥Chief Science Officer Training💥 We had four students chosen out of middle school to represent Harmony to lead as Chief Science Officers!! We will be hearing and seeing more of them in the coming months as they lead our school to more S.T.E.M. related activities. We are so proud of them!!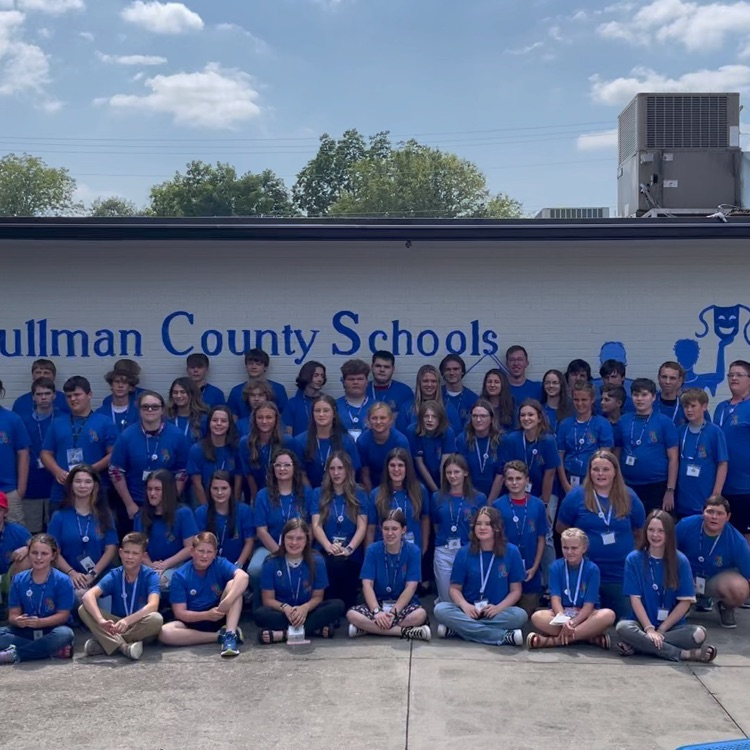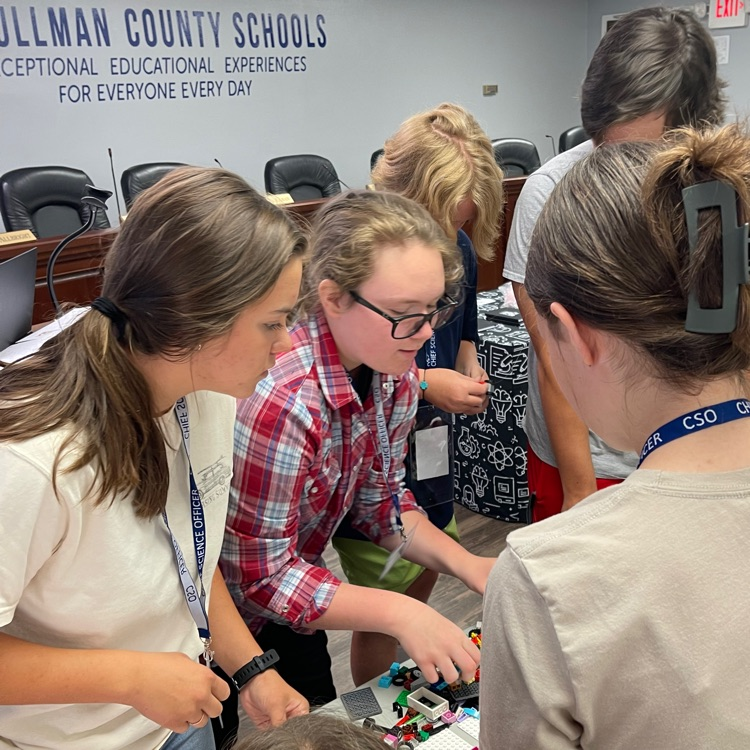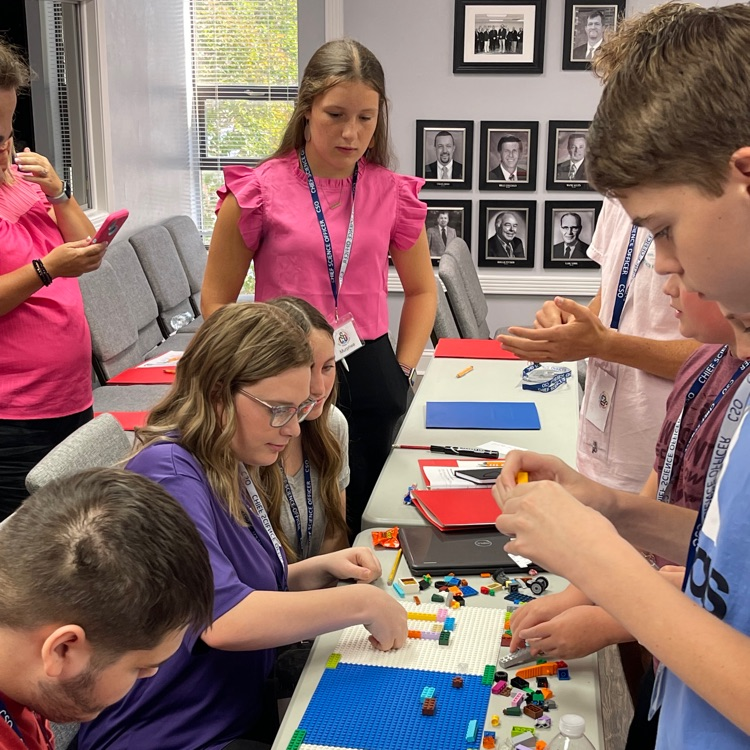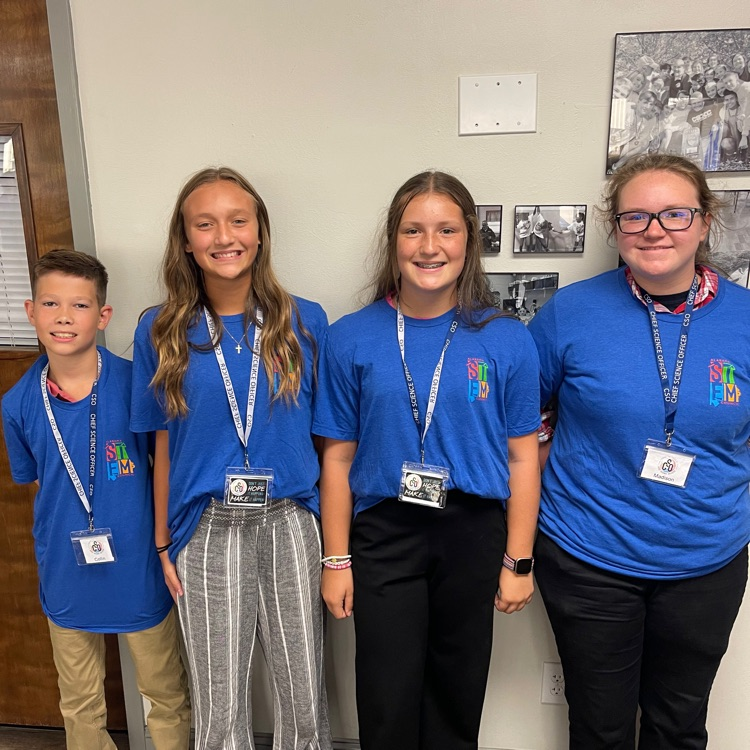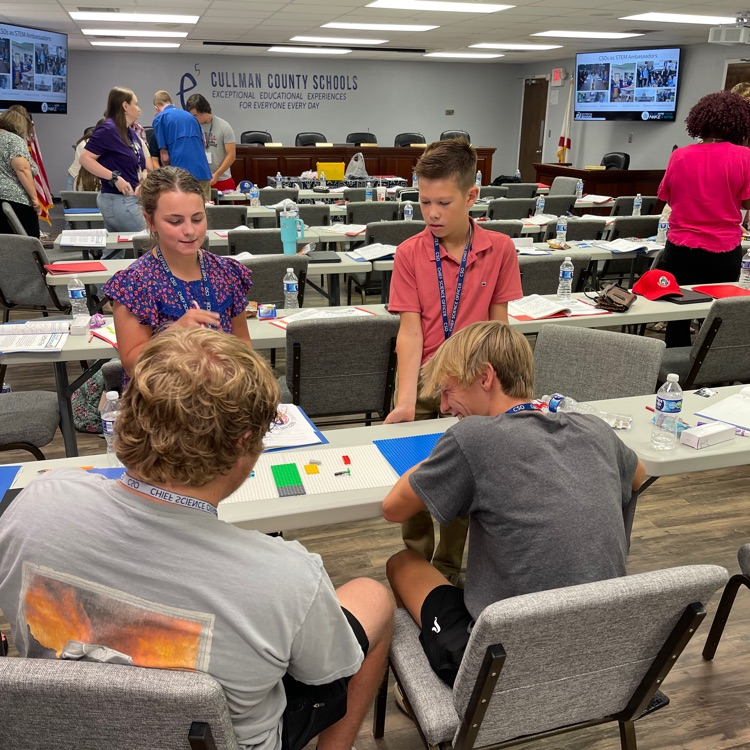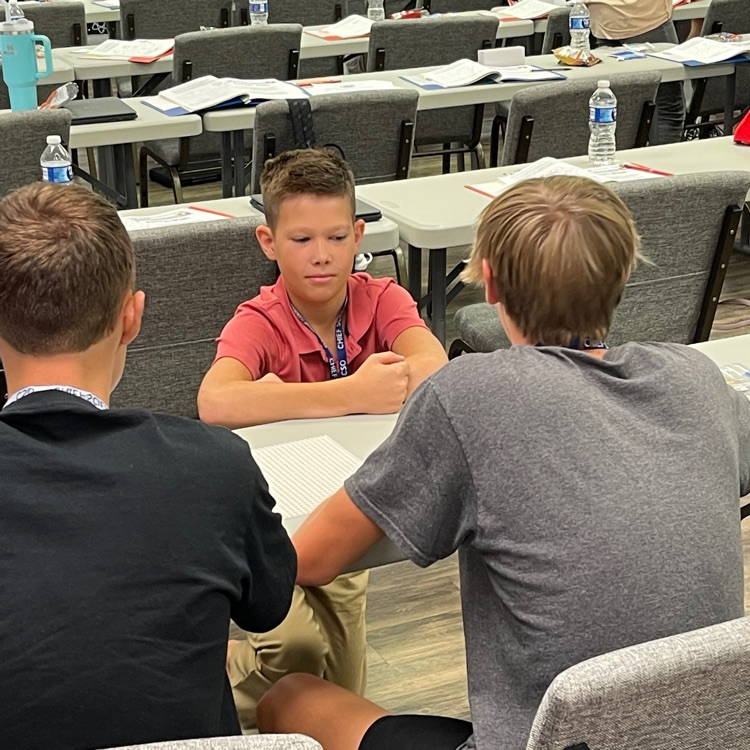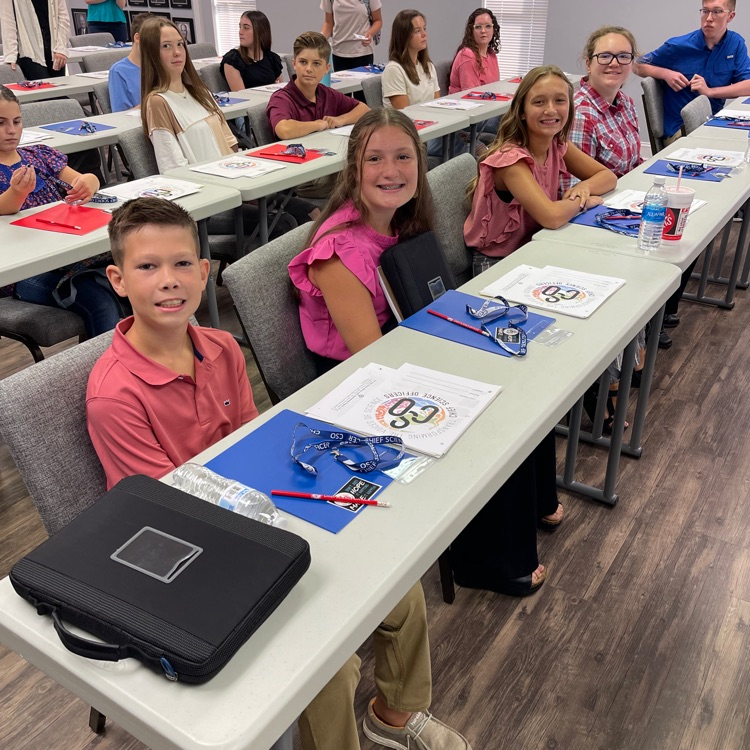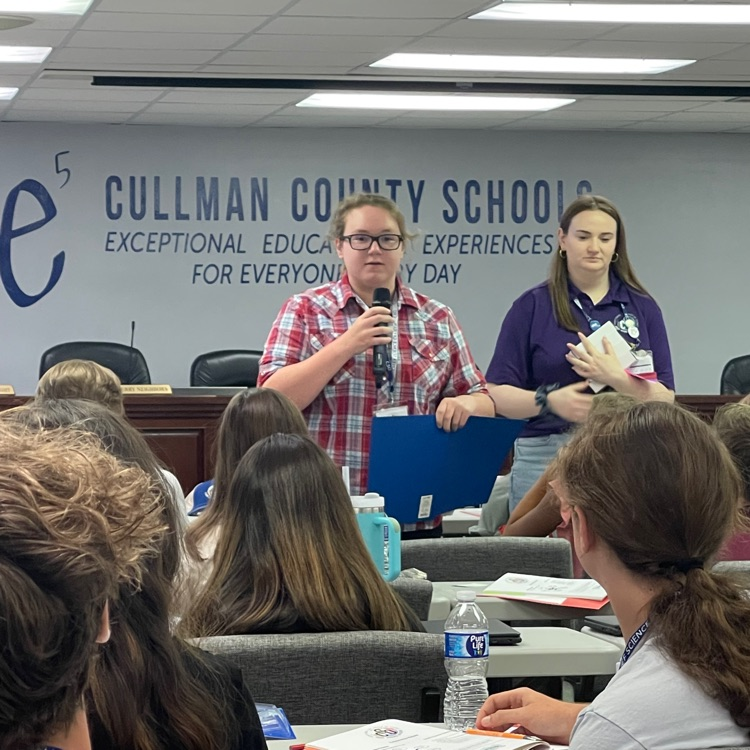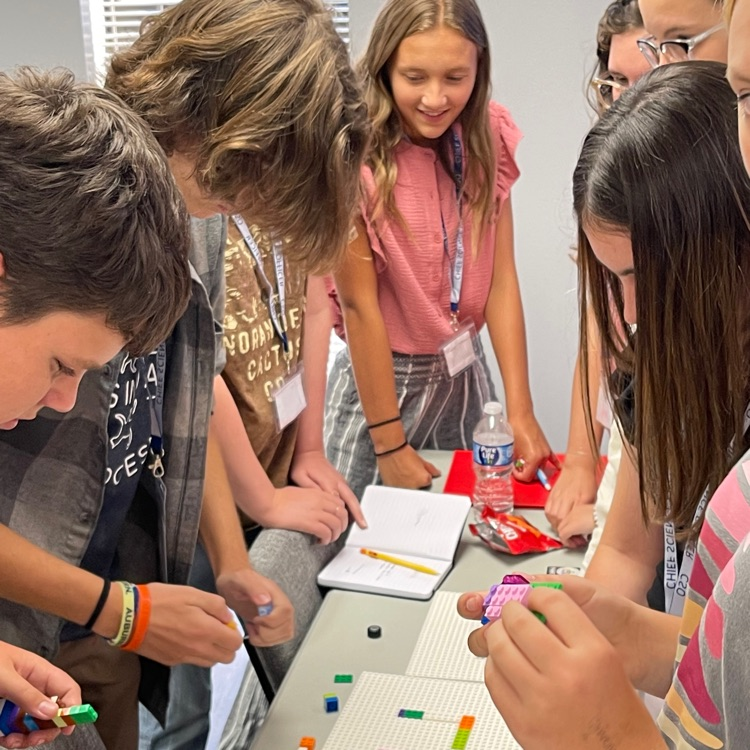 📸 Announcement!!! We have these amazing pictures available!! They have lined the halls of our school, and we have updated the pictures for this year! If you and your student would like one, please send a small donation with your student to pick out the one they'd like. Thanks!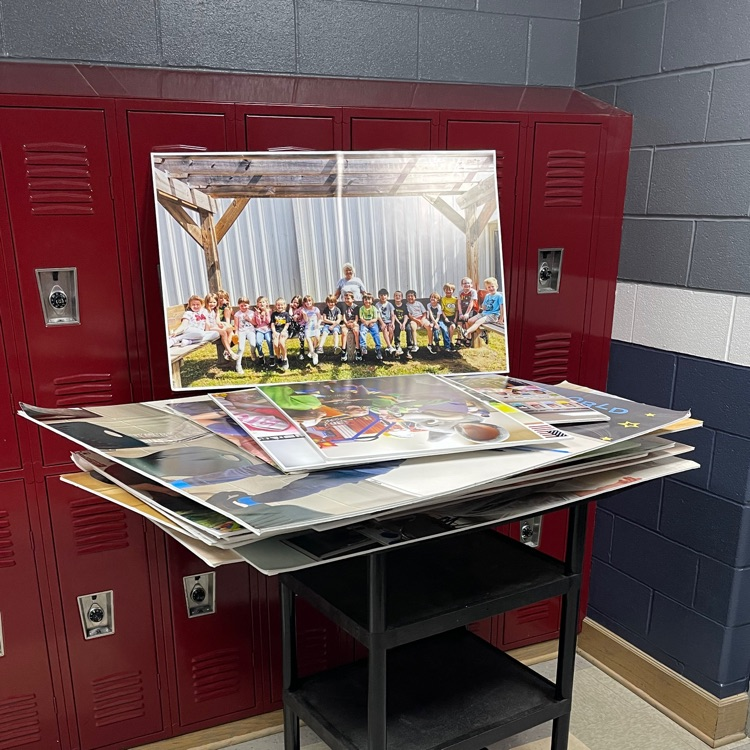 🇺🇸🙏🏻Thank You!!🙏🏻🇺🇸 We want to take a moment and say a special "Thank You" to this amazing group who came to say the Pledge of Allegiance and pray over our school!! Random acts of kindness mean so much to us!! Corporate Prayer at each school has been scheduled for tomorrow, Sunday, at 6:00 p.m. If you would like to join, please come out and be a part!! We are looking forward to a wonderful school year!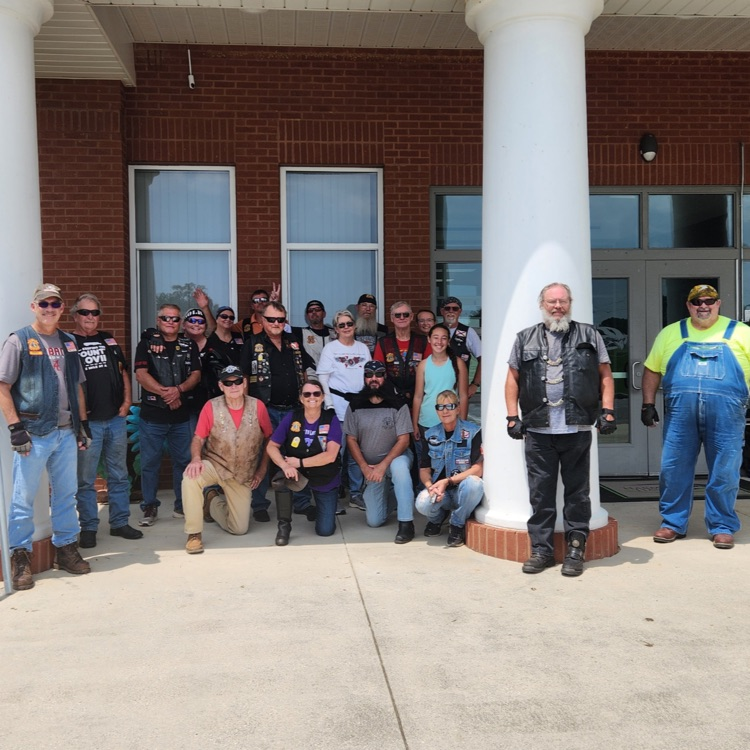 🚌 Open House is Monday, August 7th from 4:00-7:00!! ✏️ Mark your calendar! 💦 Start packing in those last minute summer plans! 🥳 We are looking forward to another GREAT year!!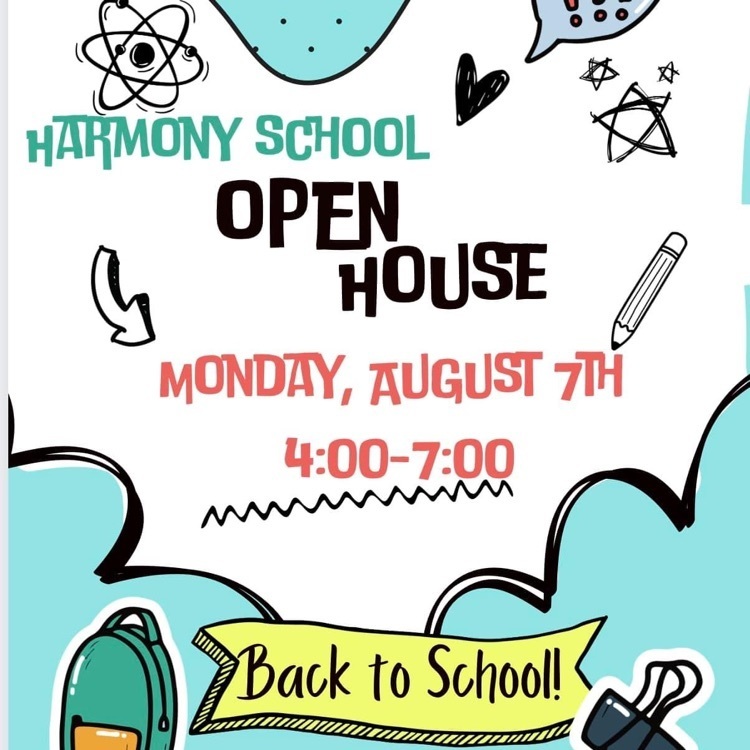 💙💚WELCOME💚💙 Harmony, please help us welcome our two new teachers to the Harmony family!! We are so excited to have Katharine Fuqua in 1st grade and Will Tidwell in middle school!! Help us make them feel welcomed!! 💙💚