💚Harmony is blessed with the best faculty and staff to care for our students!! 💙We've had a great 1st day, and we are trusting for a wonderful year at Harmony!!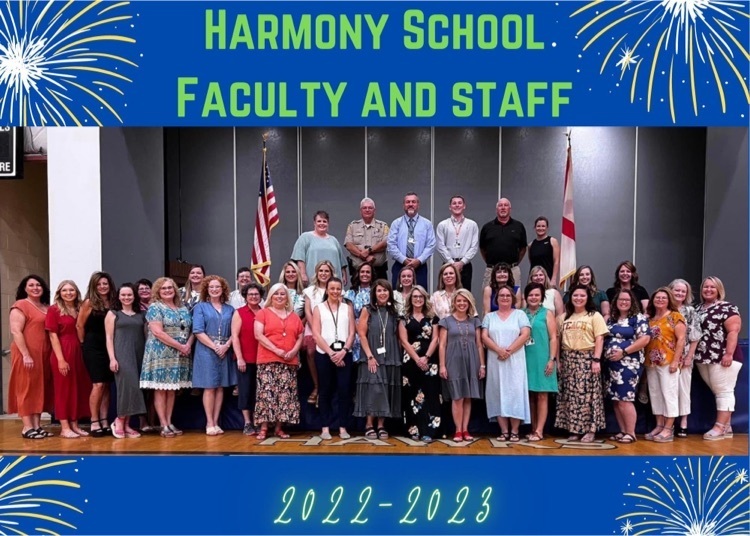 💙💚Breakfast & Lunch Update💙💚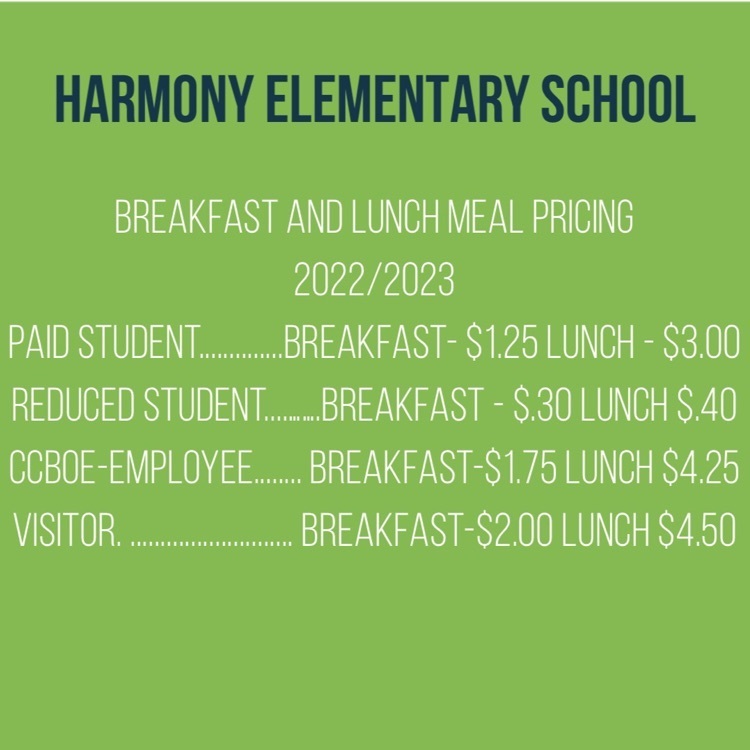 ⭐️Please Read⭐️ 💙August 8, 2022-Open House 4PM-7PM 💚August 10, 2022-First day of School (Last names A-K) 💙August 11, 2022- First day of School (Last names L-Z)

⭐️Join us Monday, August 8th from 4:00-7:00 for our Back to School Open House!! ⭐️We are looking forward to seeing all of our students and families!! This is going to be a great year at Harmony! #harmonyhawks #backtoschool #openhouse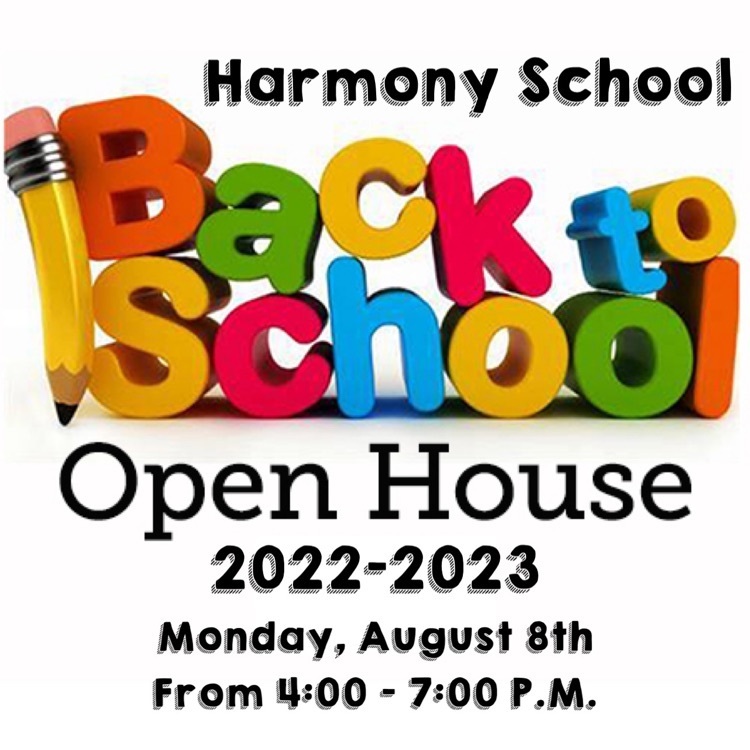 If you have not registered your child for Kindergarten, please go ahead and do so!! We are getting excited about the new school year that's quickly approaching!! We are looking forward to seeing your child here at Harmony!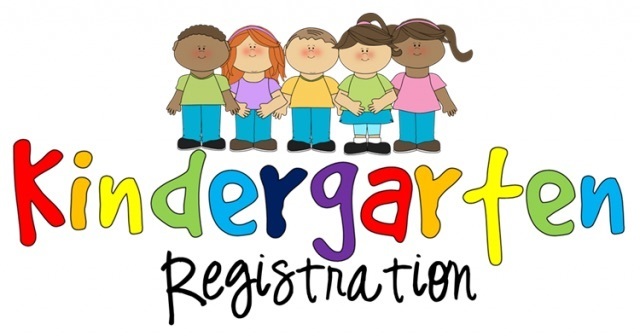 Hi everyone! My name is Rachael Howze, and I am so happy to be joining the Harmony Hawks family. I have my bachelor's and master's degrees in elementary education and spent 14 years teaching in Birmingham where I am from. My family and I moved to Cullman in 2009, and I have taught and been in administration since then. I have been married to my best friend for 25 years, and we have 2 amazing daughters. One will be in her freshman year at UNA this fall, and my youngest will be in her sophomore year of high school. I love to travel and read and am active in our church family. I am looking forward to an exciting year in 5th grade!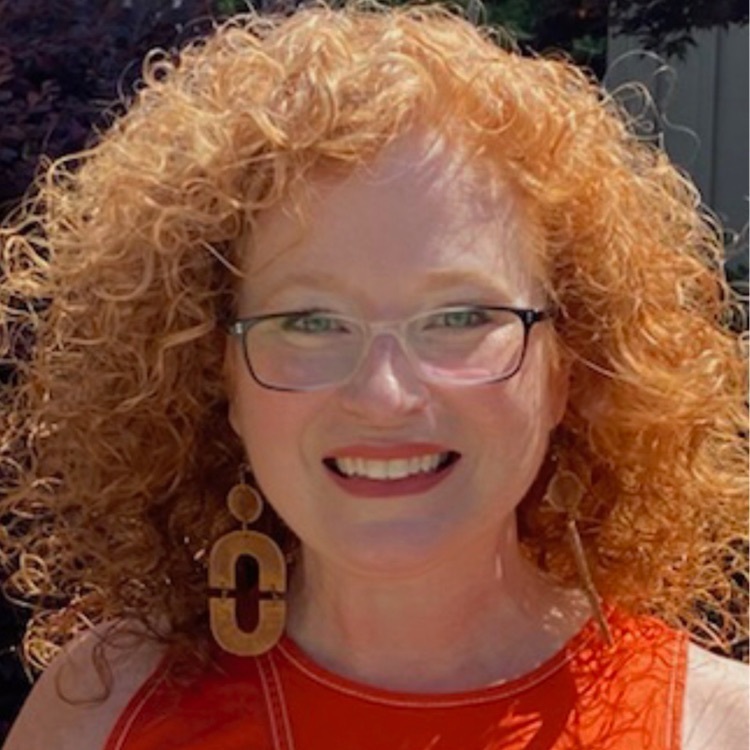 From Cullman County Child Nutrition - Attention Cullman County School Patents/Guardian's!! Our Free and Reduced online meal Applications is now included in your child's online registration information in PowerSchool. You can also visit
https://www.myschoolapps.com
to apply. Please make sure to select Cullman County Schools when prompted on the online application. Include all students on the same Applications. If you have questions please call our office at 256-734-2933 ext2422 Thank you to our IT department for making this a much easier process. Online Applications are highly recommended but if you should need a paper form we will have them available at the Cullman County Board of Education Central office front desk.

💙 Pre K Orientation Day 💚 August 1st 💙 8:00-3:00 💚 Please bring student's social security card, updated immunization record( blue slip) and birth certificate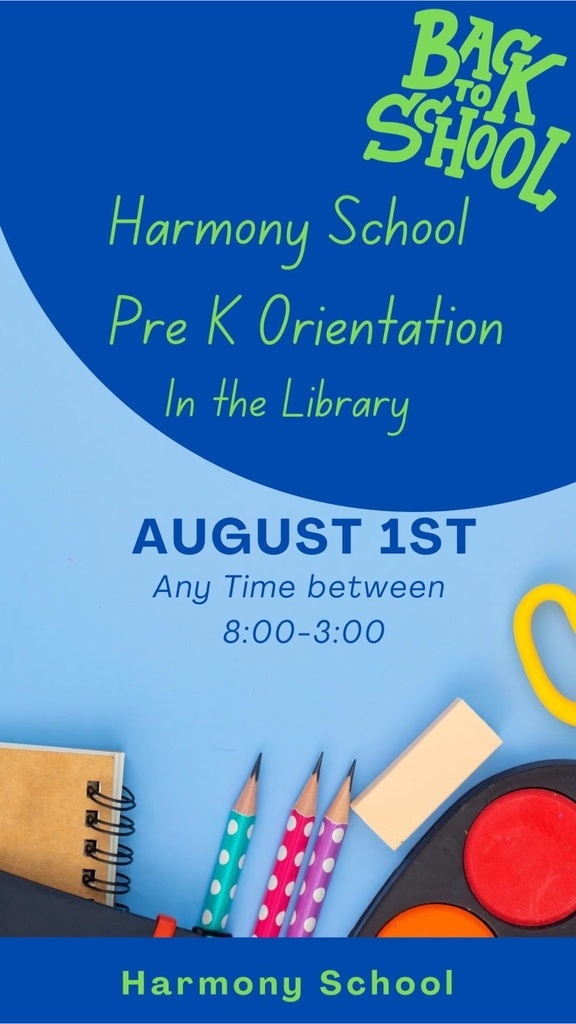 💙💚Welcome!!💙💚 Hello Hawks!!! My name is Taylor Brown, and I am so excited to start the upcoming school year as a resource teacher at Harmony. I graduated from Athens State University in the Fall of 2021 and received a degree in Special Education K-6 and Special Education 6-12. I have previously worked as a paraprofessional at Addison Elementary and taught a semester at Good Hope High School. I had the opportunity to work with and learn from wonderful faculty, teachers, and students. This past year I married my best friend, graduated from college, and started my first job, all in the span of 6 months. My goal has always been to make difference and being a resource teacher has been the most rewarding platform to do so. I pray each of my students know no matter the situation or challenge, they are each loved and important. I can not wait to see what God has in store for me at Harmony School!!!

💙💚Welcome!!💙💚 My name is Meredith Ann Calvert and I am so excited to start my teaching career at Harmony!! I attended Wallace State and Athens State where I received my Bachelor's of Science in Elementary Education with a minor in Early Childhood Education.I can not wait to get the year started and to meet all my kindergartners! In my free time, I love watching/playing sports, traveling, hiking, and being outside. I am so excited to be the new Kindergarten teacher at Harmony, Go Hawks!!!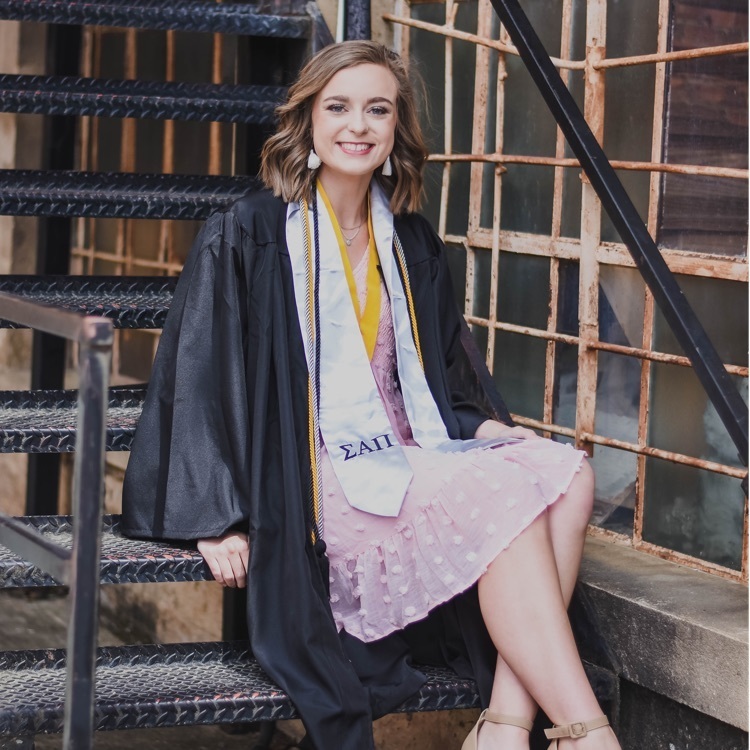 💙💚Welcome to Harmony!!💙💚 Hi Hawks! My name is Hannah Tolbert and I can't wait to meet all of you! I graduated with my Bachelors with a dual degree in K-6 Elementary Education and Special Education from the University of South Alabama in 2017. I also have my Masters in Early Childhood Special Education from the University of Alabama at Birmingham. This is my 6th year teaching! I have a variety of teaching experience from fourth grade, K-2 self-contained special education, and preschool inclusion special education. This past year, I began teaching at the Child Development Center with the GROW Preschool. We have decided that moving my unit to Harmony would best benefit them by providing an inclusive environment. I am so excited to see my babies flourish and can't wait to make connections with all of the wonderful families in the community. I live in Morris with my two dogs! In my spare time, I love going to the gym, reading books, taking care of house plants, and hanging out with my nephew! I am thrilled to join this welcoming family! Go Hawks!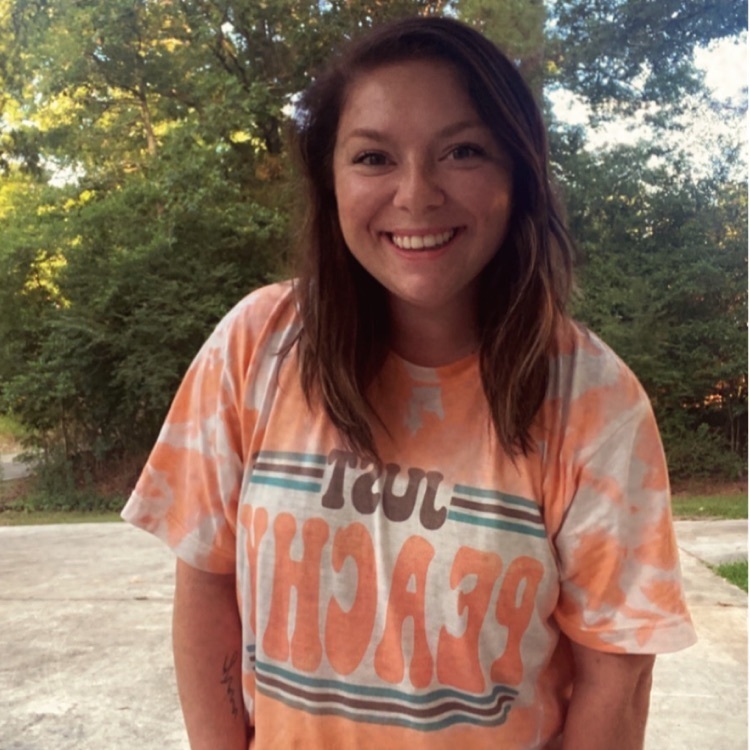 💚💙 Harmony is blessed with the best!! It has been a wonderful year!! We are already looking forward to next year and making plans for it!! 💚💙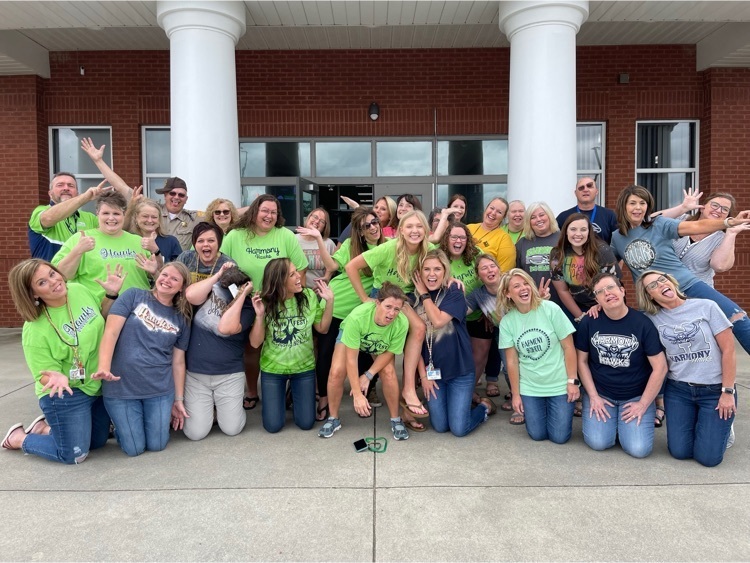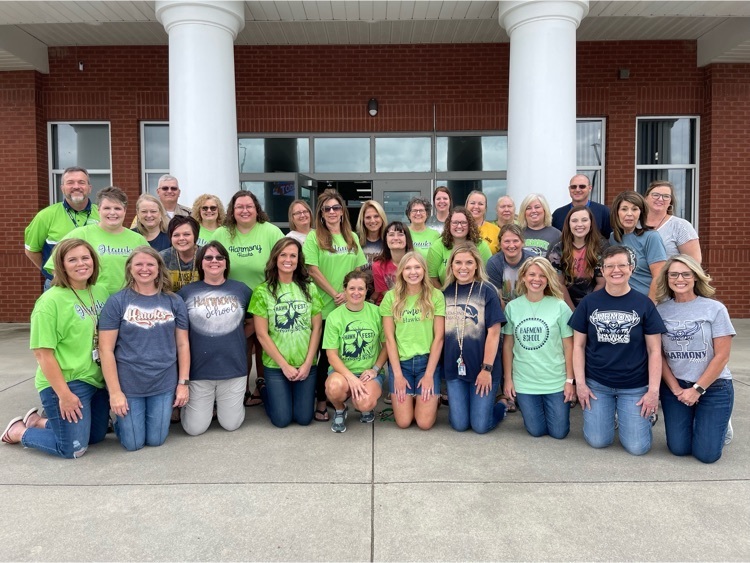 Happy Summer!! You can start looking ahead to next year now!! We'll see you back in the next several weeks!! 💙🎉💚

Yearbook! Yearbook! We can't wait for our students to enjoy this yearbook! Order your copy today at the following link!! We've worked really hard for everyone to smile as they relive the wonderful days here at Harmony this year!!
https://jostensyearbooks.com/?REF=A09827757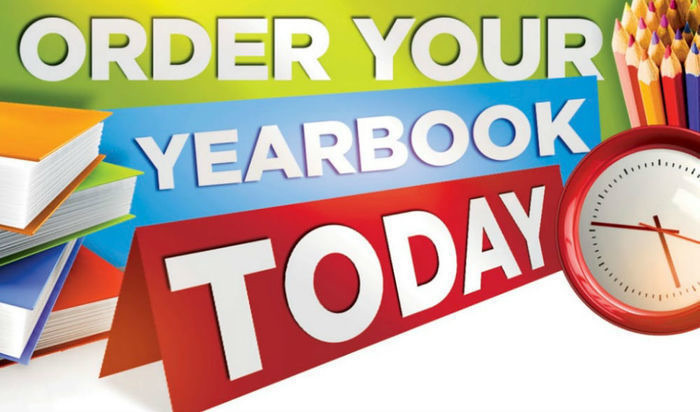 💚🩺💙Happy Nurse's Appreciation Day!! We love you, Shelly!! Thank you for taking care of us and for keeping us laughing!! Your sense of humor is good medicine!! 😊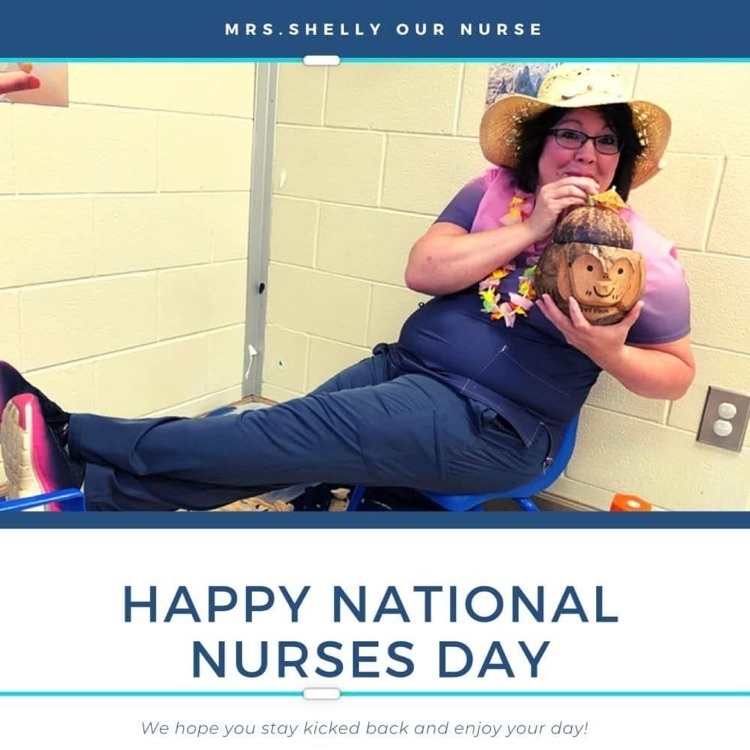 🗞🗞 Extra, Extra!! Read all about it!!! Harmony has been featured in the news lately!! 💙💚 Great things are happening here each and every day!! We thank our faculty and staff for going above and beyond for making this learning space so inviting for our students!! #harmonyhawks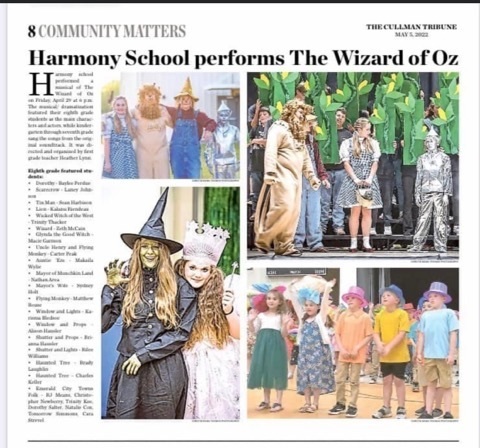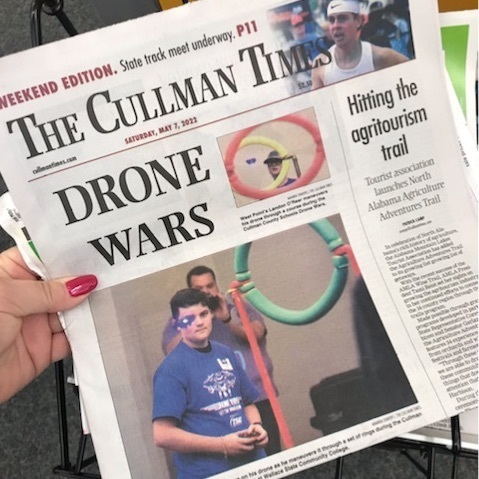 🥉Congratulations🥉 We are so proud of Mrs. Oliver and the Harmony 7th Grade Drone Team for winning 3rd in the CCBOE Drone Wars 2022 Competition!! We also had our team who won the fastest competition time!!! Way to go, Hawks!!! #harmonyhawks #dronewars #drones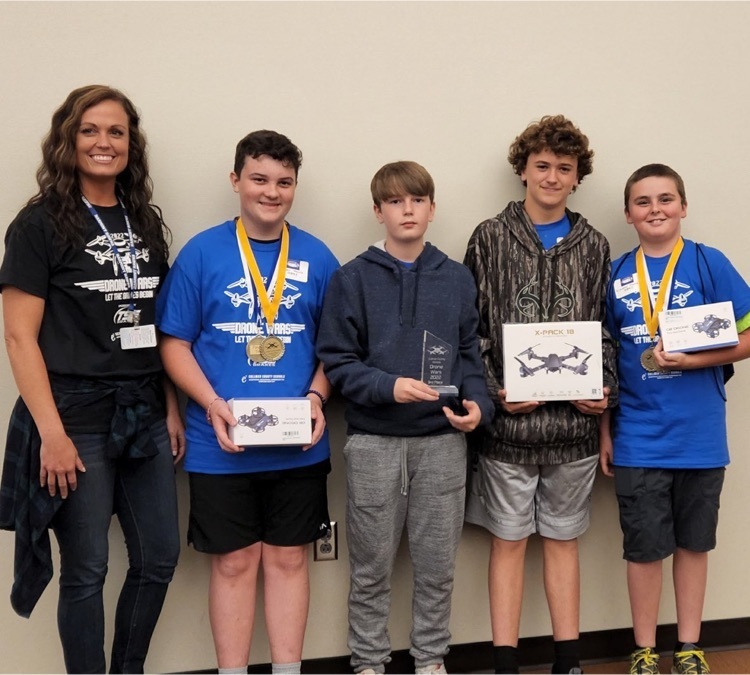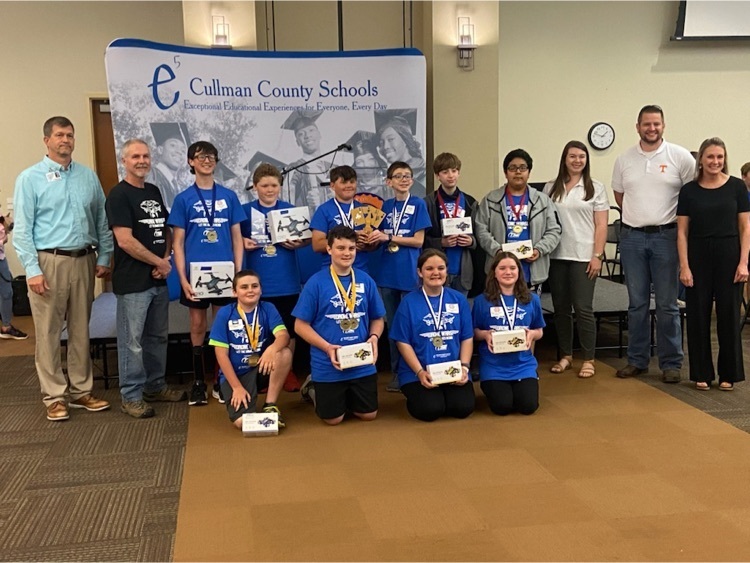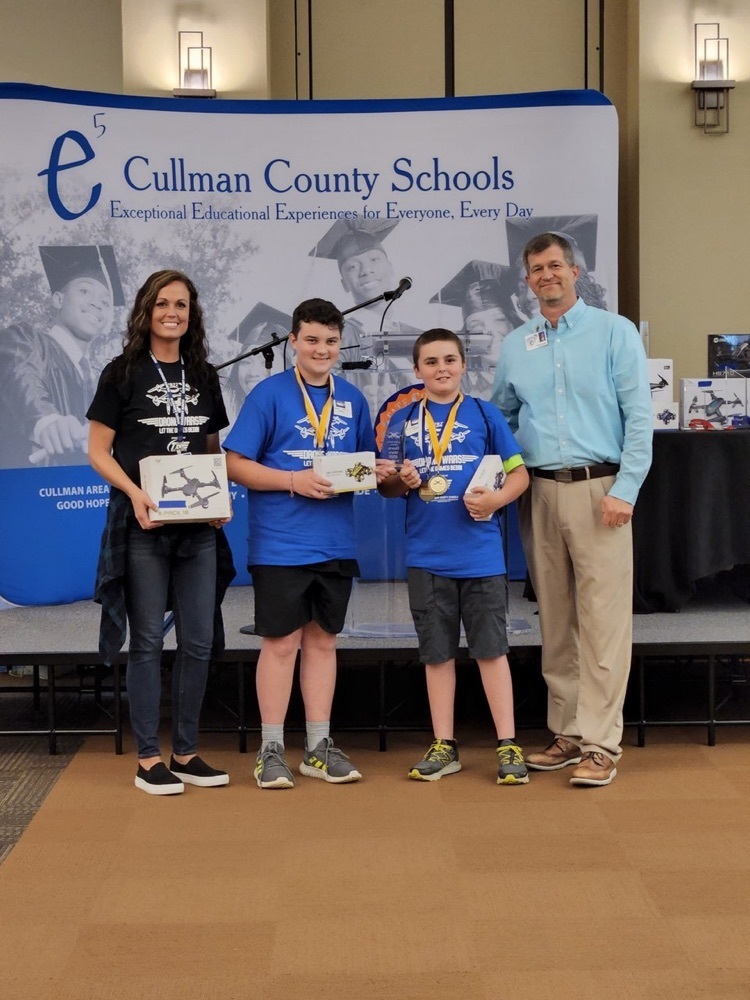 🚀 It's Rocket Launch Day for 6th Grade 🚀 We've had a great time today learning, building, and launching our rockets with Mr. Ferster in Mrs. McKenney's class!! Thank you so much for coming and investing into our students!! #rocketlaunch #cullmancountyboardofeducation #harmony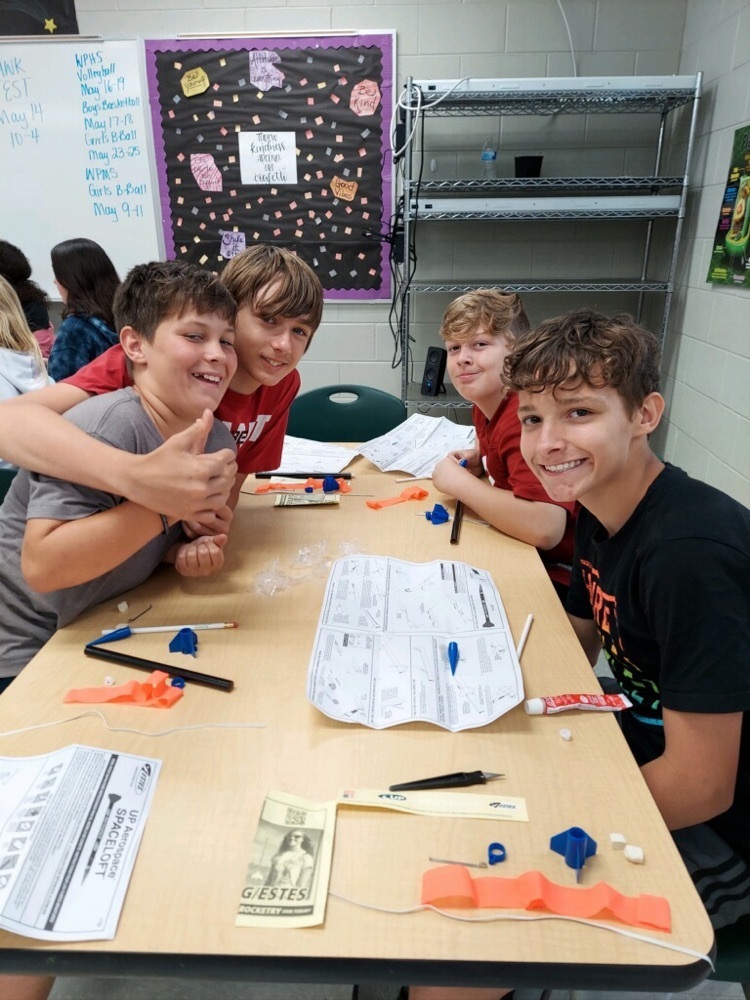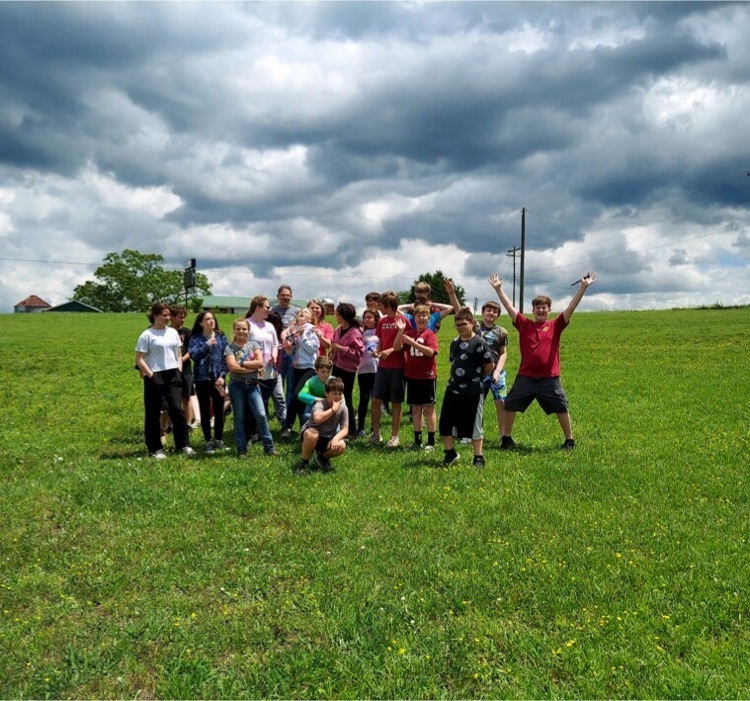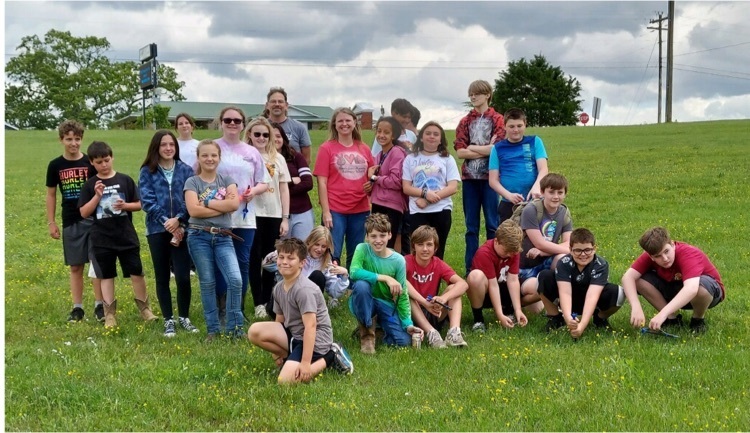 🎉National School Principal's Day🎉 Today, we honor and celebrate you, Mr. Sullins!!! We thank you for who you are and all that you do for our school!! You continue to strive to make each day wonderful at Harmony!! We hope your day has been great! #harmonyhawks #schoolprincipalday