🎄🎁It's time to GIVE BACK!!🎁🎄 Harmony SGA is sponsoring a Wrapping Paper/Bow Drive to give to Curt's Closet this Christmas!! Curt's Closet sponsors families at Christmas time and donates wrapping paper for them to wrap their gifts as well!! We want to partner with them to help out!! It's a blessing to give back!!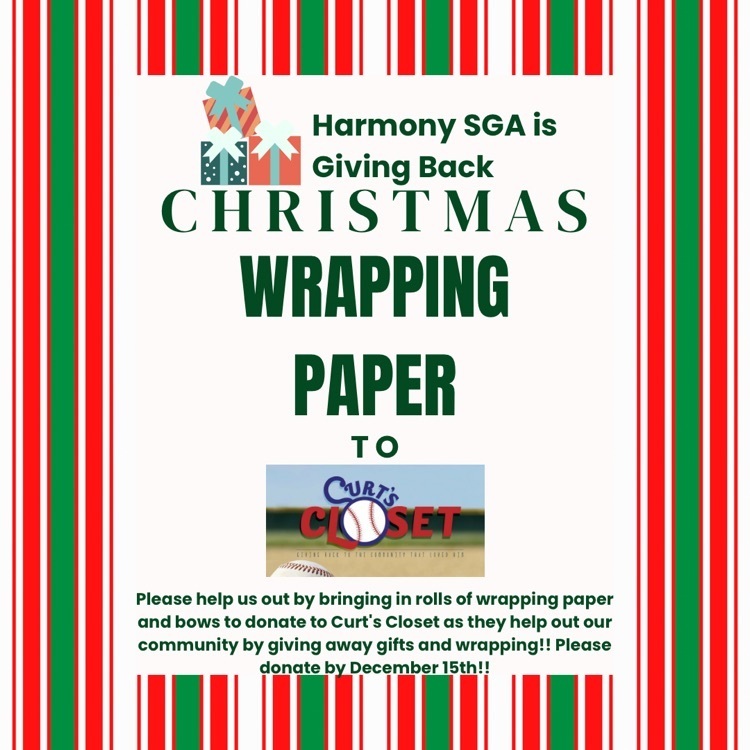 🏀Homecoming is happening soon!! 🏀 We are looking forward to Homecoming on December 8th and hope everyone will come out and join us for the game and the festivities!! The game starts at 4:00 p.m. These are the dress up days for Homecoming Week!! Let's have a great time!!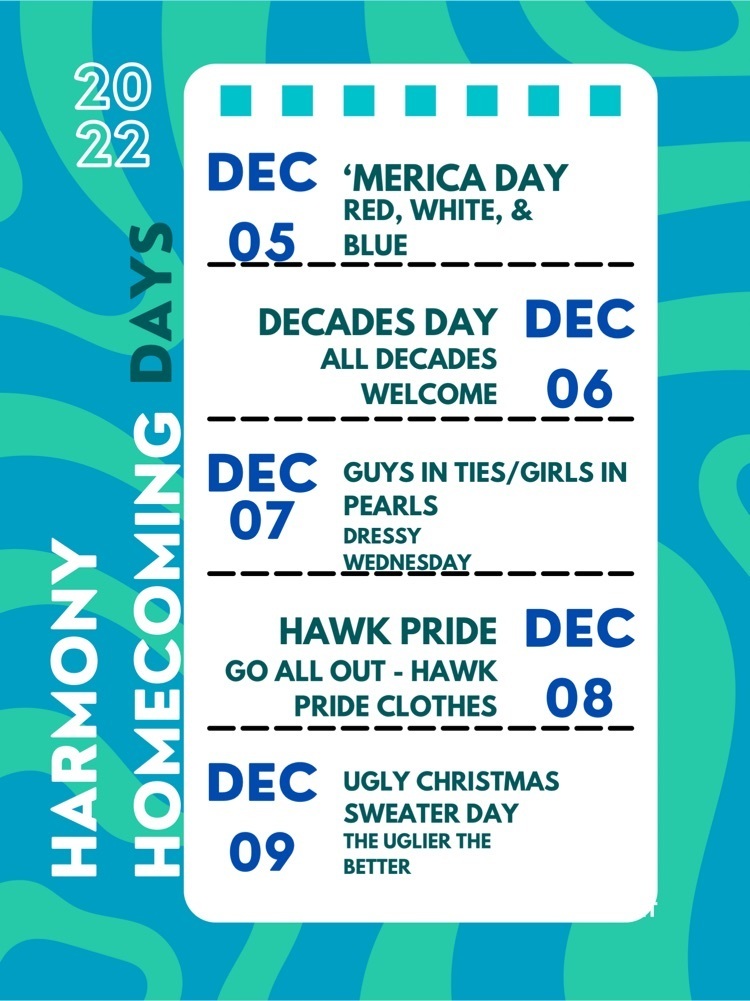 🏅Mrs. Campbell's class has been working hard in 4-H, and it shows!! 🏅Look how well they've done with their recent projects - The Creative Endeavors Project and the $15 Challenge at Second Hand Stores!! 🏅We are so proud of each of you!! Way to go!!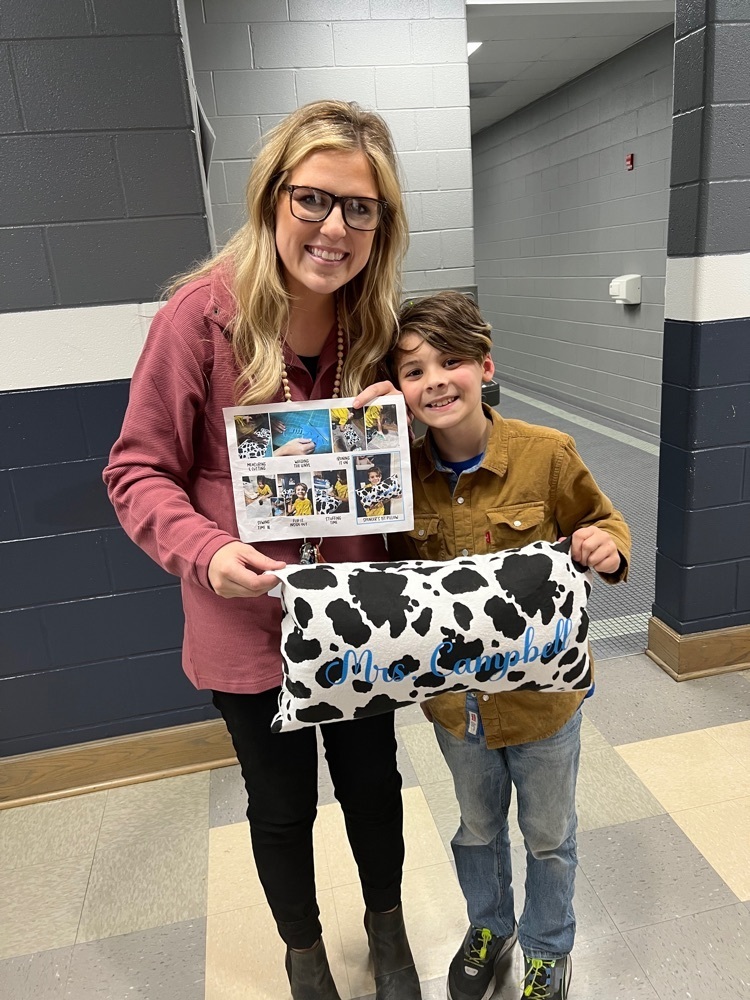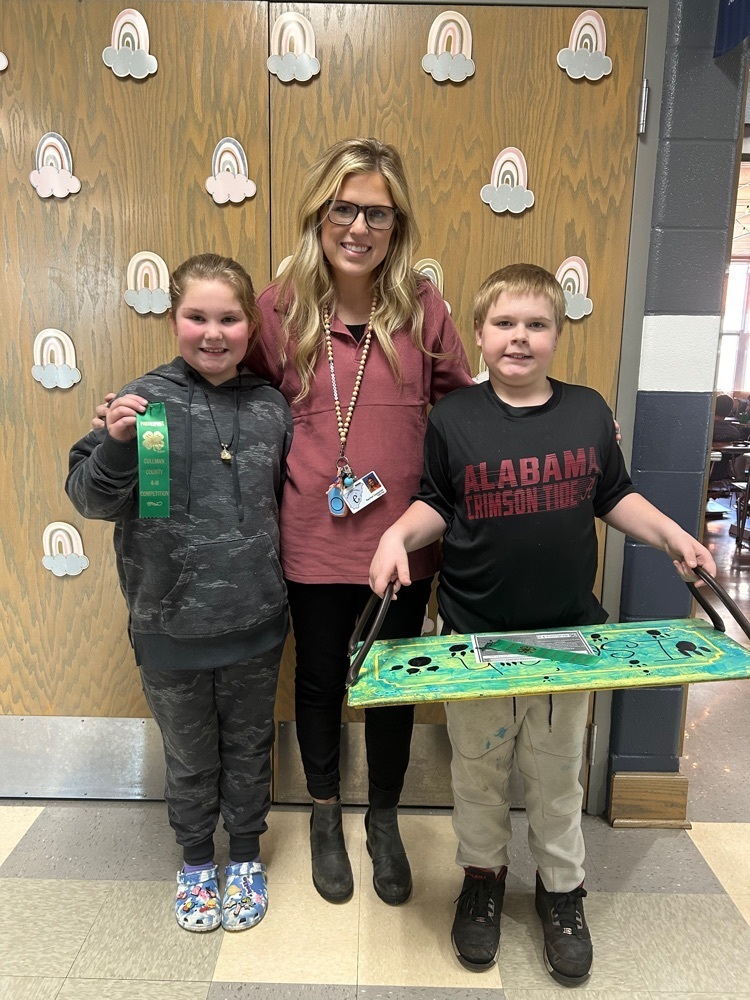 🦃🍁Happy Thanksgiving!!🍁🦃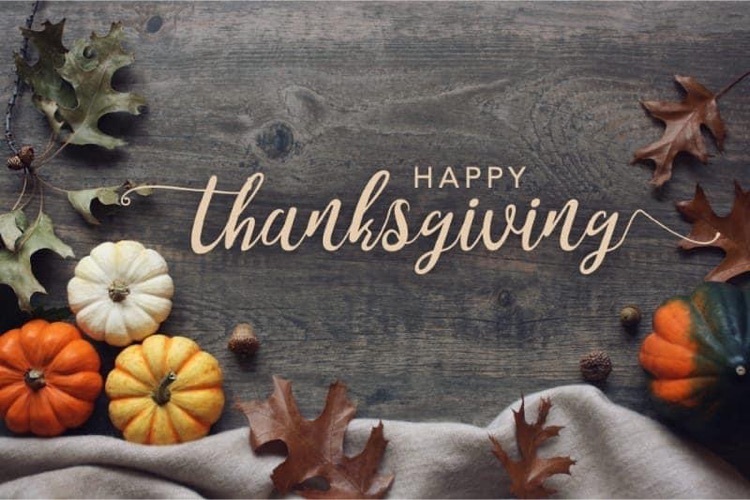 🧡🦃🧡Mrs. Lynn's class made turkeys for Thanksgiving with their hands!! Look how cute!! Happy Thanksgiving!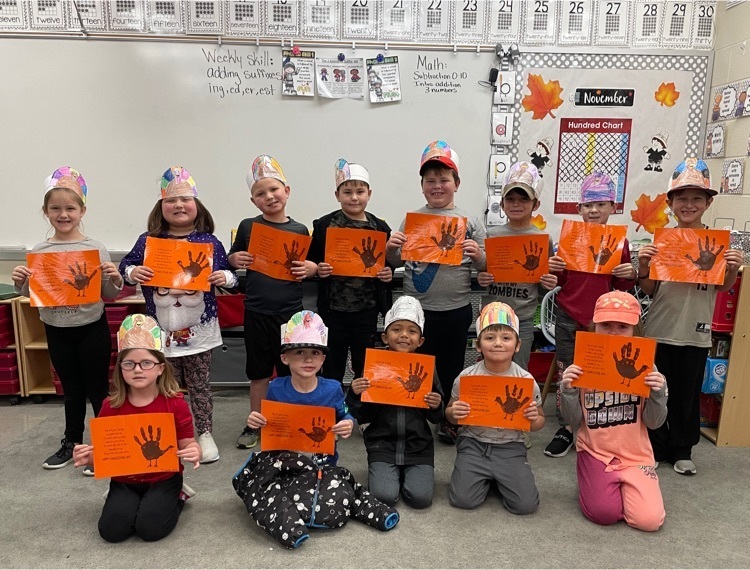 ❤️🇺🇸💙Happy Veterans Day!!! We appreciate you and your service to our country!! We had a wonderful time today honoring all of our veterans!!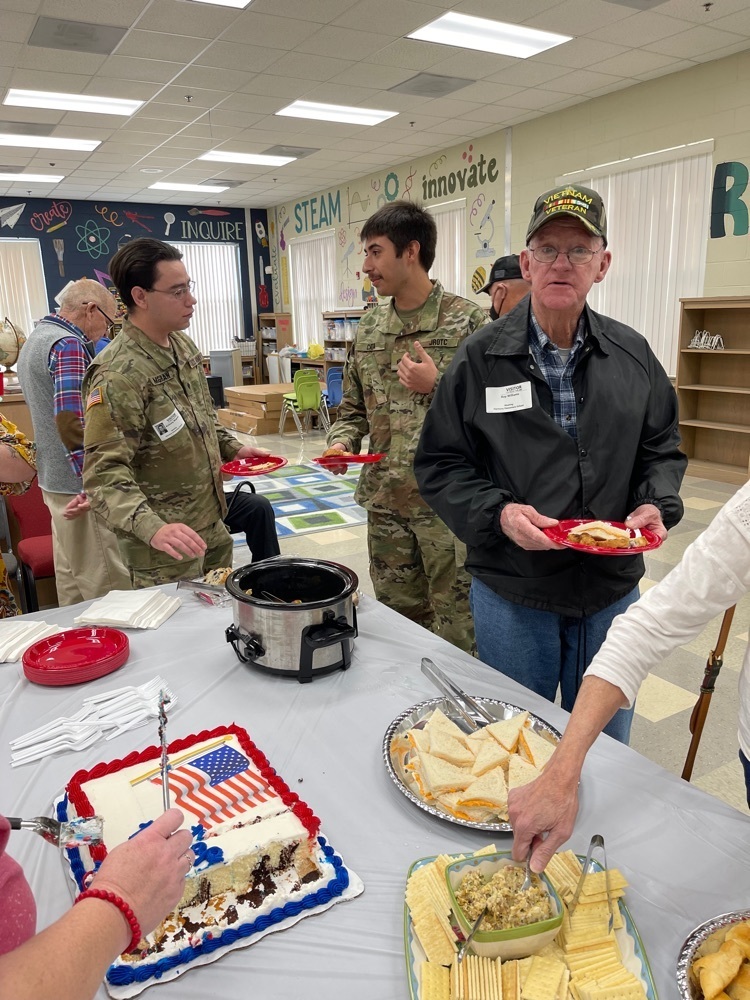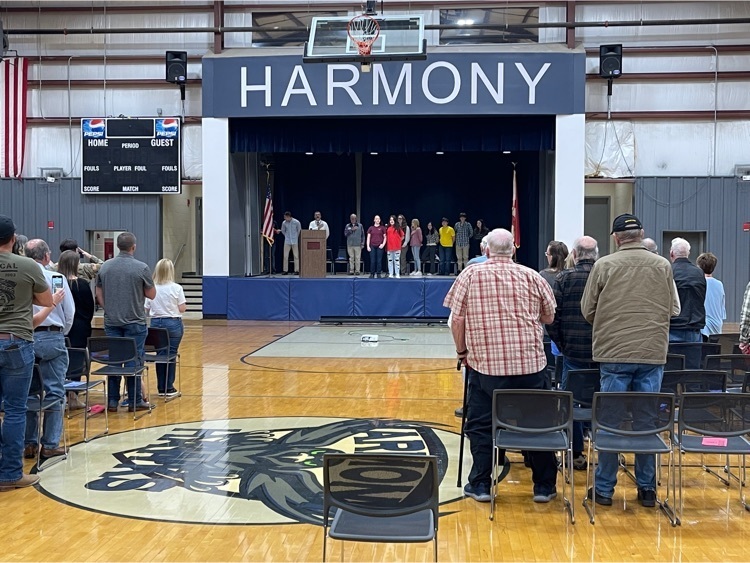 🇺🇸We would love to invite you out to celebrate Veterans Day with us at Harmony this Thursday, November 10, 2022 at 8:15 a.m. in the gym!! 🇺🇸We would also like to invite all veterans to stay for a reception in the library following the program. 🇺🇸 "Valor is stability, not of legs and arms, but of courage and the soul." •MICHEL DE MONTAIGNE

🎅🎄Santa Claus is coming to Harmony TOMORROW - Wednesday, November 2nd. Forms have been sent home to decide which pictures you would like. 🎅🎄Students will get to talk to Santa and have their picture taken with him!! Prices are the following: 4x6 is $5.00 and 5x7 is $10.00. Cash only, please. 🎅🎄Thank you for supporting Harmony SGA.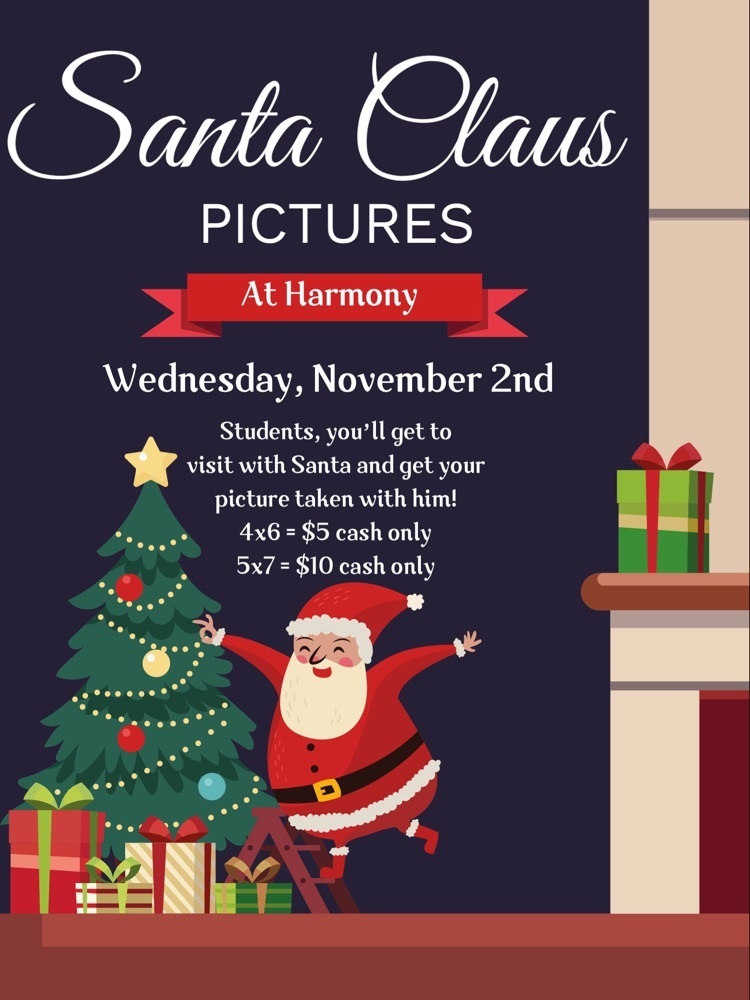 💙💚❤️Family Team Color Day at Harmony has been a great success!! 💛💜🖤We've had a great time with Red Ribbon Week!! Who do you think is in the lead for points? #redribbonweek #familycolorshirtday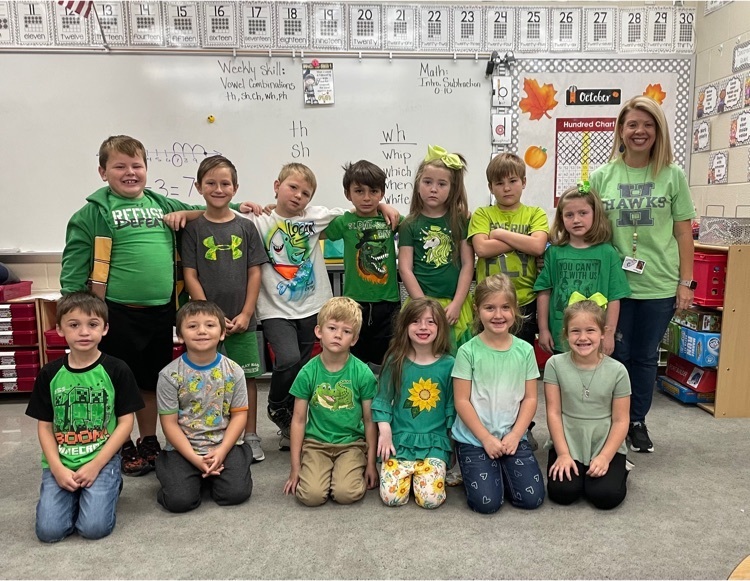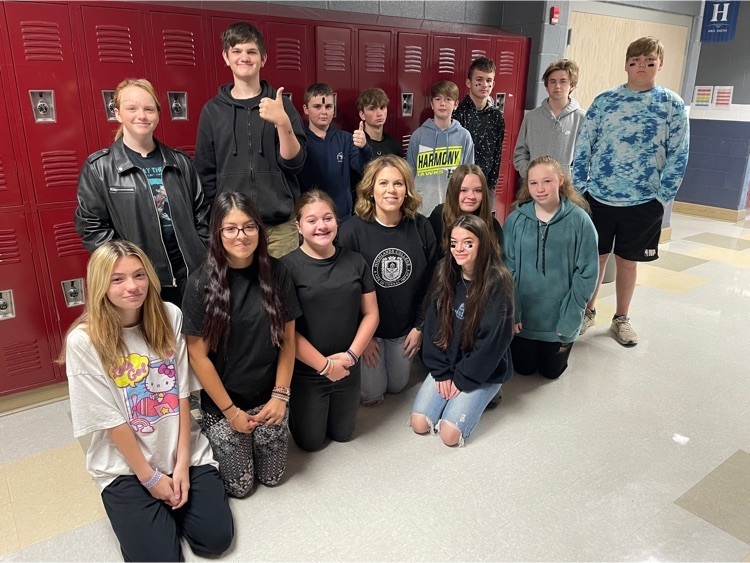 💚💙Having a blast for Camouflage Day today!! 💚💙Tomorrow, we finish out Red Ribbon Week!! Wear your Family Color!! #redribbonweek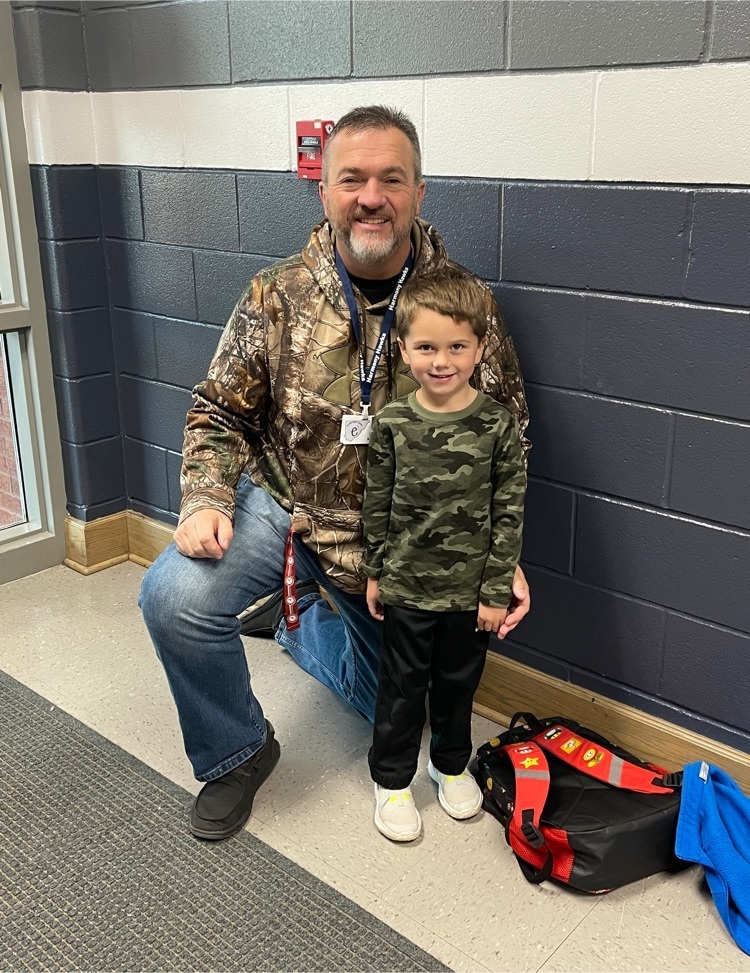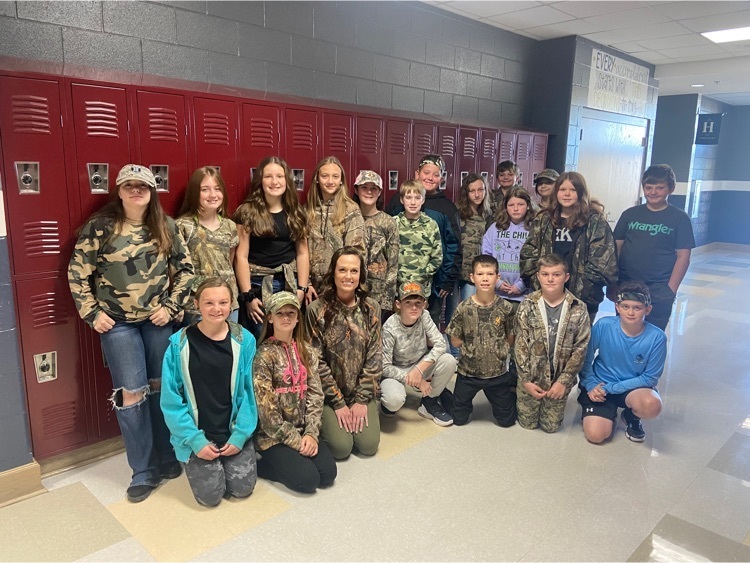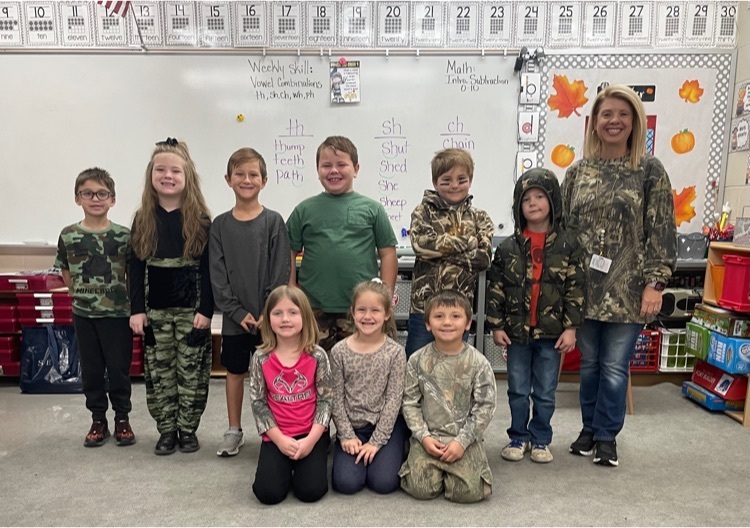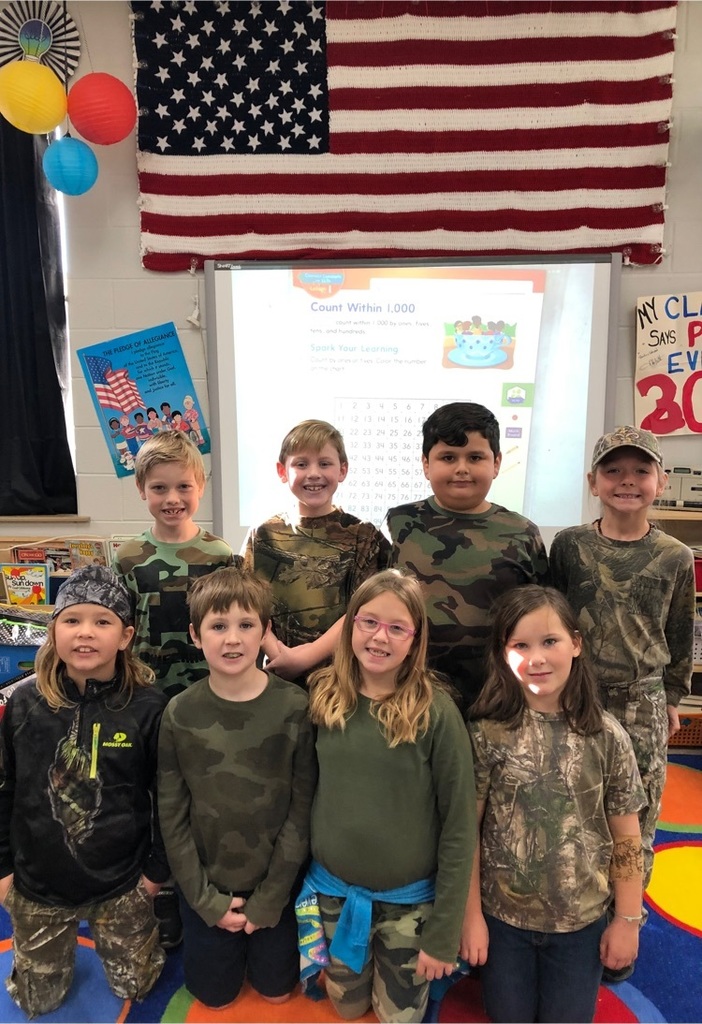 💙💚Harmony Wins!! Congratulations to Coach Hulsey and the Boys Basketball team on their win against Winston County!! The final score was 39-24!! Way to go!!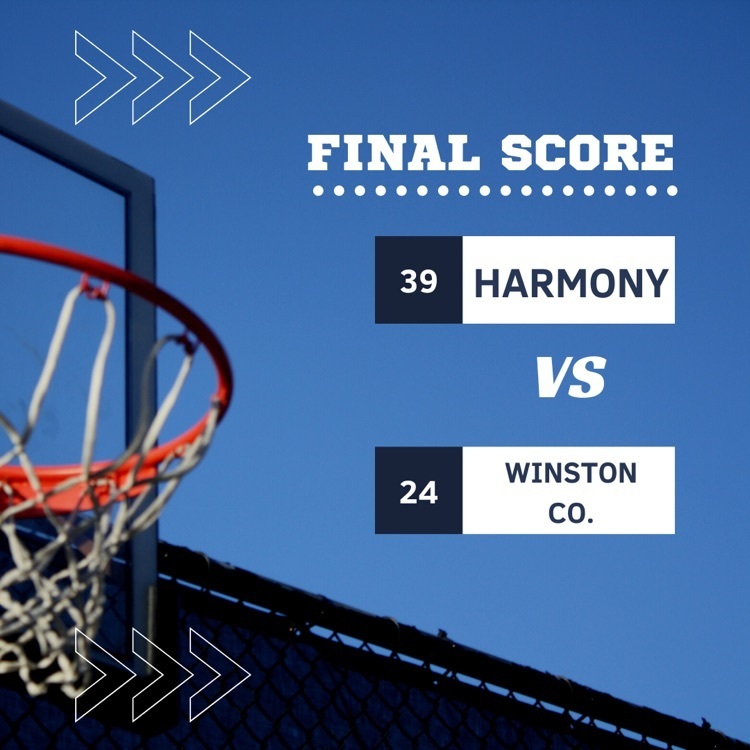 ❤️Red Out to pledge to be drug free!!❤️ Having a great day at Harmony starting Red Ribbon Week!!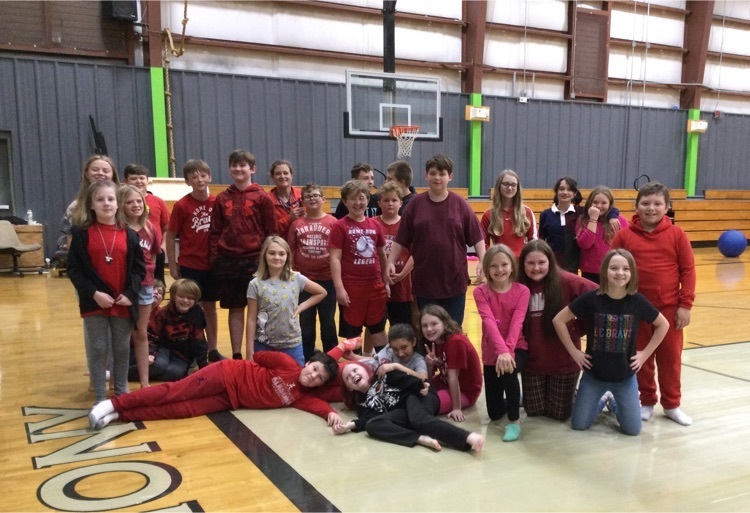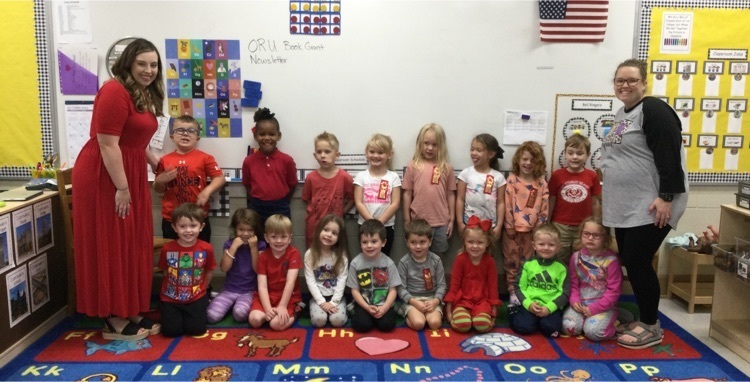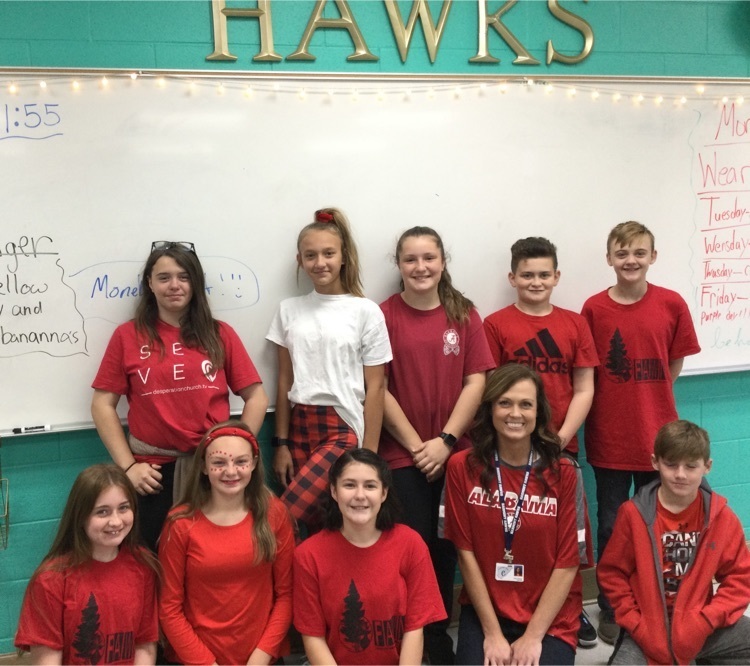 🎃 🍁Outdoor Classroom🍁🎃 Mrs. Taylor and Mrs. Bagwell's classes enjoyed learning in our outdoor classroom!! Great things are happening every day at Harmony!! #outdoorclassroom #harmonyhawks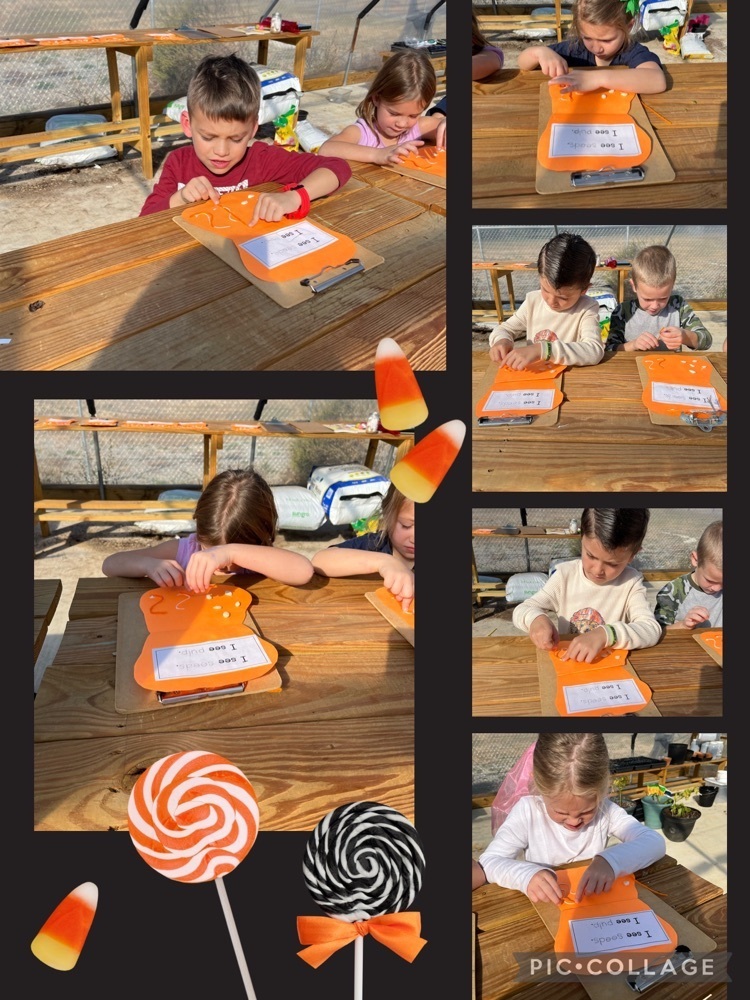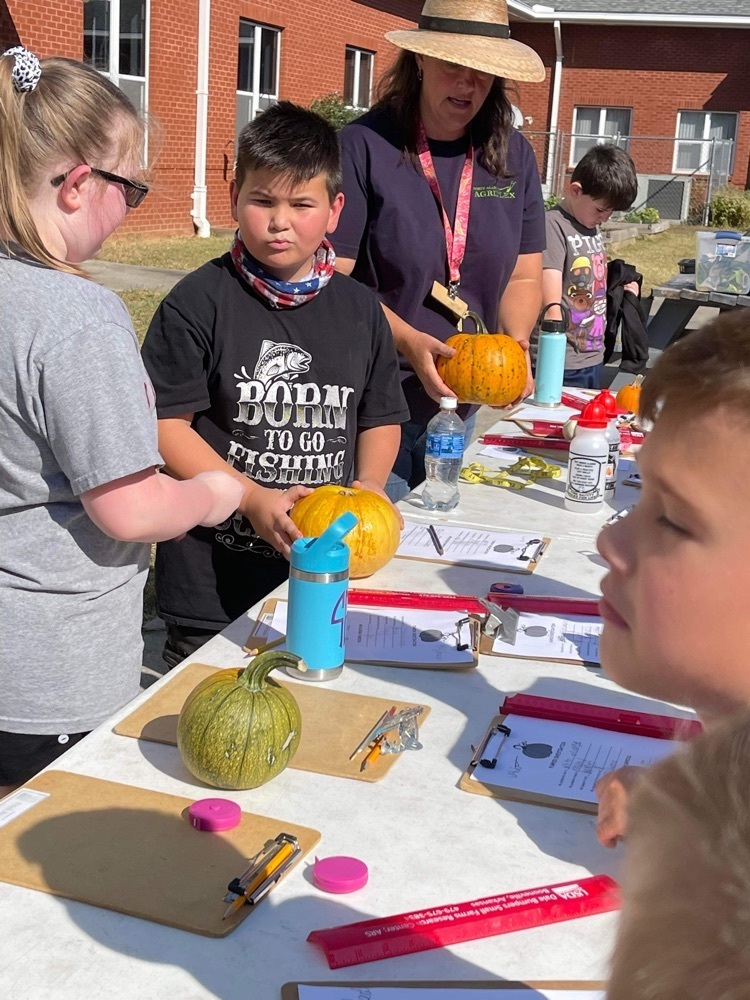 🎶💗Happy 50th Day of School💗🎶 We have loved celebrating our 50th day in school at Harmony!! Enjoy all the pictures! We had some amazing students and staff dressed up today!!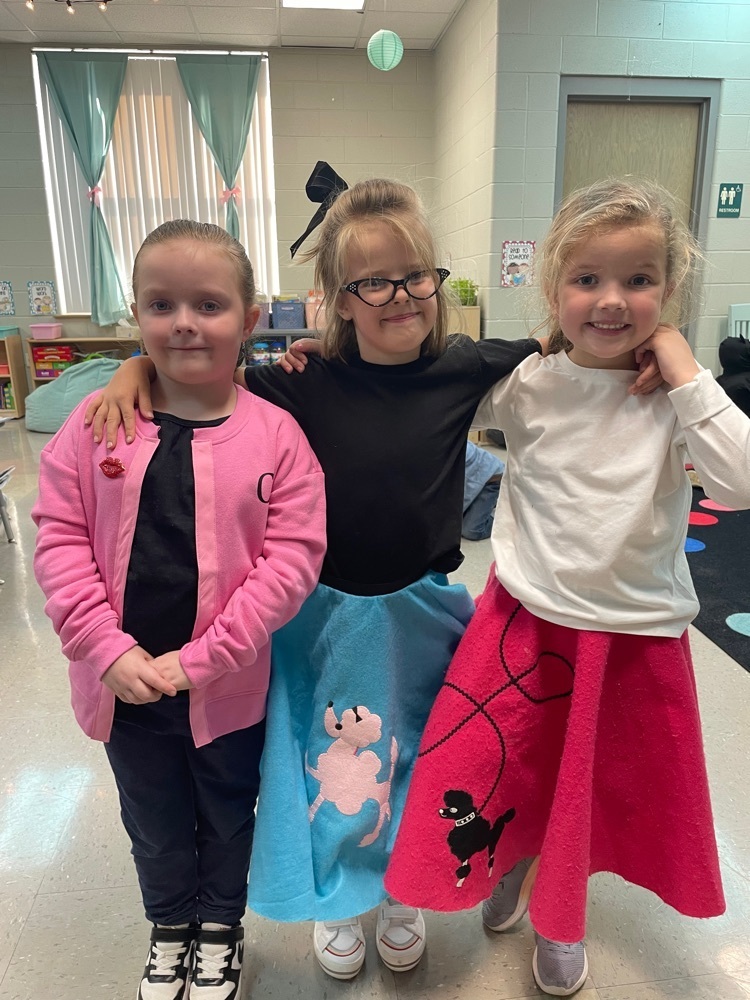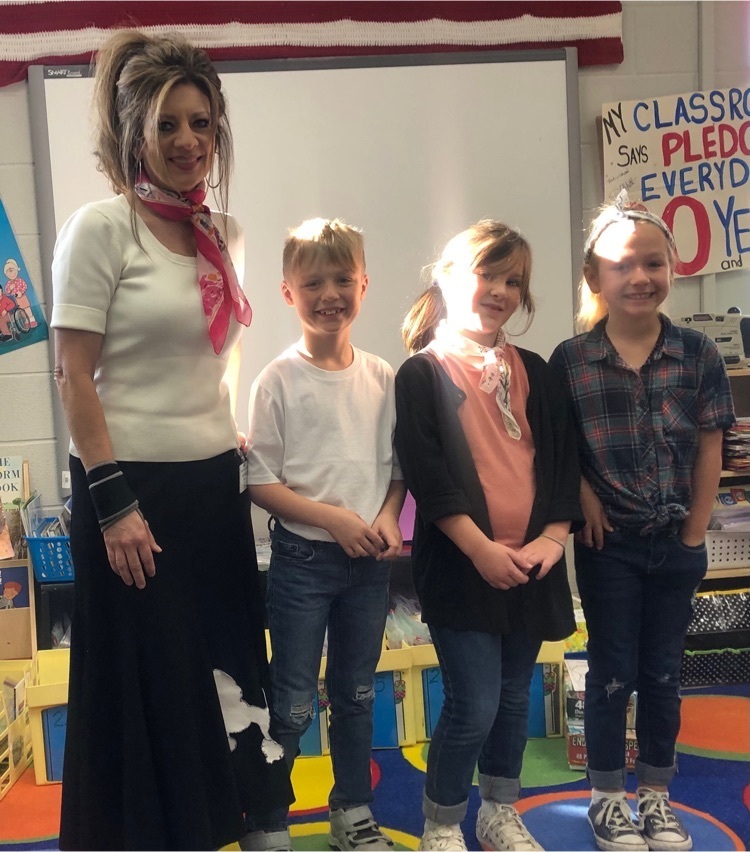 💙🏆💚CONGRATULATIONS To Mr. and Mrs. Coach Appling and the Harmony Boys and Girls Cross Country Teams! 💙🏆💚Our boys got 2nd overall and our girls got 3rd overall in the JV division. 💙🏅💚Shoutout to Sawyer Harris for placing 5th and Jacob Hogeland for placing 7th overall!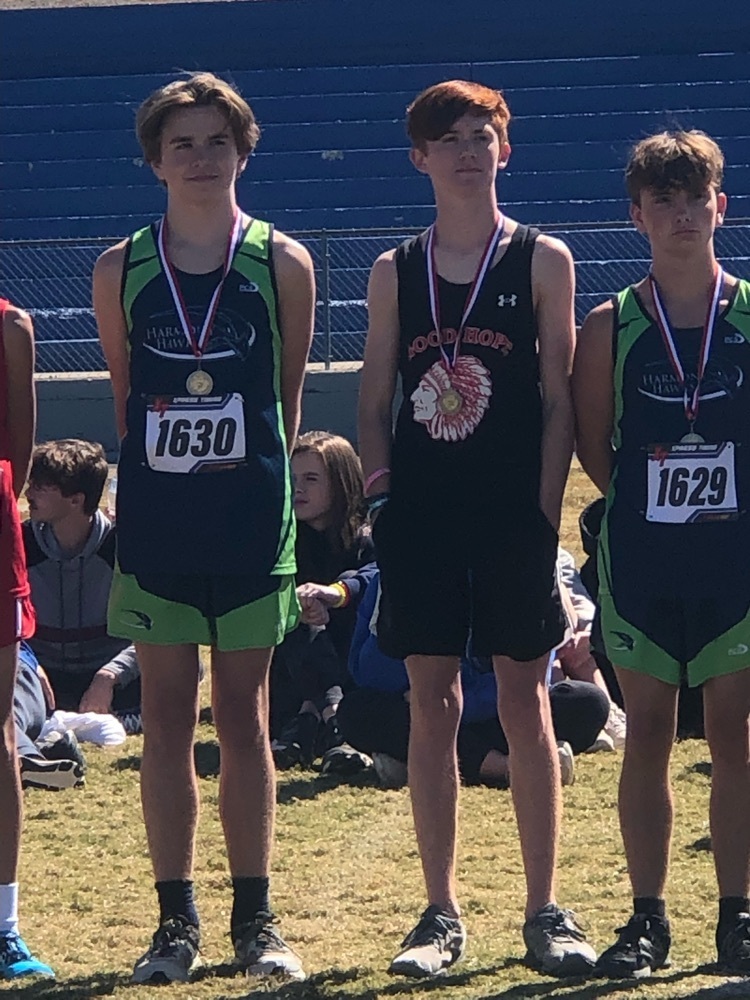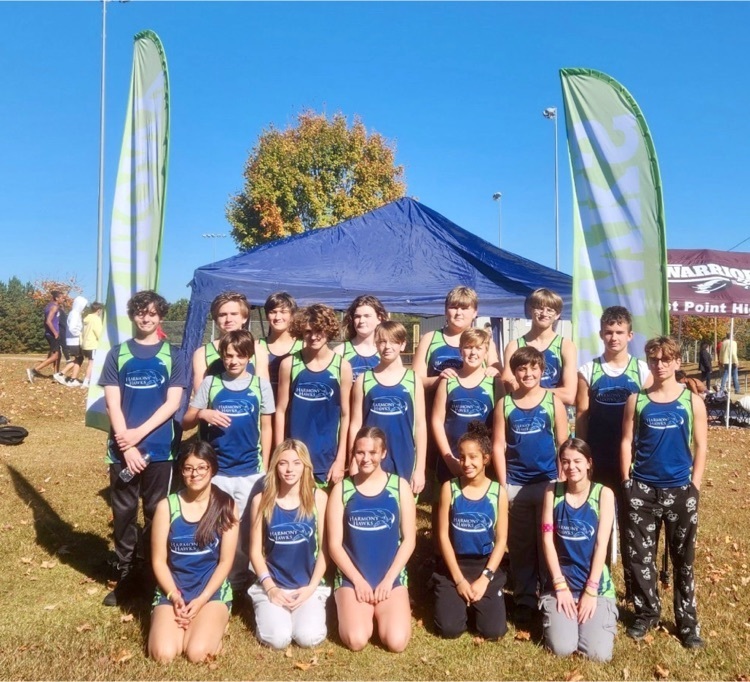 🎶Hip Hip Hooray!! It's the 50th Day!!🎶 Let's have fun and dress up in our best 50's clothes to celebrate!! Points will be awarded to families for participation!!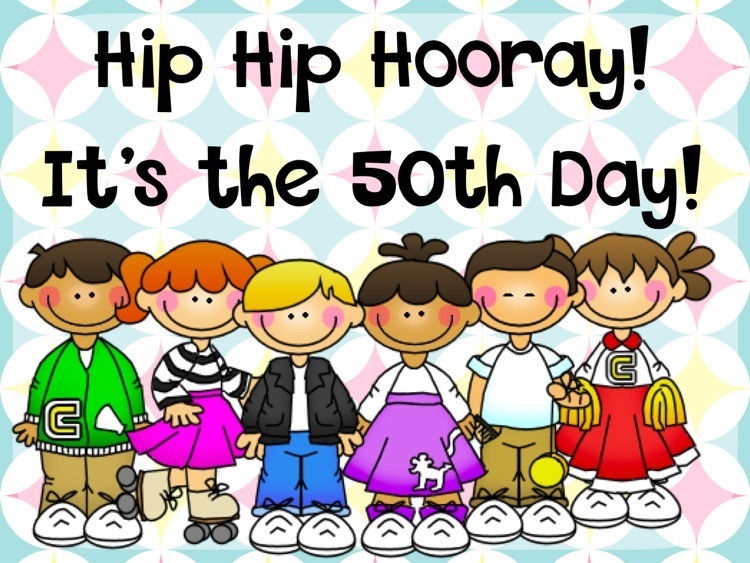 💗Harmony Hawk Pink Out this Thursday, October 20, 2022!!! 💗Wear pink and bring $1 to help support breast cancer awareness!! All proceeds will be going to a Breast Cancer Awareness Fund here in Alabama to support locally. #pinkout #harmonyhawks

🚒 Ms. Mack's class had a great time learning about fire prevention from our local fire departments!! 🚒 We want to thank the Jones Chapel Fire Department, Crane Hill Fire Department, and the Logan Fire Department!! You always work so hard for our students and community!!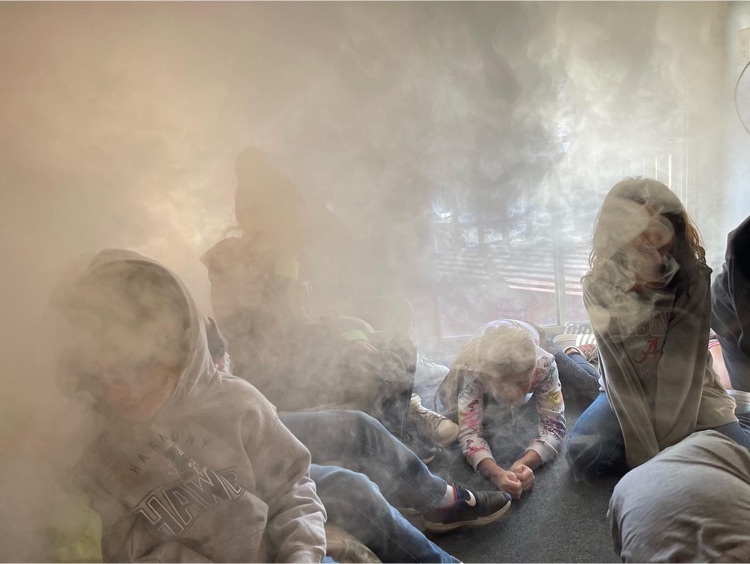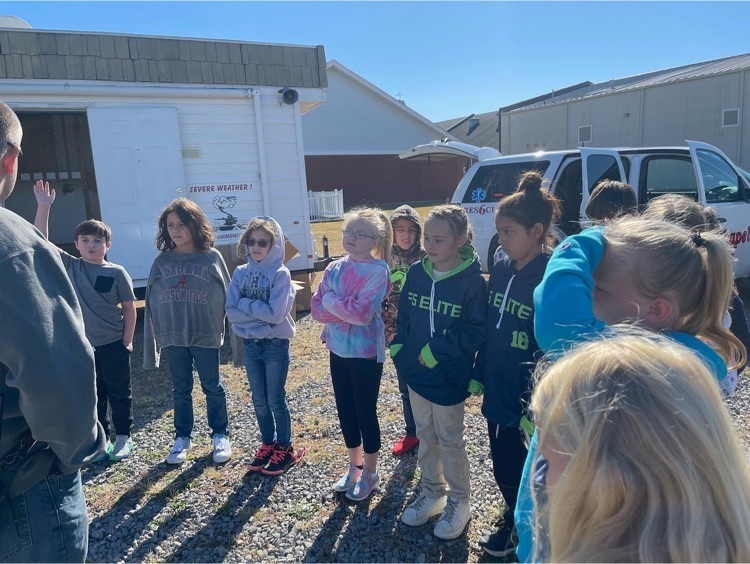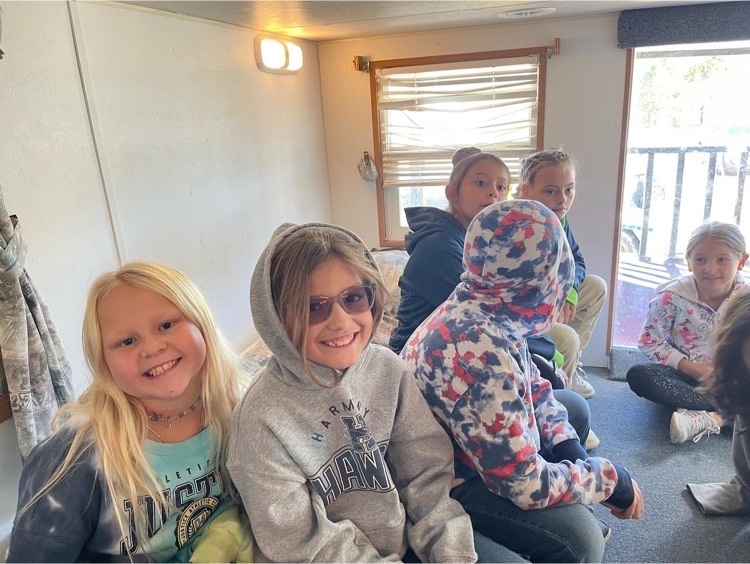 ❤️ Red Ribbon Week is coming soon!! It will be October 24-28th. This is a GREAT time for everyone to get involved, have fun, and commit to a drug free life!! Here are the plans for the week!! ❤️ MONDAY-"RED DAY"..."RED OUT!!!" Wear Red to show your pledge to be DRUG FREE. ❤️ TUESDAY-"NEON DAY"..."I'm too BRIGHT to use drugs!" Wear Neon/Bright colors with hats and sunglasses. ❤️ WEDNESDAY-"SOCK DAY/VIRTUAL DAY"..."SOCK it to drugs!" Wear crazy or mismatched socks. ❤️ THURSDAY-"CAMO DAY"..."Drugs can't FIND me!" Wear Camouflage or Safari clothing. ❤️ FRIDAY-"FAMILY FRIDAY"..."Families TEAM up against drugs!" Wear Family Colors (More Info to Come) There will be a prize to the Family Group who has the most participation throughout the week!! Don't miss out!!

💙We want to give a big shout out to our custodians for School Custodian Appreciation Day!!! 💚Mrs. Susan and Mrs. Theresa, you go above and beyond to make our school a better place!! We love you!!